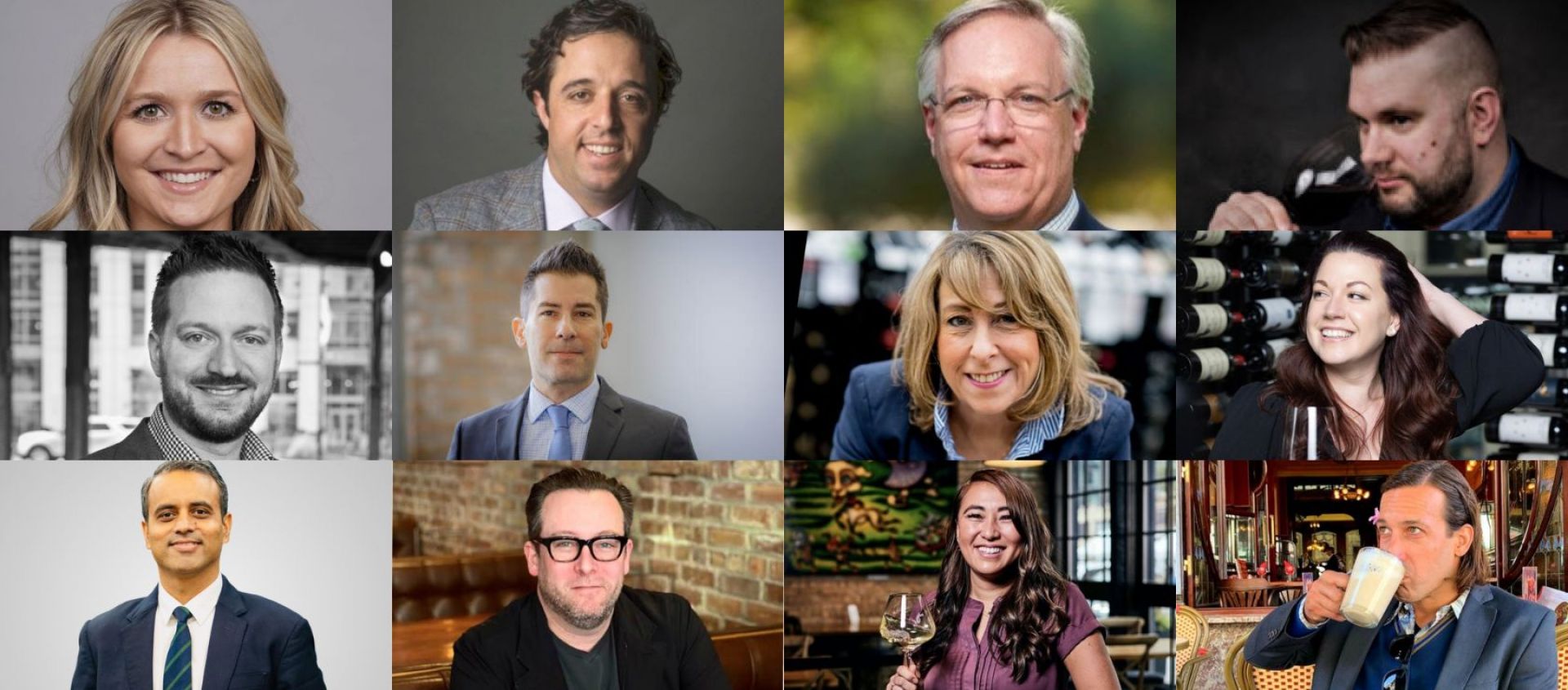 Unlock the Future of the Beverage Industry at USA Trade Tasting 2023 in Chicago
25/09/2023
Exploring Tomorrow's Beverage Industry: Trends, Strategies, and Insights
Get ready to be part of an insightful experience that delves deep into the world of beverage industry trends, strategies, and expertise. The USA Trade Tasting & Conference 2023 boasts a stellar lineup of industry giants who will share their insights and wisdom, making this event a must-attend for alcohol beverage industry professionals.
Day 1: October 17, 2023
State of the Industry - Data 2023 (11:00 - 11:30 am)
Image: (Left)Kaleigh Theriault, (Right) Jon Berg
Kaleigh Theriault, Director of Thought Leadership at NIQ Beverage Alcohol Vertica, and Jon Berg, Thought Leadership VP – Beverage Alcohol Vertical for NielsenIQ both renowned experts in the field, will be your guides on an exploration of the ever-evolving beverage industry landscape. Dive into market trends, consumer behavior insights, and emerging patterns to gain a nuanced understanding of industry shifts. Walk away with actionable strategies for adapting to trends, enhancing product offerings, and overcoming market challenges. This session is a game-changer for attendees looking to stay ahead in the dynamic industry.
How Brands Can Work With Restaurants Chains Effectively: From Pitching To Support (11:30 - 12:00 pm)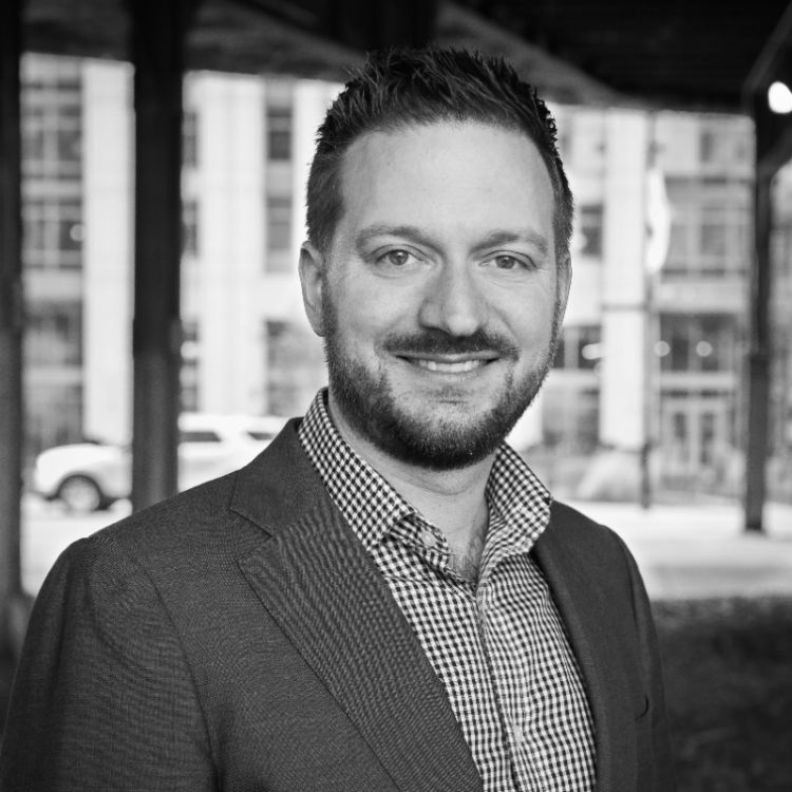 Join Jim Bube MS as he unveils the art of seamless collaboration between brands and restaurant chains. From crafting compelling pitches to providing ongoing support, Jim will provide invaluable insights into building and nurturing effective partnerships. Master the keys to successful brand integration, strategies for mutual growth, and practical approaches to address challenges. This session is your ticket to mastering the art of working harmoniously within the restaurant industry.
The Power of a Strong Distributor Supplier Relationship (12:00 PM - 12:30 PM)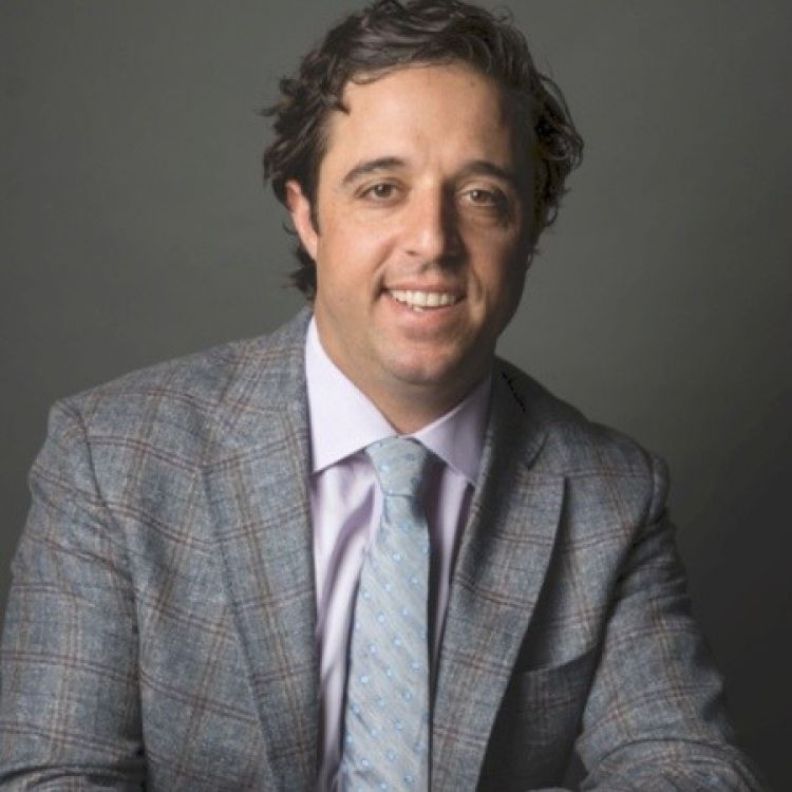 Michael E. Klauer, from Momentum Beverage, will unveil the secrets behind a strong partnership between a brand and a distributor. Learn how to create a win-win situation and harness the immense power of such partnerships.
Regulatory and Compliance Panel (12:30 PM - 01:10 PM)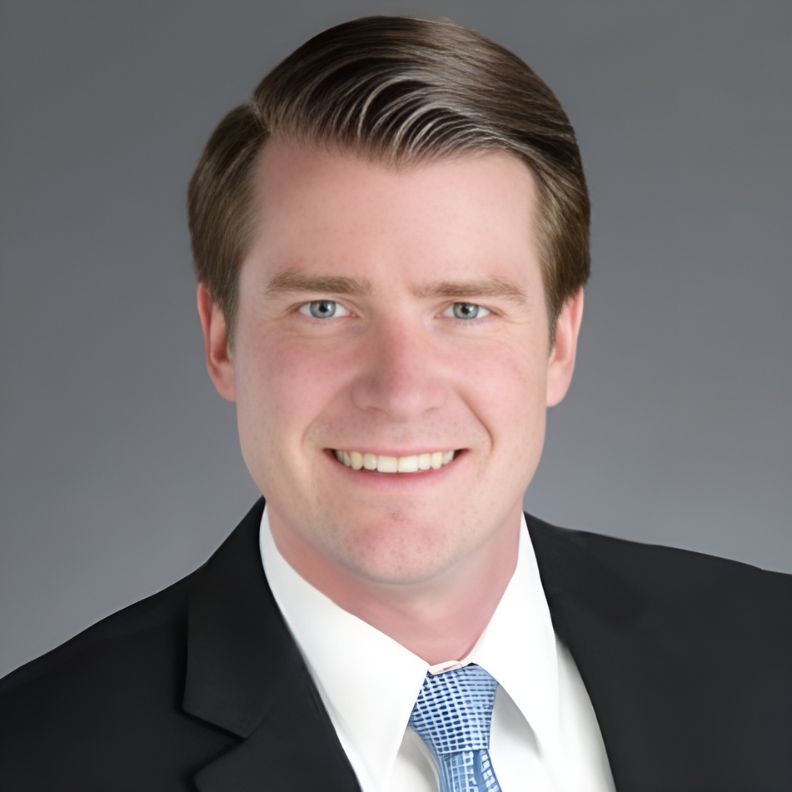 Join Jeremy Kruidenier, Executive Director and General Counsel at Wine and Spirits Distributors of Illinois alongside a panel of esteemed experts for a comprehensive session on "Regulatory and Compliance." Gain invaluable insights and legal perspectives from industry professionals. Whether you're a distributor, producer, or industry enthusiast, this session equips you with the knowledge to navigate compliance challenges effectively.
Distributors Panel (02:00 PM - 03:00 PM)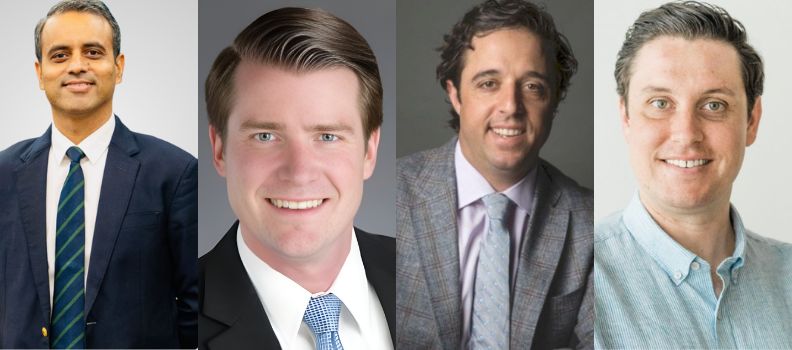 Image: From left to right - Sid Patel, Jeremy Kruidenier,Michael E Klauer, and Timothy Hill.
Join Sid Patel, CEO and Founder at Beverage Trade Network, as he moderates a dynamic "Distributors Panel" featuring industry leaders such as Michael E Klauer, Timothy Hill, and Jeremy Kruidenier. Gain unparalleled insights into the distributor's role, challenges, and trends shaping the beverage industry. With collective experience spanning various markets, the panelists will share strategic perspectives, innovative approaches, and successful practices that drive distribution excellence. Whether you're a producer, retailer, or industry enthusiast, this session offers a backstage pass into the distributor's world. Don't miss this opportunity to tap into their wisdom and elevate your distribution strategies.
Restaurants Panel (03:00 PM - 04:00 PM)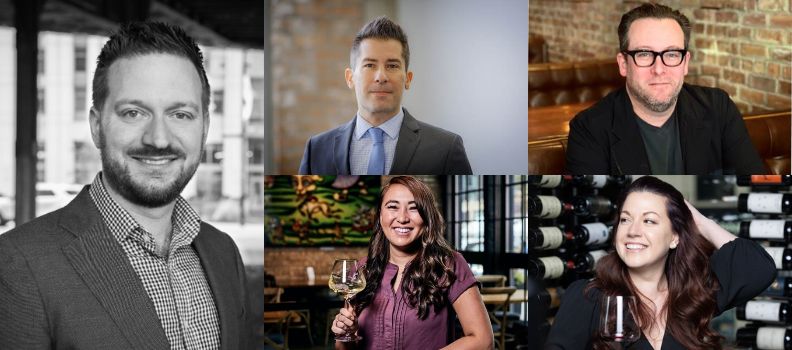 Image: On Left Jim Bube MS, including (From Top Left - Right, John Laloganes and Mark Braver), (From Bottom Left - Right, Cassie Sakai and Alexandra Thomas).
Join Jim Bube MS as he moderates a panel of restaurant luminaries, including John Laloganes, Cassie Sakai, Mark Braver, and Alexandra Thomas.
This engaging "Restaurants Panel" offers a rare glimpse into the world of culinary innovation, trends, and challenges that shape the dining landscape. Panelists, representing diverse establishments, will share their strategies, successes, and the evolution of customer preferences. Whether you're a brand, distributor, or industry enthusiast, this session serves up essential insights into navigating the thriving restaurant realm. Don't miss out on the opportunity to savor their expertise and refine your restaurant-related endeavors.
Restaurant Buyers Masterclass With Sommeliers Choice Awards Winners (05:00 PM - 06:00 PM)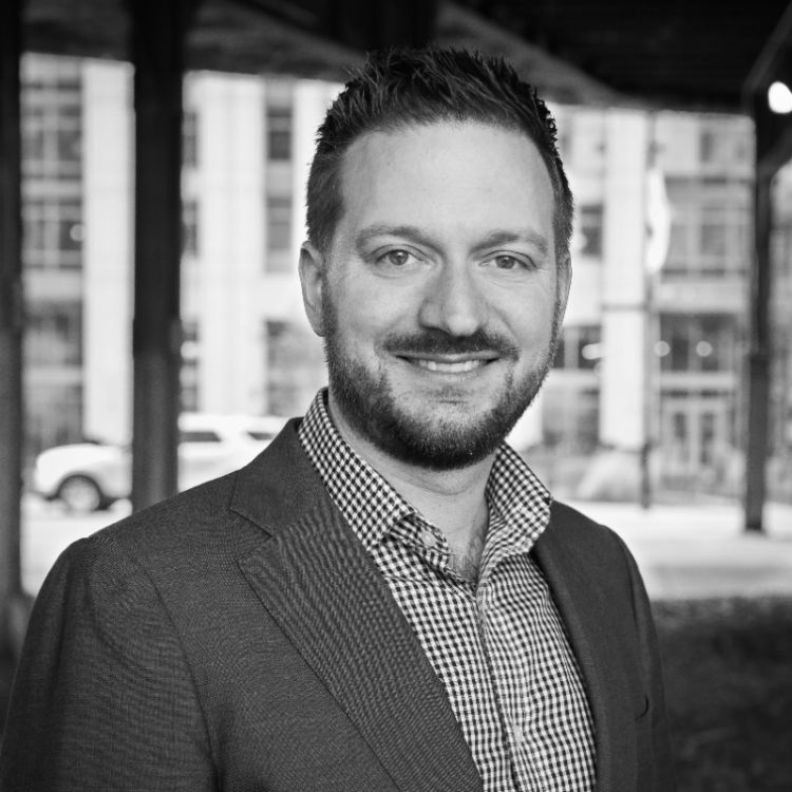 Join Jim Bube MS in an exclusive "Restaurant Buyers Masterclass" featuring accomplished Sommeliers Choice Awards winners. Delve into the art of curating wine selections that elevate the dining experience. Discover the secrets of wine pairings, sourcing top-notch selections, and crafting exceptional wine lists.
Day 2: October 18, 2023
Journey and Accomplishment of Jeppson's Malört. Lessons to grow your brand (11:00 AM - 11:30 AM)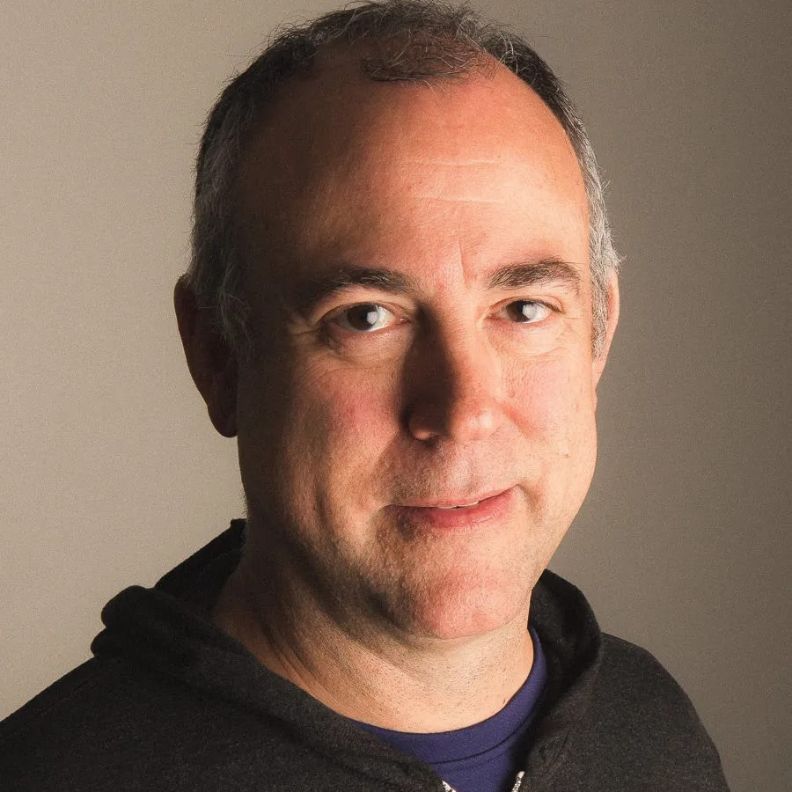 Tremaine Atkinson, CEO and Head Distiller at CH Distillery and Owner of Jeppson's Malört will be sharing a case study on the journey and accomplishment of Jeppson's Malört.
Jeppson's Malört has become synonymous with Chicago and is known to both locals and adventurous tourists as a polarizing emblem of the city's identity. From its humble beginnings during the Prohibition era to its resurgence in the modern age, Malört's journey is not just about taste but also a fascinating business phenomenon that showcases the power of branding, community, and embracing the unconventional.
For spirits industry professionals, Malört's journey from an obscure and challenging liqueur to a cultural phenomenon highlights the power of branding, community engagement, and the willingness to embrace the unconventional.
A must-attend session if you want to learn about building a brand and a cult following.
Digital Solutions to Grow Your Business (11:30 AM - 12:00 PM)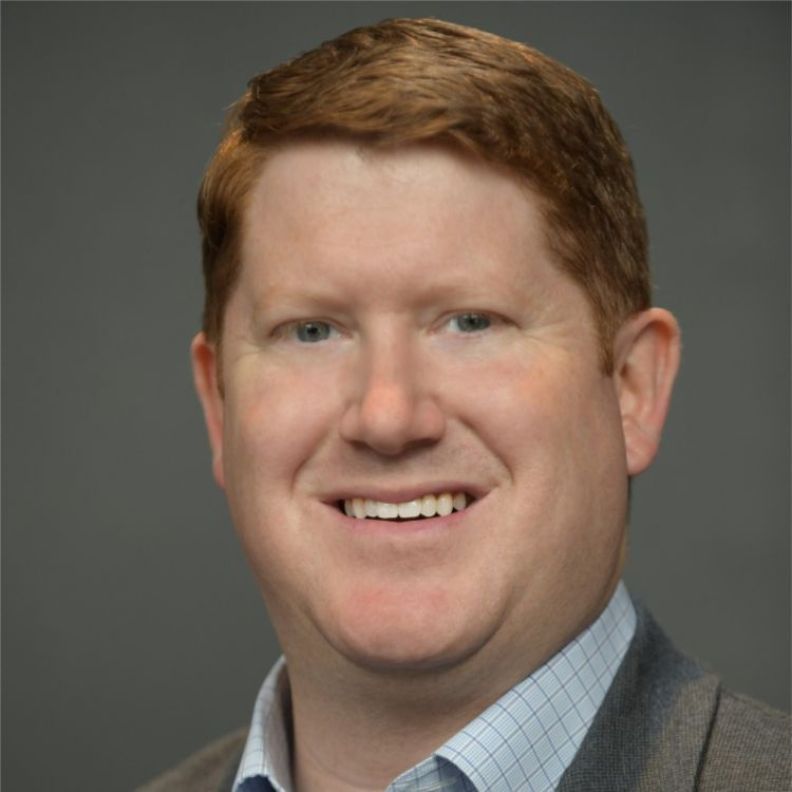 In today's dynamic beverage alcohol market, discover how to leverage digital solutions to promote your products and business. Mike Boswell will provide actionable insights on utilizing distributor tools, online platforms, and social media to stay ahead of the competition. He will also cover where the industry is headed and how to get ready for inevitable changes to come.
Giving Back To Our Community: Social Responsibility in a Modern Age (12:00 PM - 12:30 PM)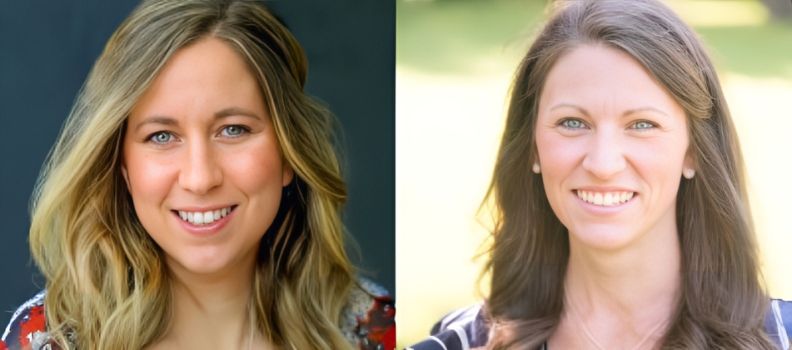 Image: From Left-Right, Tiffany N. Drury and Kelley McGann
Explore the importance of social responsibility in the beverage alcohol industry with Tiffany N. Drury from Brown-Forman and Kelley McGann from Provi.
The beverage alcohol industry is built on heritage and community. As the sector is catapulted into tremendous growth and attracts new players, from celebrities to traditional CPG conglomerates, how does the industry keep the fundamental values it was built on? In this panel discussion, industry players will talk about the continued need for social responsibility campaigns and our collective commitment to giving back to the community. Panelists will discuss ways in which they champion within and outside of their organizations for impactful programs and how the wholesale tier can take action to make a positive difference in the world.
Importers Panel (02:00 PM - 03:00 PM)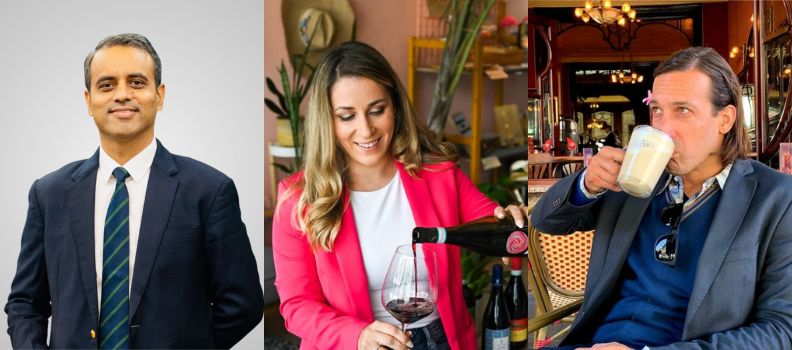 Image: (From Left-Right) Sid Patel, Daisy Penzo and Michael Maloney
Join Sid Patel as he moderates an insightful "Importers Panel" featuring esteemed panelists Daisy Penzo and Michael Maloney.
This dynamic session offers an insider's look into the world of global imports, with panelists sharing their experiences, challenges, and effective approaches that drive success. Gain a comprehensive understanding of import trends, sourcing dynamics, and market demands. Whether you're a producer, distributor, or industry enthusiast, this panel equips you with the knowledge to navigate the intricate realm of imports. Don't miss this opportunity to tap into their expertise and gain strategic insights for global success.
Retailers Panel (03:00 PM - 04:00 PM)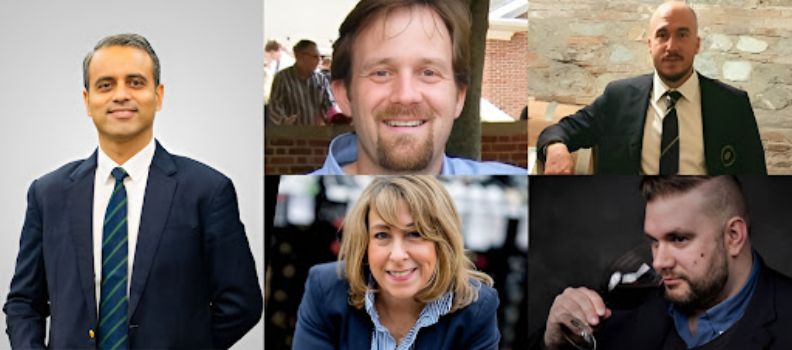 Image: Left side - Sid Patel, including (From Top Left-Right, Steve Beckner, CSW and Tommaso Mistretta), (From Bottom Left-Right, Nancy Sabatini and Bruce Abbott)
Sid Patel returns to moderate an enlightening "Retailers Panel" featuring Nancy Sabatini (WSET), Tommaso Mistretta, Bruce Abbott, and Steve Beckner, CSW. This insightful session offers an exclusive look into the world of retail, with panelists sharing their insights, strategies, and experiences that drive retail excellence. Explore evolving consumer preferences, retail trends, and innovative approaches that elevate the shopping experience. Whether you're a producer, distributor, or industry enthusiast, this panel equips you with the tools to navigate the ever-changing retail landscape. Don't miss this opportunity to gain actionable insights from their wealth of knowledge and enhance your retail endeavors.
[[relatedPurchasesItems-46]]
Bartenders and Bar Managers Masterclass With Bartender Spirits Awards Winners (05:00 PM - 06:00 PM)
The masterclass will showcase six top winners of the 2023 Bartender Spirits Awards. It will focus on how bartenders can increase sales in their bars, what a good cocktail program looks like, the metrics to look for in your beverage programs, how to suggest a drink to your guests, and more.
Don't miss the chance to learn from the best in the industry as they share their insights on increasing sales in bars, crafting outstanding cocktail programs, and more.
With this impressive lineup of industry experts and sessions, the USA Trade Tasting 2023 promises to be an unforgettable experience. Whether you're a seasoned professional or a newcomer to the beverage industry, this conference is your gateway to success. Secure your tickets today and join us in Chicago on October 17th and 18th, 2023, for a journey into the future of the beverage industry!
Get ready for a truly exceptional experience at USATT 2024 on May 22-23, 2024! The USATT 2024 event promises to be the paramount gathering for the beverage industry, offering a plethora of exciting mini-events designed to enrich your industry knowledge, tantalize your taste buds, and provide unique networking opportunities for brand growth and visibility.
2024 USA Trade Tasting exhibitor registrations are now open. Learn more about pricing and why exhibit here.