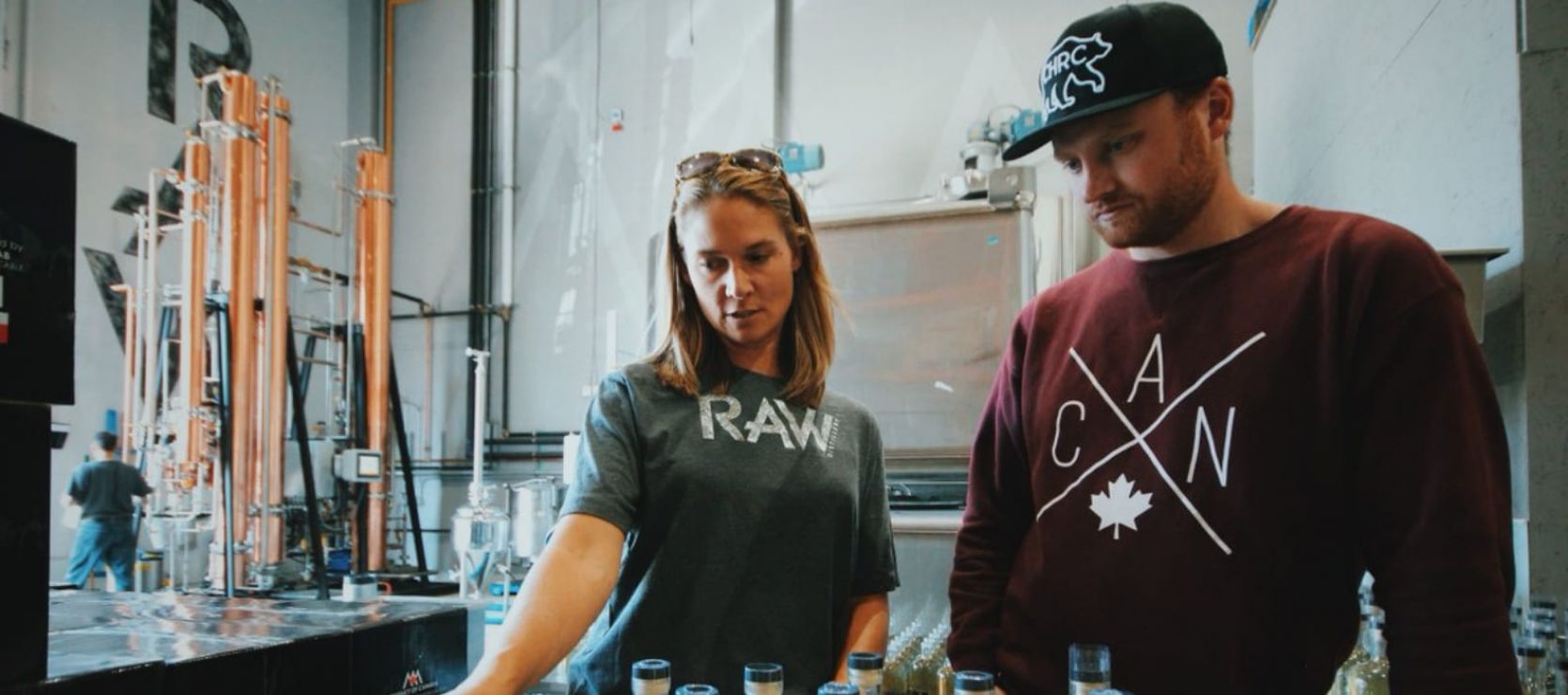 Producer Profiles
06/09/2018 Raw Distillery – Crafting Bold Spirits and a 'Tasting Adventure' For Consumers.
More Info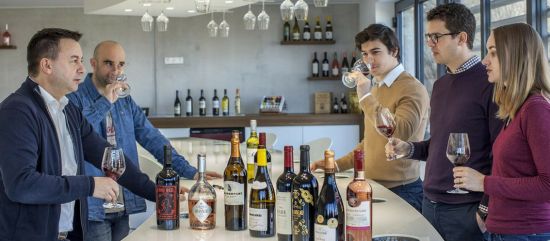 Producer Profiles
31/08/2018 LGI Wines – Aims in Producing Fresh, Clean, Well Packaged and Modern Wines.
More Info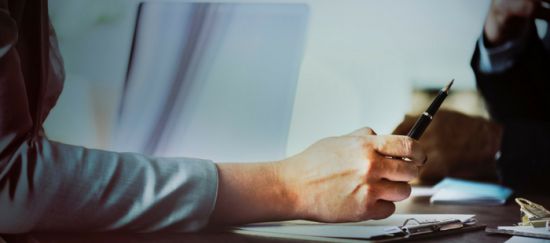 Insights
20/06/2018 If it's your first elevator pitch or a routine sales meeting before you enter your distributor's boardroom you should be prepared for anything.
More Info