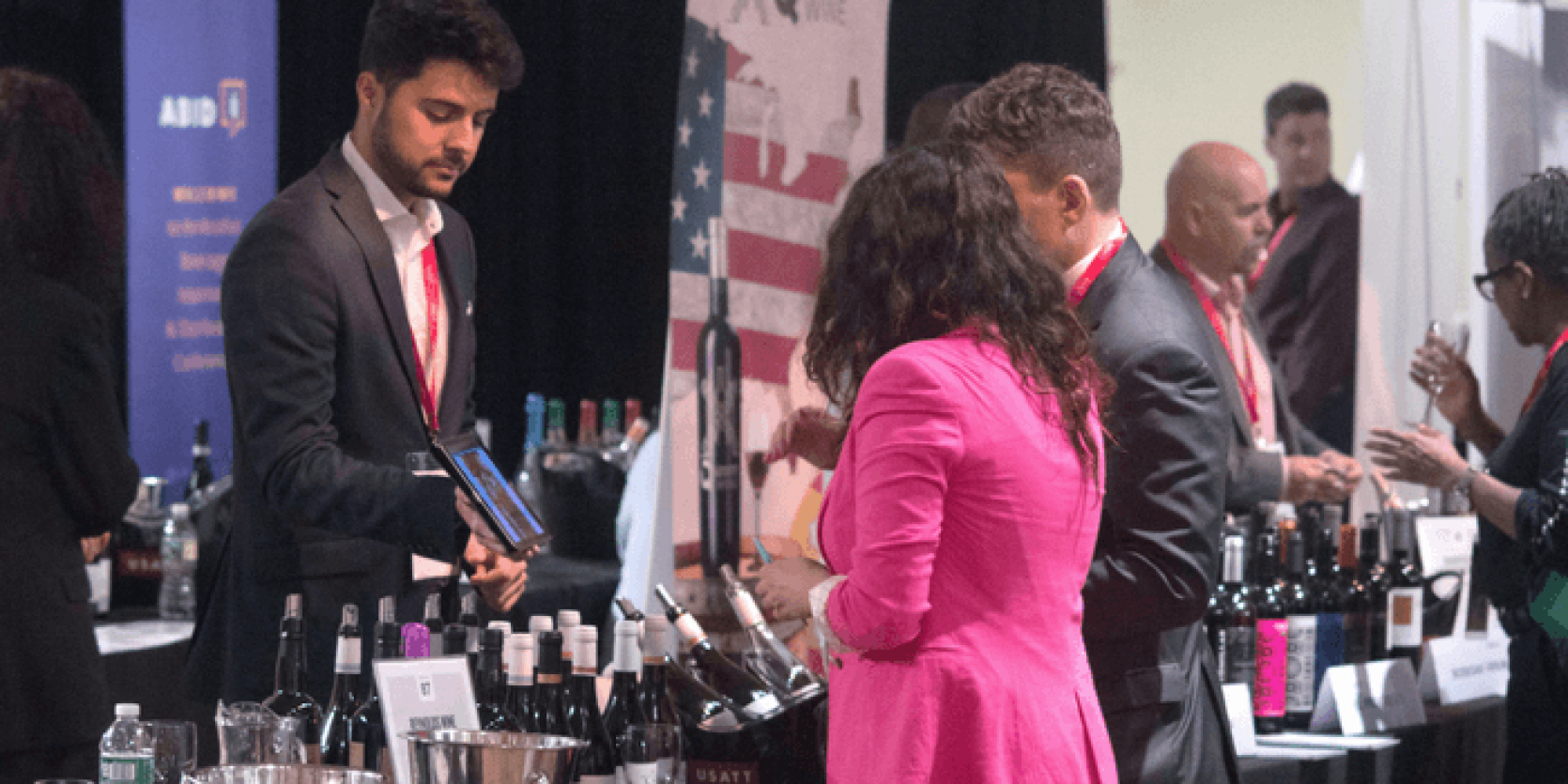 News
21/06/2018 After a record-setting turnout at this year's USA Trade Tasting (USATT) event, the excitement is already starting to build for next year's USATT event, which will take place on May 13-14, 2019 in New York City.
Read more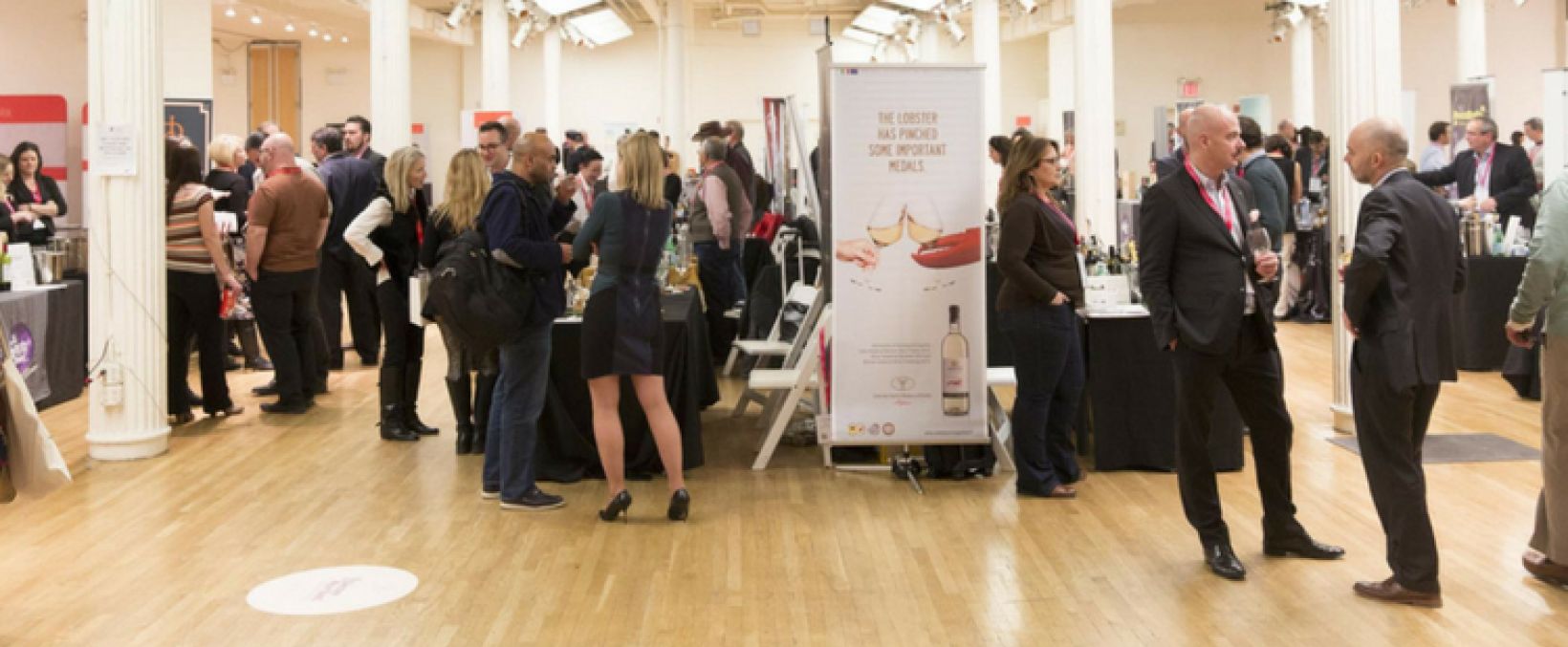 News
09/07/2018 After a successful 2018 event, USA Trade Tasting is all set for the upcoming year. Here is what's in it for you:
Read more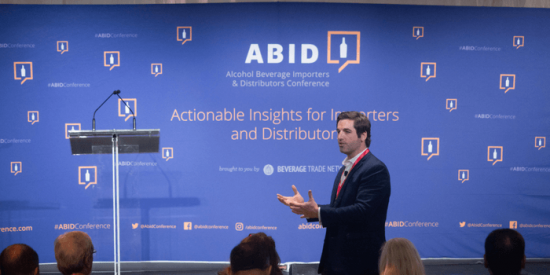 News
20/06/2018 In May 2019, New York City will once again become the center of the alcohol beverage trade, as two major events open their doors to members of the wine and spirits industry.
Read more