An annual Trade event featuring exciting wines, craft beers and craft spirits from all over the world to US importers, distributors, retailers and press

USA Trade Tasting is brought to you by Beverage Trade Network – the leading online platform dedicated to connecting the global beverage industry.
Beverage Trade Network (BTN) is an online marketing and B2B networking platform servicing suppliers, buyers and beverage professionals in the global beverage industry. BTN provides exclusive business and sourcing tools for industry buyers and brokers as well as an extensive selection of services for suppliers to drive brand awareness and expand distribution.
As regular industry event attendants, sponsors and consultants, BTN has worked with more than 10,000 members, partners, and international organizations. Their dedication to premiere showings at events around the world has set the standards to make USA Trade Tasting the best business event for beverage professionals in the US beverage industry.
We would also really like to thank our founding sponsors Beverage Media Group & MHW Ltd.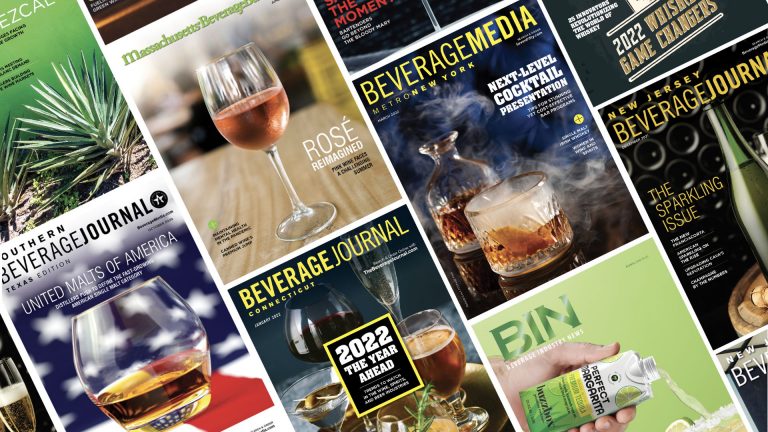 For 80 Years Beverage Media Group, Inc. has been dedicated to being the dominant business to business communications system in the promotion, distribution and marketing of beverage alcohol products. While they continue to expand their national coverage both in print and online, our unique "local advantage" gives the flexibility to allow suppliers and wholesalers to tailor their selling and marketing messages. BMG is the service provider to the Beverage Media Group publications. Each monthly issue combines timely, in-depth national and local editorial coverage with brand and price listings from distributors. Reaching 33 markets and over 80,000 on- and off-premise trade members combined, the publications provide a unique "local advantage" and give suppliers and distributors the opportunity to target their key customers.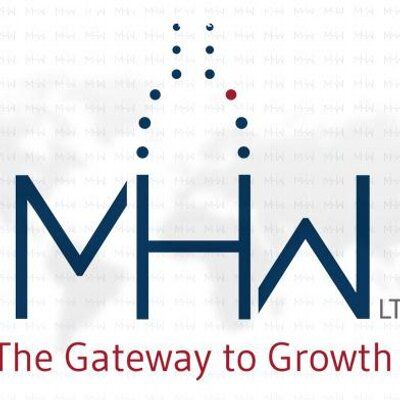 MHW Ltd. is the foremost solutions partner for both aspiring & seasoned brands in the beer, wine, and spirits industry. As a nationally licensed beverage alcohol importer, distributor, and service provider with licenses dating back to 1934, they have spent decades perfecting back-office practices in order to create a cost-effective platform helping business thrive. Presently MHW, Ltd. is headquartered in Manhasset, New York with additional operations in CA, NJ, FL and other key markets. their team of over 100 astute professionals acts as an extension of your team, driving all back-office operations, resources and licensing services in all 50 states.
USA Office
501 Silverside Rd, Suite 77, Wilmington, DE 19809.
If you have any questions, please contact Sid Patel at USA Trade Tasting: sid@usatradetasting.com or +1 (855) 481 1112 (USA).