Archive for Insights
Showing 9 posts. From 136 to 137 (from a total of 137 posts found).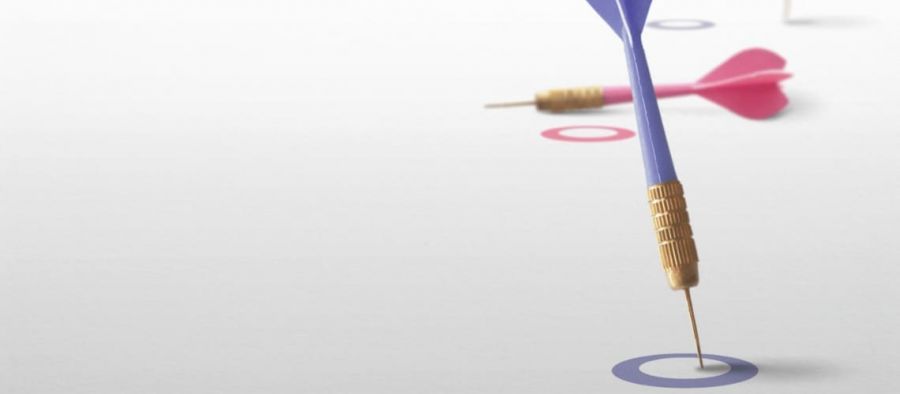 Insights
11/08/2017 | As the owner of a beer, wine or spirits distributor, you have to ask yourself and your management team, how well did we do?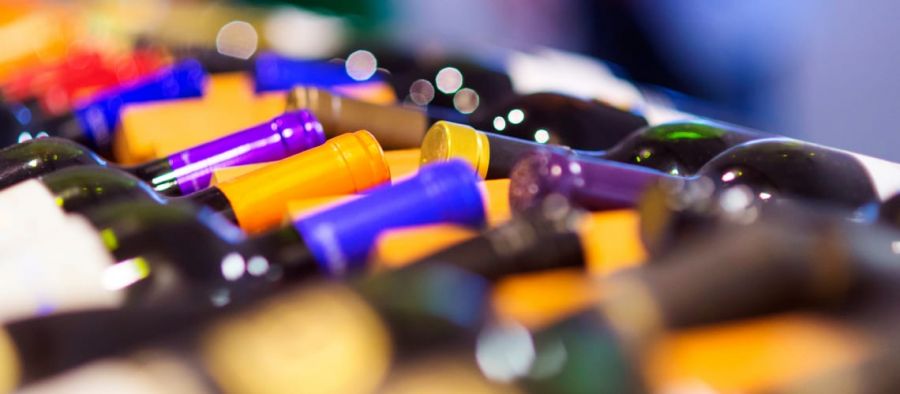 Insights
| Get the right distribution company, set the perfect pitch, and go!