Three Tiers of Industry Networking at the USA Trade Tasting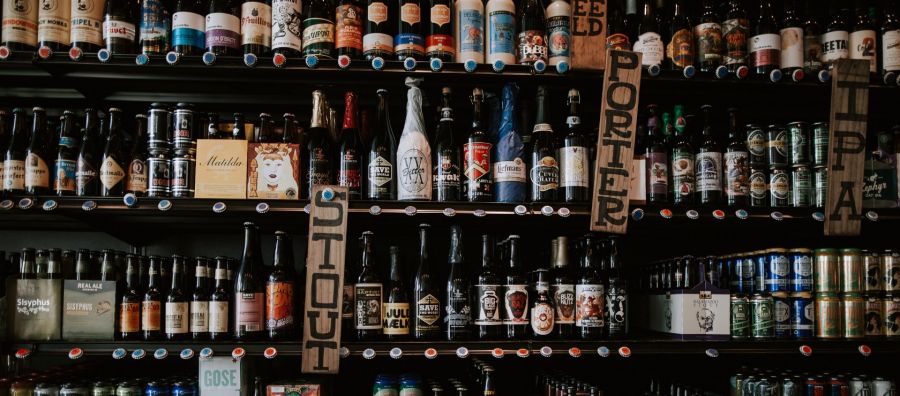 Distribution is one of the biggest challenges facing wine and spirits producers.
On one hand, suppliers are demanding "strategic distribution"-the kind that connects products with engaged customers and correlates brand status with like-minded retail and restaurant outlets. On the other hand, you have retail stores and sommeliers, responding to our narrative-rich culture, demanding innovative, niche and authentic products with a "cool" story to tell. The distributor lies in the middle, facing language barriers, industry consolidation, ever-changing market dynamics, state regulations, supply chain hiccups, and an increasingly crowded market place. You soon begin to understand that this is a complex global business!
By hosting the country's leading trade show dedicated exclusively to beverage industry networking, the USA Trade Tasting (USATT) event is committed to cultivating a better conversation among all tiers of the trade, connecting small and medium-sized wine and spirits companies with the resources to grow their businesses and their bottom line.
On May 13th and 14th 2019, thousands of the country's top importers, distributors, restaurateurs, retailers, and producers, along with a bevy of international suppliers, will convene at the Metropolitan Pavilion in NYC. Here, they will engage in an exhibition tasting, conferences, and seminars to discuss trends and issues unique to each tier. Members of the trade will learn how to market, sell, and grow brands in today's complex market environment. By facilitating face to face connections, The USATT provides the space for relationships to flourish. While the beverage market is a dynamic beast drifting along in the currents of shifting trends, the wine and spirits industry itself is still largely influenced by networks of personal relationships.
USATT offers a big advantage to winemakers, craft brewers, and innovative distillers by granting access to these coveted market connections. When it comes to launching new products, who you know and how you choose to align your brands in the market are the foundations upon which all potential success is built. The USATT event is produced by the Beverage Trade Network (BTN) a long time resource of small-medium sized alcoholic beverage companies facing the challenges of competing against large consolidated groups.
BTN provides trade leads, legal know-how, sales advice, and networking opportunities that strengthen and nurture an independent marketplace. BTN understands that successful business relationships rely on open communication, shared goals, and an understanding of each other's potential and limitations. The ambition of the USATT event is to bridge strong industry relationships that serve as the bedrock for mutual profitability and long-term partnership in the beverage industry. While social media platforms are helping brands create micro-networks that facilitate direct connections with a targeted audience, the US alcoholic beverage trade relies on a more traditional network of Supplier, Importer, and Distributor.
This trifecta is responsible for communicating key producer messages, recognizing consumer trends, and fulfilling the product demands of the public. By many accounts, the beverage industry is entering a 'golden age' here in the United States, and USATT is here to help the beverage trade seize every opportunity on the horizon through quality networking.