Top Beer Magazines in the US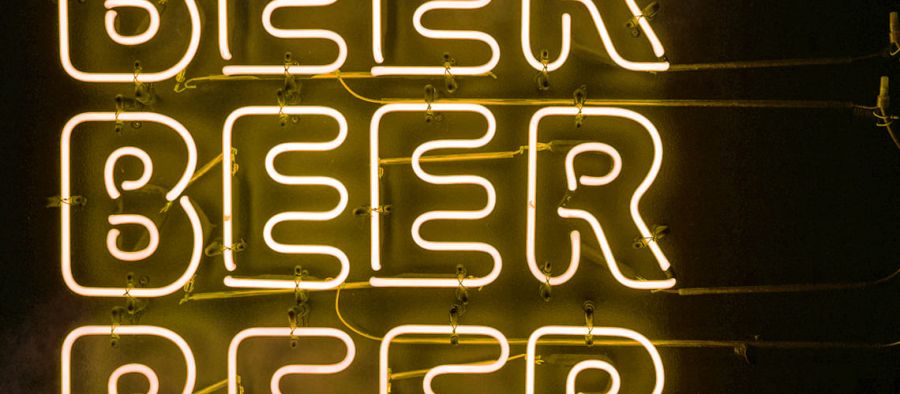 Go-to American beer magazines for everything you need to know.
Grabbing a hold of a magazine that gives you the information you need, keeps you updated, and helps you out with things might be a little tough - especially in the beer world. Here are the reigning American beer magazines to make things a little more brew-tiful for you.
Thirst Magazine
Thirst Magazine is the go-to for all things beer. Everything from news, to articles, to new events popping around – Thirst has it all. And the best thing? You can even shop tickets and entrance passes for these events on the Thirst website.
Their newsletter is also personalised based on your alcohol and beer preferences. All you have to do is sign up.
Subscription: FREE – but you can shop their print issue online for $4.78
American Brewer
It is a quarterly magazine packed with engaging articles on topics that matter to decision makers in the brewing industry. Informative, comprehensive and sometimes controversial, American Brewer focuses on "The Business of Beer" in a variety of ways.
Subscription: Print Issue for $50/year
Virginia Craft Beer Magazine
Virginia Craft Beer Magazine covers everything about beer and cider within the Commonwealth of Virginia both online and in print. Their focal point is being a guide to breweries, and the beer brewed. Along with that, they also include beer events, beer reviews, business updates about the industry, and articles written by beer experts across the industry.
Subscription: 6 issue Print subscription $30
Original Gravity Magazine
A shrine for all beer enthusiasts - Original Gravity Magazines updates readers with the latest news and articles surrounding the world of beer and is available both in print and online.
Subscription: 6 issue subscription $30
The Beer Connoisseur Magazine
This premium Mag is the go-to for both customers and industry professionals. It explores beer culture in both the United States, and across the globe. The mag offers in depth news about the industry, beer reviews, travel articles, brewery tours, industry professionals' profiles, recipes & food pairing, beer culture and much more. The Beer Connoisseur is an online magazine, but offers an annual print issue - which was announced in 2018.
Subscription: Premium, annual Web & Print $25
The Beer Mag
Featuring all you need to know in the world of beer, including, industry news, beer guide, personal blog, food pairings, and more. The Beer Mag is available for online subscription at $12.99 yearly.
Subscription: $12.99/year
Brew Your Own
With 8 issues in print annually, and regular website updates, this magazine offers niche articles, news, and other industry related content. Brew Your Own also dives into the feature of "troubleshooting", where a community of beer professionals answer questions to solve your brew-problems.
Subscription: Digital & Print Combo $44.99/year
Modern Drunkard Magazine
Modern Drunkard Magazine offers an array of "ask me" and "wisdom" selections by beer professionals in addition to the regular news and industry based articles they put out on their website.
Subscription: $29.99 six issue subscription
The Celebrator Beer News
Staying true to its name, The Celebrate Beer News offers the latest news in the world of brews. Along with that, they also have accessible beer reviews, beer rant columns, beer journals and interviews by beer professionals.
Subscription: FREE
Great Lakes Brewing News
Everything you need to know about beer is right here. From news to reviews to columns, and even questions - there isn't anything you won't find on an issue of The Great Lakes. They offer an online mag too; however, it's rather well versed in print issues.
Subscription: FREE digital subscription
OTHER RELATED ARTICLES THAT MIGHT INTEREST YOU: