Challenges Faced By The Distributors And It's Consequences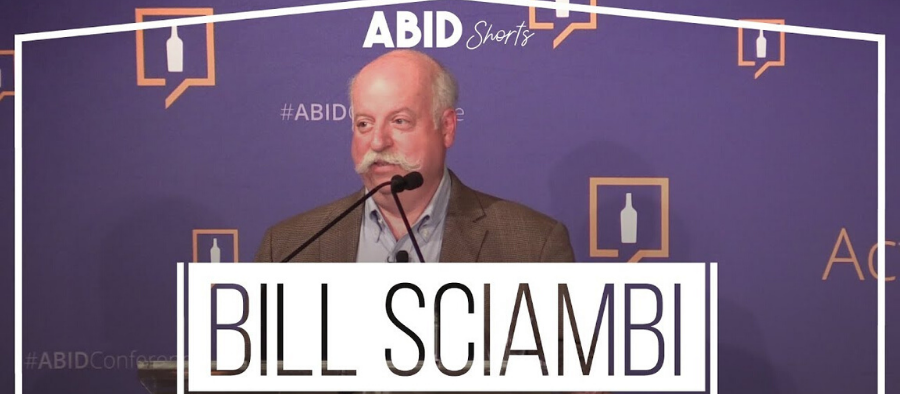 In this episode of ABID Shorts, Bill talks about the current state of the Wine Distribution Market of USA.
About Bill Sciambi
Bill is the Co-Founder and Chairman of the Board, Verity Wine Partners.
Born in Philadelphia, he has resided in multiple locations, including New York, New Jersey, Michigan, Nicaragua, Texas and Colombia. He has thirty-three years' experience in the wine industry, twenty-five of which were served in multiple sales, administrative and executive capacities at Lauber Imports. He joined that company at its infancy in 1984, helping it grow to a $125M+ annual revenue organization.
In 2009 he left Lauber Imports as VP of Sales & Marketing, to start Verity Wine Partners with three other industry professionals and served as president and CEO for the first four years. Verity is now one of the top ten ranked (by sales revenue) wine distributors in New York with more than 50 employees. He is currently Chairman at Verity.