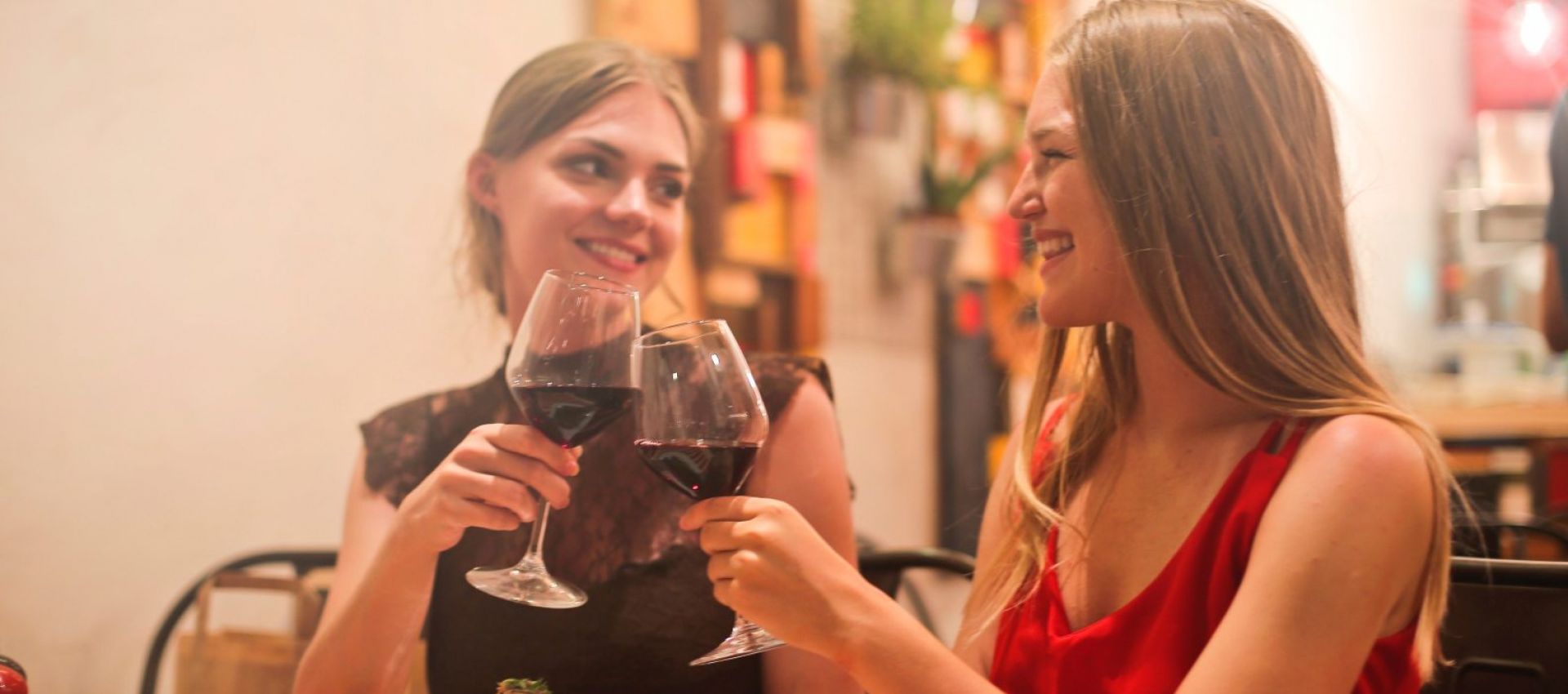 Wine Brands Management - Three Sixty Five Wines
08/01/2019
Three Sixty Five Wines is a wine brand management company specializing in wine private labels and its branding
Three Sixty Five Wines is led by Jim Treanor, who has over 40 years of experience in retail. Shortly after getting started in the retail wine business over 15 years ago, he realized that he needed to work with small wineries or private labels that were not in the mass market and are solely driven by pricing, so his business could be more distinctive and profitable. With his experience, he has now created Three Sixty Five Wines. His aims at bringing wines to market, whatever the SEASON, whether it's a refreshing wine to enjoy on a hot summer day or a wine for that hearty dish on a cold winter night. Jim also brings wines to the market for every REASON, from that casual backyard BBQ to that special celebration, with wines to enhance any occasion.
They specialize in working with smaller Wine producers to bring their wines to the New York Tri-State area. Working with their partner wine distributor they work with wines as small as a couple of hundred cases of production
Private Label Wines
If you're looking to create your own Wine Labels for your Restaurant or Wine Shop, they can assist you in all aspects of the development of your brand. With over 15 years of sourcing wine, they can help you create your own brands whether it's a Pinot Grigio from Italy to a Cabernet from California. They can bring you from wine selection to label development to the logistics of getting the wine to your business. Reach out to them to start to create your own legacy brand.
Their team at Three Sixty Five Wines work with some of the finest producers throughout the world to create brands that bring outstanding value to the customer. They thrive to bring the customer wines they can enjoy at any time of the year whether it a hearty Chianti for those Hearty dishes during the cold winter months or a refreshing Rose to enjoy on the warm summer days at the beach or in your backyard.
Brillo Prosecco

Three Sixty Five Wines is extremely excited to be launching Brillo Prosecco, an exciting new wine from one of Italy's top producers. Brillo Prosecco represents the object that unites all the genres and ages of the new millennium. The desire to have fun, to live, to escape and what more than a shimmering, shining and brilliant object that can convey the idea of celebration.
Tasting Notes Brillo Prosecco
Characteristic of Brillo Prosecco is vivacious, fine and persistent. It has a Straw-yellow colour

The taste of Brillo Prosecco is fresh, subtle, with balanced acidity and sapidity, good harmony with a long and persistent finish.

The scent of Brillo Prosecco is delicate and slightly aromatic, with fruity notes reminiscent of pear and green apple, followed by floral notes of acacia flowers and wisteria.

It is an excellent accompaniment to starters and delicate first courses. It also tastes well with raw ham and second courses of fish and shellfish.
Get ready for a truly exceptional experience at USATT 2024 on May 22-23, 2024! The USATT 2024 event promises to be the paramount gathering for the beverage industry, offering a plethora of exciting mini-events designed to enrich your industry knowledge, tantalize your taste buds, and provide unique networking opportunities for brand growth and visibility.
2024 USA Trade Tasting exhibitor registrations are now open. Learn more about pricing and why exhibit here.