Modern Italian Winery at USATT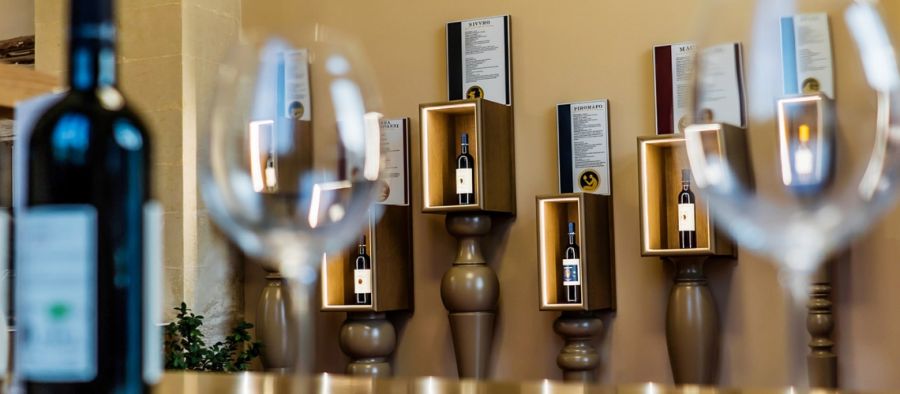 Cantina Fiorentino is a Modern Italian Winery which produces wines keeping environment sustainability in mind
We are pleased to have Cantina Fiorentino, the modern Italian winery as an exhibitor in our upcoming 2018 USA trade tasting show. Cantina Fiorentino is a dynamic winery situated in the heart of Salento - Galatina, in the province of Lecce. It was founded by Pierantonio Fiorentino, an entrepreneur in the sector for renewable energies and energy efficiency. Being an environment enthusiast, Pierantonio makes sure that the company produces wines keeping environment sustainability in mind.
The story behind this Exceptional Italian Winery
The love of the Florentine family for the Salento area pushed them to invest in the agricultural sector and to dedicate themselves to viticulture. From there, the next step towards the production of their own wine came naturally: with the cooperation of Mr Elio Minoia, an oenologist dealing with the biologic vineyards and wines for 30 years. In 2017 Pierantonio Fiorentino bought the vineyards and the Cellar of the historic Galatinese Valle dell'Asso winery owned by the late Luigi Vallone.
The passage, however, is born in the sign of continuity: the winemaker is, in fact, the same for both. This Italian winery thus reaches 100 hectares of vineyards, all in certified organic.