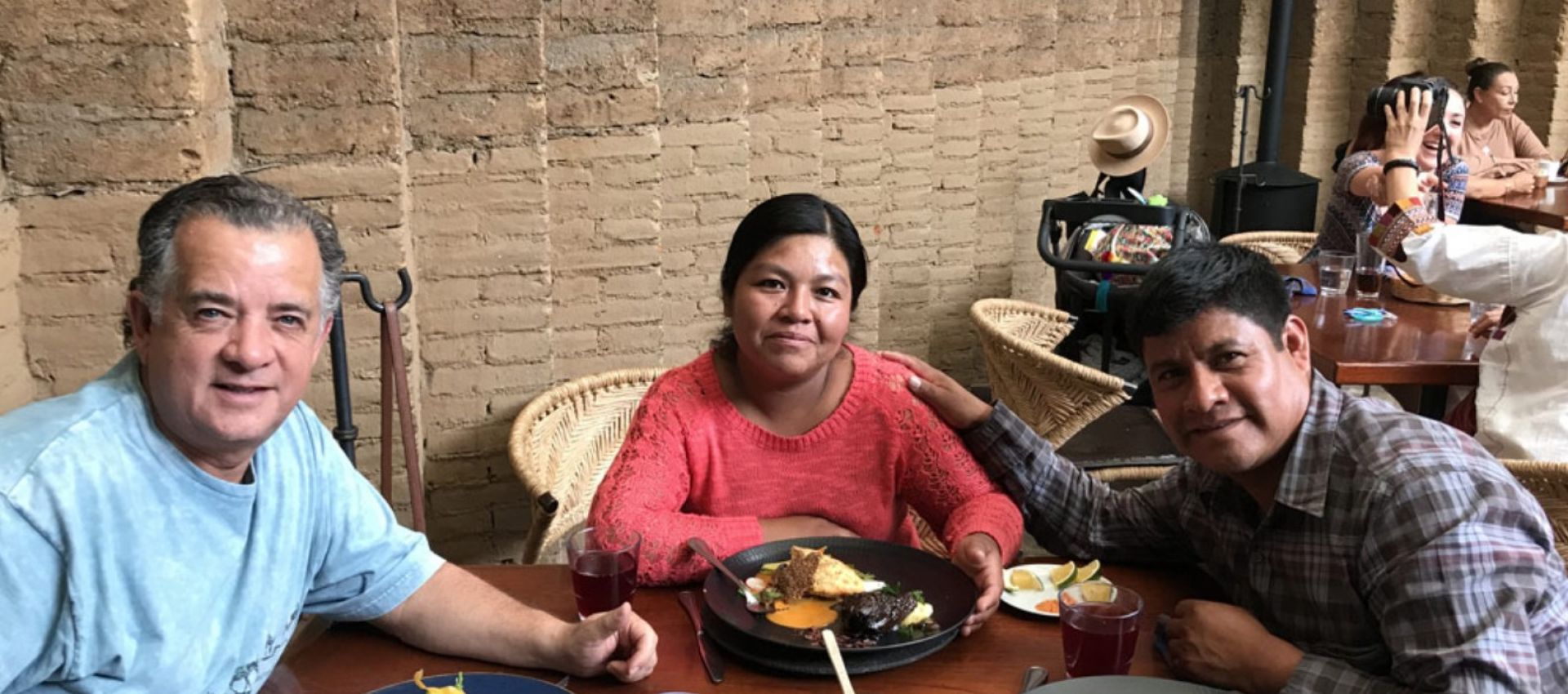 MEZCAL PWB - A Mexican Mezcal with a Scottish heart
11/01/2019
Mezcal PWB is an Ultra-Premium Quality, 100% pure, organic and artisanal agave distillate Mezcal from Mexico.
MEZCAL PWB, is a pure, organic and artisanal 100% agave distillate, produced with the highest quality standards by Don Lorenzo Garcia and Don Silverio García Luis, under the strict supervision of Pedro Walter Buchanan Smith, the former being recognized as a "Cultural Treasure of the Mezcal", as awarded by the COMERCAM (Mezcal Quality Regulatory Agency in Mexico).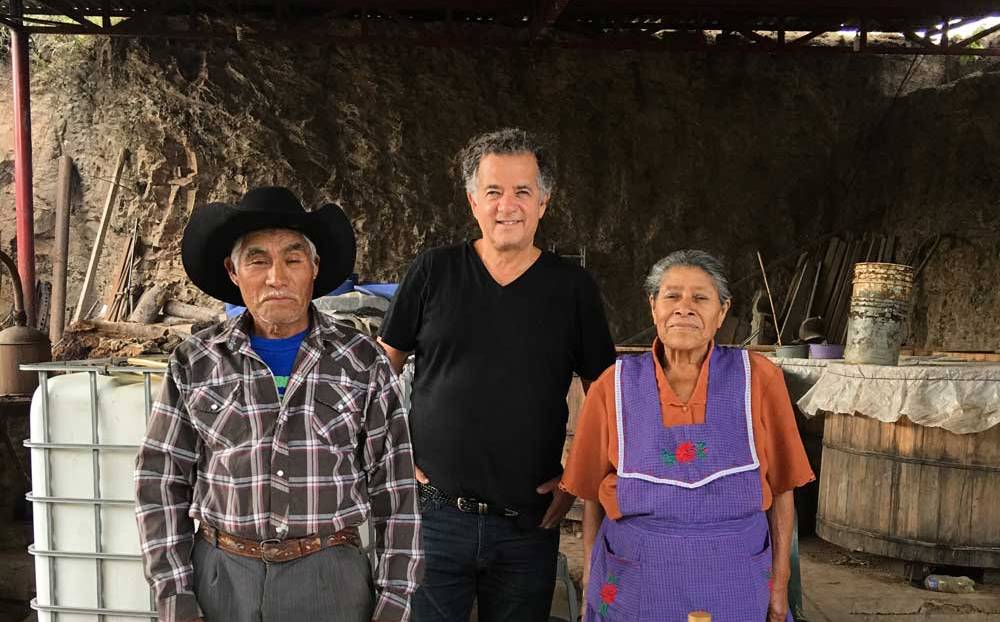 The result is their ULTRA- PREMIUM Mezcal PWB, which boosts the smell and taste of agave fragrance. They consider their Mezcal as an offer from the Gods, for the pleasure of their senses, which allows them to live the real Artisanal Agave Experience.
[[relatedPurchasesItems-46]]
The story behind this Mezcal started when producer Pedro Walter Buchanan Smith emulated the great product made by his ancestors in the Whiskey Industry, with a quality product of the most representative distillate of Mexico, that made of Agave, which ended in our Ultra – Premium quality "PWB" brand Mezcal.
Although the initial intention was simply to share this Mezcal with friends and family, the result of an ultra-quality product, and the enormous joy when living the project, hooked all those involved, and the decision was taken to share this experience, with the whole world.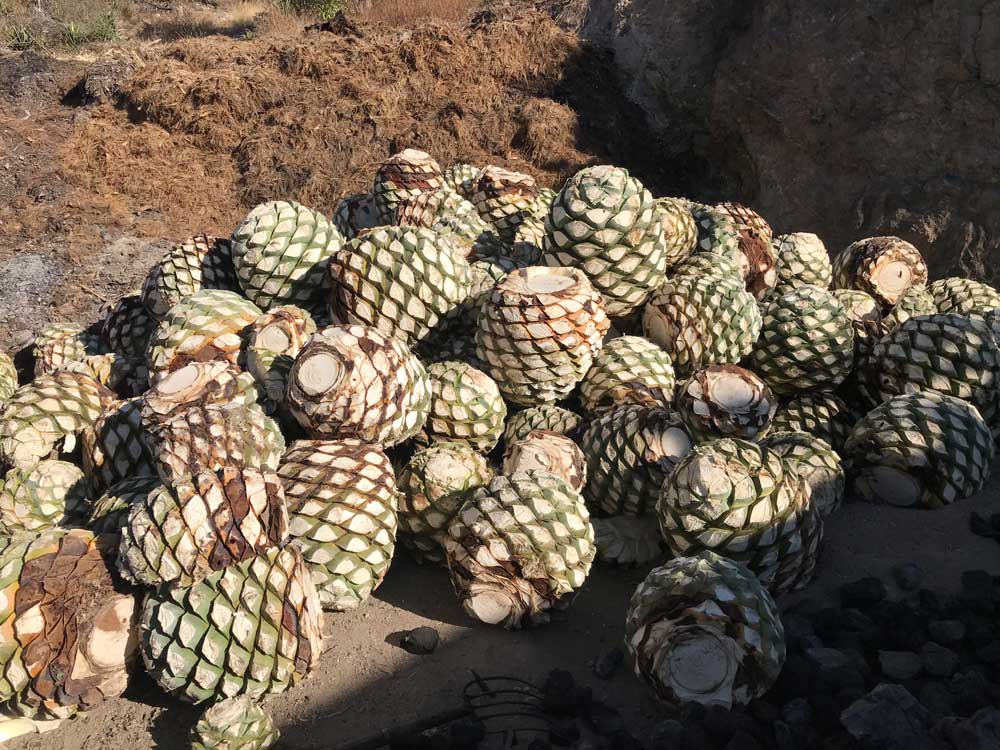 "PWB has been the first Mezcal authorized as ULTRA-PREMIUM" by the Mezcal Quality Control Regulatory Council in Mexico ("COMERCAM"). Mezcal PWB has been validated as an agave distillate for strictly demanding and sophisticated connoisseurs. "says Pedro W. Buchanan-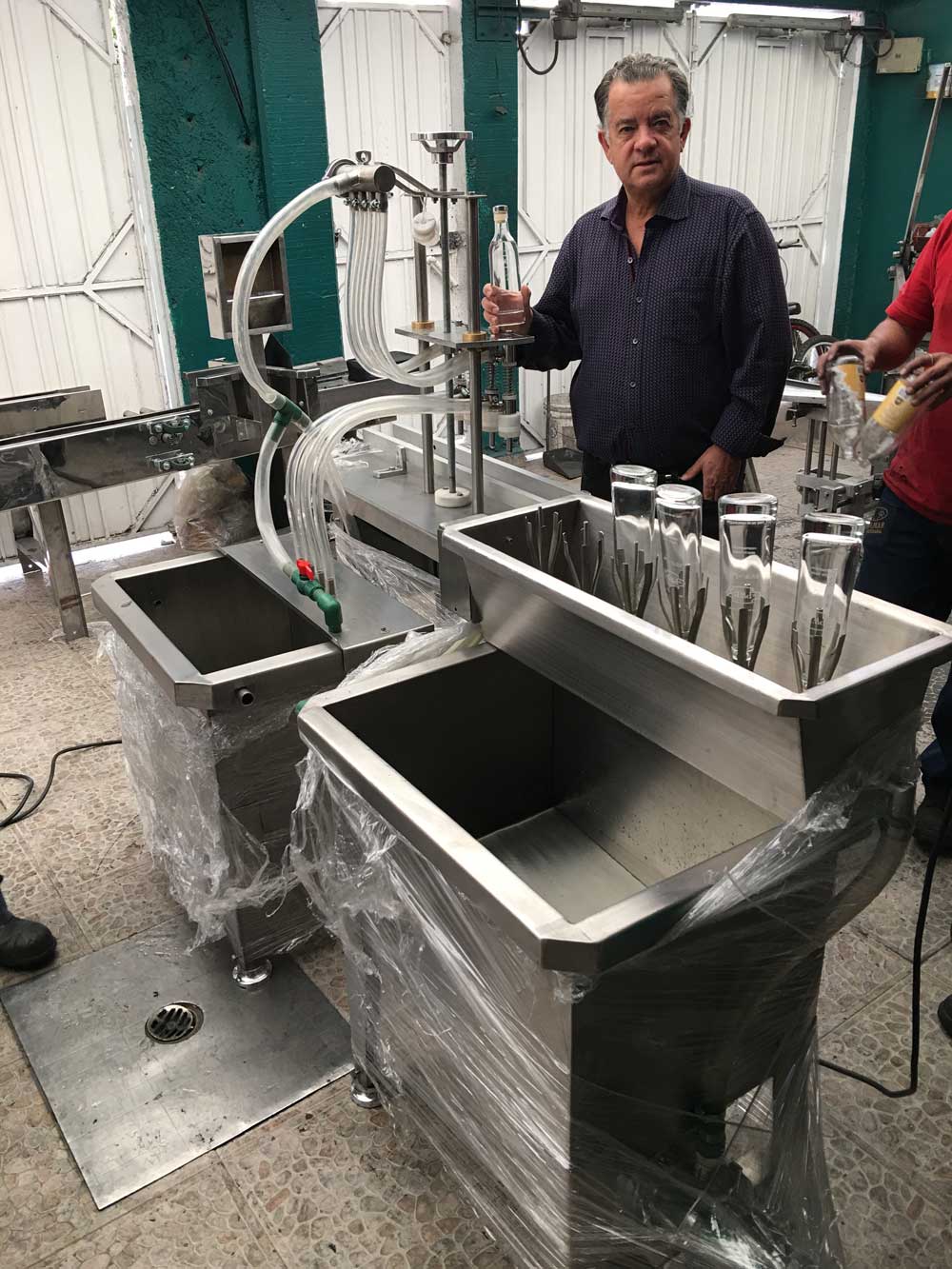 Our Mezcal is the result of mature agave plants being cooked in underground conic ovens heated with selected "ocote" woods, for further grinding in stone floors, with the use of a big round natural stone moved by a Mule. The fermentation process of the "musts" is made in a natural and organic manner in wooden tubs. Our Mezcal is subject to a double distillation in copper stills for further final rectification process by our very experienced Master Mezcalier.