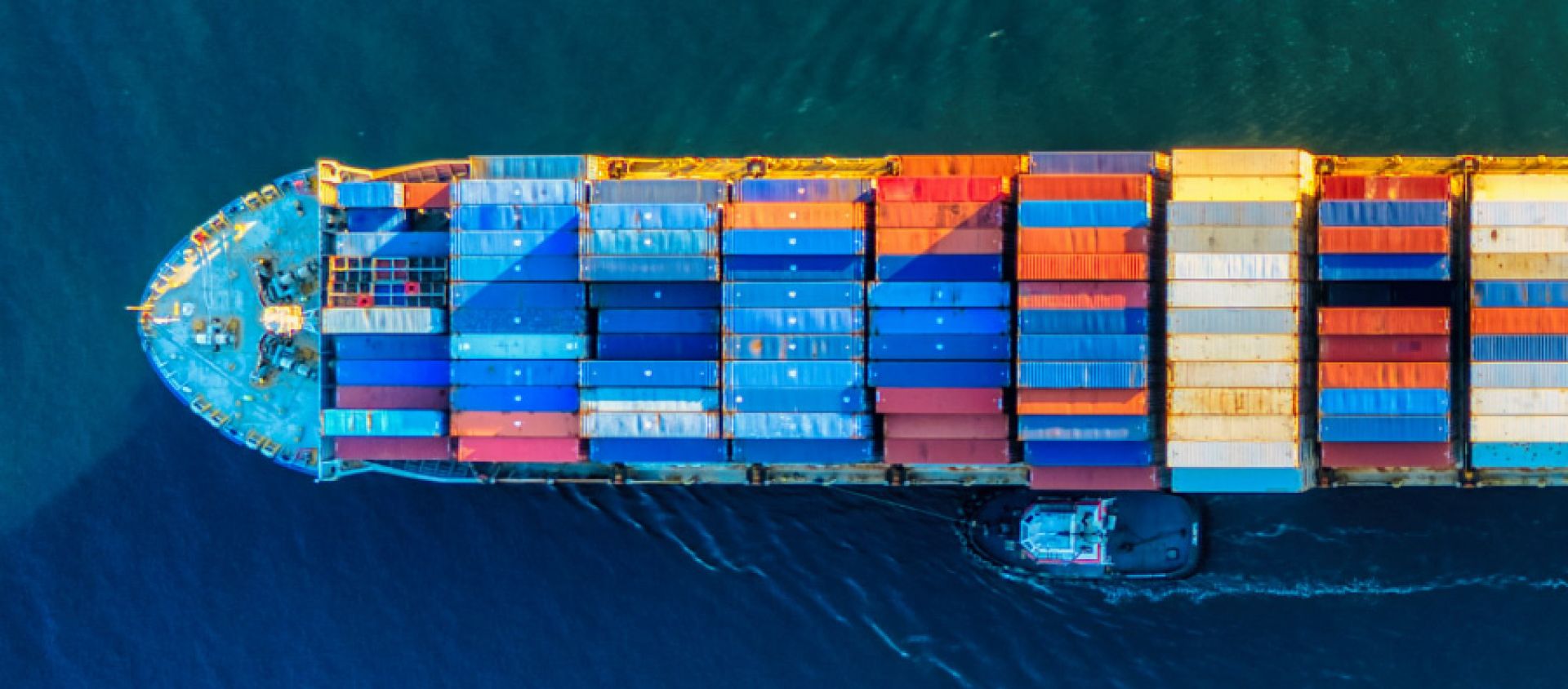 Spirit Grinch: Supply Chain Issues Loom Over The Festive Season.
27/12/2021
The traditional wine and spirit supply chains have been disrupted globally. This disruption is going to affect the most wonderful time of the year.
Tis the season to be jolly — unless you are the designated spirit and wine in charge for the family gatherings. While the world is opening up to accommodate the festive spirits, the world is facing a huge supply chain issue when it comes to wines and spirits.
As much as we refrain from reminding ourselves what we have lost in the previous year and cherish what we have now, it is impossible to look at the alcohol trade without factoring in the impact of COVID-19. In the month of October 2021, around 70 vessels carrying 1,000s of containers were stuck in the Los Angeles port waiting to dock for over a month. This continues to be the story of every port around the world. How does it affect the festive cheer? Over 40% of the hard liquor in the United States is imported from around the world. Ocean freight rates are at a record high this season and only 35% of the deliveries are making it to the designated ports with infinite delay. Goods worth $24 billion are sitting outside Californian ports and this includes both raw and finished products concerned with the wine and spirit trade. The traditional supply chains officially stand broken.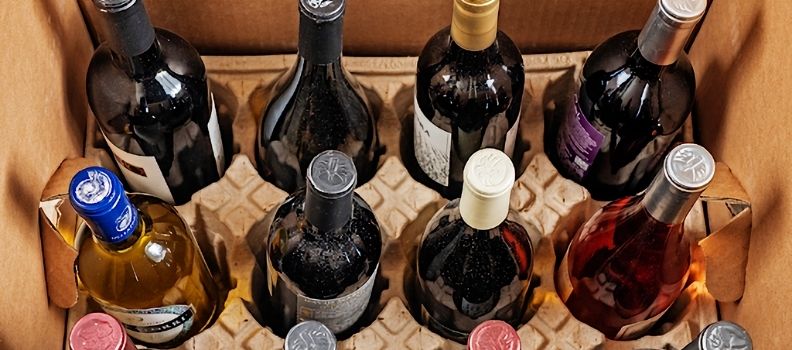 Shipping wine across states and continents is an expansive and expensive affair. Source: Steven Heap for Food and Wine Magazine
Production and distribution have been widely affected around the world. Even in the United States, large as well as craft distilleries have been struggling to gather raw material, packaging bottles, and even the regular demands in the markets. In an interview with Today.com, Longevity Wines of California's founder Phil Long recalled how the company has produced enough supply of wine to meet the demands of the market however they are struggling to procure the specific glass bottles to package their wines. This has left the wine stuck in storage tanks and affects its quality and experience.
Somewhere there is wine but no bottle and somewhere there are bottles but not enough cartons and containers to pack them in. Julie Peterson, the Managing Partner of Marq Wine Group from Washington D.C., was posed with a challenge due to these supply chain issues. She had sourced wines from 26 Georgian wineries that amounted to almost 1,250 cases of wine. Due to the erratic availability of containers, she had to fill a container in almost 10 days to get them shipped. She hadn't anticipated this delivery for another two months since it was in the middle of the harvest. For someone so immersed in the trade, she realizes the amount of pressure this puts on wineries around the world. Even air shipping is currently compromised and many drivers have moved on to other jobs, leading to a shortage of manpower in road shipping.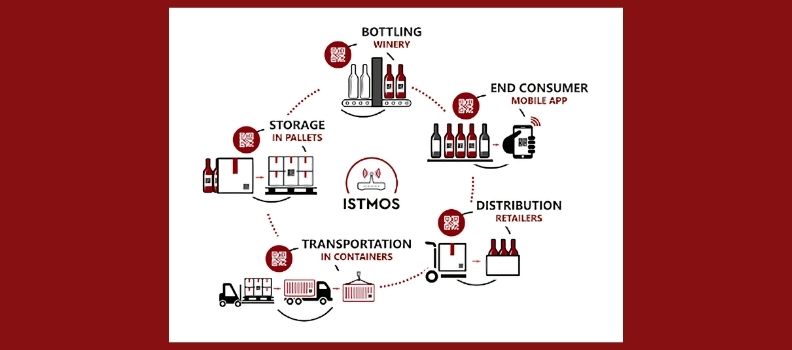 How wine travels from wineries to end consumers. Source: Agile IoT
The supply chain issues have been coming for a while and have managed to impact majorly during this festive season. The pandemic has toppled over the way the trade flows existed and will definitely require a lot of work to fix. It has also led to hoarding and overstocking issues which further disrupt the supply chain. 2021 also saw many establishments open back up and work on restocking their cellars. This spiked a demand that needed to be met almost instantly. There is an immense uncertainty in when wholesale orders will get shipped. Exports and imports are both affected. Fixing this disparity might take anywhere between 12 months to 3 years. Producers and exporters are running pole to pole figuring out the ways in which they can stock up for the oncoming demands.
Now, this doesn't mean that there will be a "spirit drought" this season. Vintners and Blenders are working their level best to ensure that your drinks cost you the same. With the increased price of all the variables including the bottles, boxes, and containers skyrocketing, it is an honorable feat to work on absorbing these costs.
The trade has come together to communicate and help each other out in such unprecedented times. It is the time of Christmas miracles indeed!
The shelves will not be empty, but they might not feature the newly-launched drinks you were looking forward to this season. You might have to verify a few points of sale before you locate the bottle of your choice. Bottles in a slightly different color, shape, and size should be expected as many wineries and breweries are preferring to buy what is available. The packaging upgrades promised during the festive season might not have arrived or just partially come in. You will still have a lot of old and new spirits to choose from, instead of settling down for less or the unknown.
Article by Prithvi Nagpal, Editor & Sommelier, Beverage Trade Network