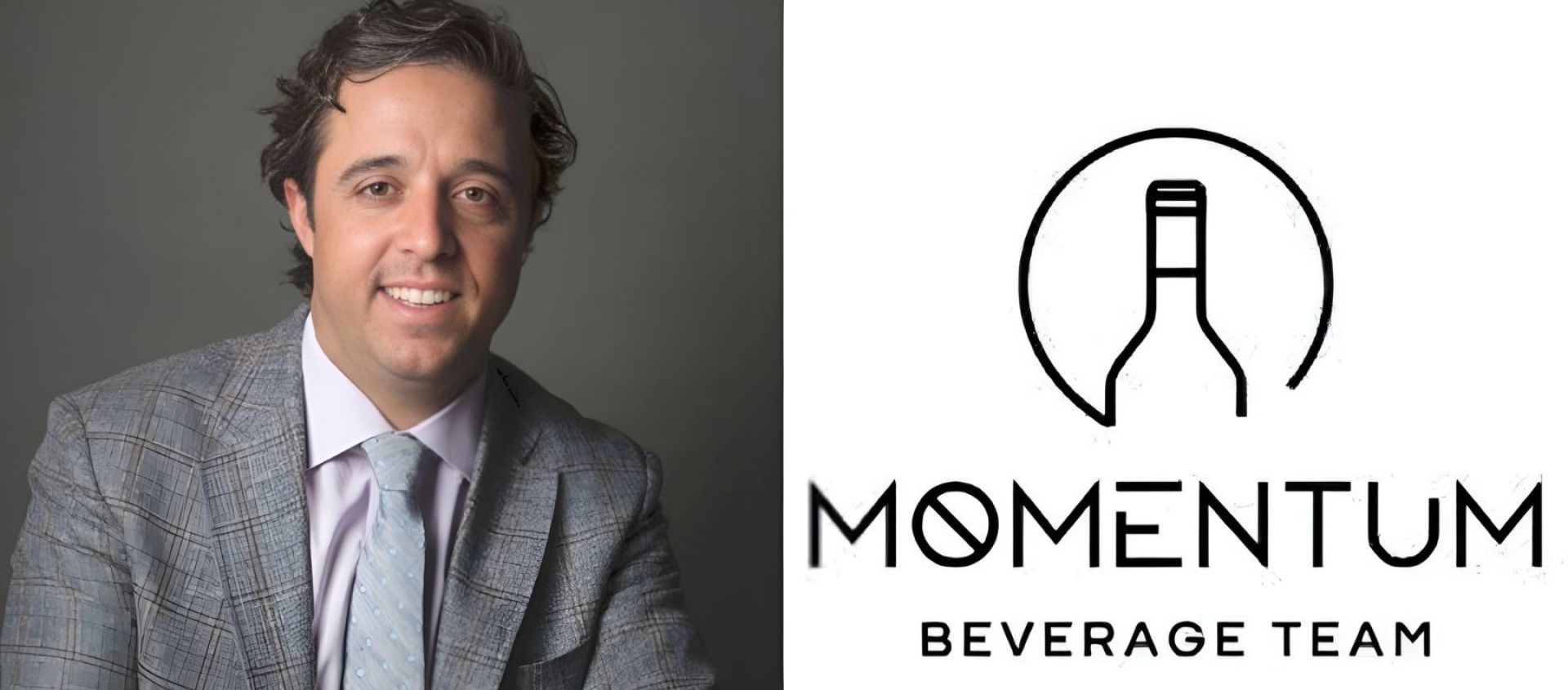 Michael Klauer from Momentum Beverage To Speak At 2023 USA Trade Tasting
31/08/2023
Michael Klauer from Momentum Beverage, a leading wine and spirits distributor representing innovative brands from around the world will take the stage at 2023 USA Trade Tasting in Chicago
Michael Klauer has over 25 years of experience developing, operating, and leading successful entrepreneurial and large-scale distribution businesses. Started working at Romano Brothers in the family business, the largest distributor in IL which eventually sold to Southern Wine & Spirits Migrated to Power Distributing & Red Bull North America to lead on & off-premise initiatives driving Red Bull growth through 2010 – 3.5M cases of Red Bull.
Transitioned to Heritage Wine Cellars to initiate their craft spirits division Built over 100,000 cases in over 3,000 accounts and developed the Legacy Spirits Division in Illinois Eventually expanded the business throughout Illinois and Colorado. Discovered true differentiation and success by treating distribution like a sport. 25 years of distribution experience across various channels & brands of various sizes.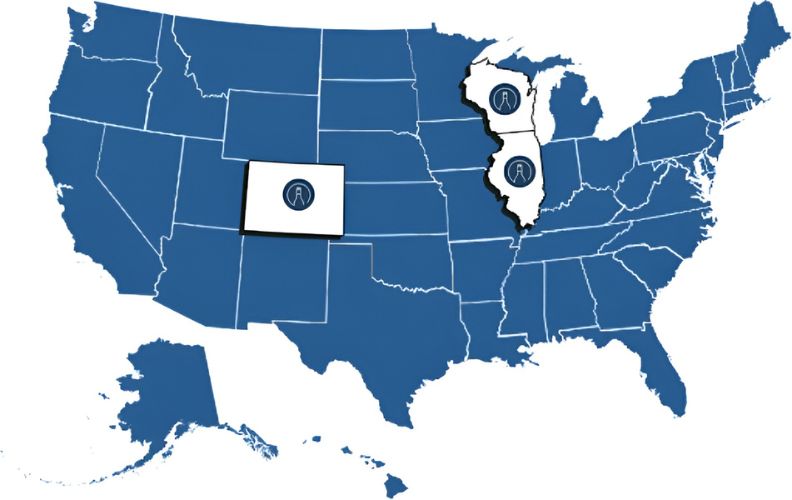 Momentum Beverage Team is a leading wine and spirits distributor representing innovative brands from around the world.
Who will you meet?
The exhibition floor will be shaped around products that buyers are seeking; spirits brands, RTDs, products from local breweries, distilleries and wineries, and USA-based brands. The rest of the exhibition floor will consist of international brands looking to grow in the USA market, especially regions that are in demand like Champagne, and Burgundy, and large and value-driven exhibitors from Chile, Australia, Italy, and Argentina.
2023 Conference Agenda and Outline
The two-day event in October 2023 will focus on TED-style actionable sessions that will include 26 speakers. There will be 8 keynote sessions of 30 minutes each, and 4 panels of 60 minutes each. The conference will shine the spotlight on importers, distributors, retailers, and restaurateurs.
Top USA and Chicago professionals and buyers will be helping you improve your import, distribution, retail, and restaurant business. Q&A will follow right after, where you will be able to ask questions.
Conferences will start at 11 am on both days and the expo floor will open at 1 pm on both days. Attendees of the conference will also be able to have lunch and access to the VIP after-event party.
[[relatedPurchasesItems-46]]
End it with the VIP networking party
Next to business, BTN is best known for the cocktail nights at the end of all our events. These are informal platforms to network with the industry and catch up on trends, patterns, rising personalities, and all of it with a drink in hand!
This is the perfect opportunity to convert those connections that were made in the two days of business. With lip-smacking cocktails in the heart of the city and lots of conversations to catch up on, it is this party that is the perfect finisher. Feel free to dress up because our photographer will be there for the paparazzi moments. If you've made it to this party, you've probably made it to the creme de la creme of Chicago's and suburbs' drinks industry.
Here are the ticket options:
Expo Floor: Free (1 pm to 7 pm)
In-Person Conference: $299 (11 am to 7 pm).
Cocktail: $49 (7 pm to 8 pm).
USATT looks forward to seeing the industry members in October 2023 in Chicago. Save the date for October 17-18, 2023. Be a part of meeting, connecting, and learning in the heart of the US drinks industry.
If you still have not got your tickets, this is the right time to get them. Here is the link to get your tickets.
Get ready for a truly exceptional experience at USATT 2024 on May 22-23, 2024! The USATT 2024 event promises to be the paramount gathering for the beverage industry, offering a plethora of exciting mini-events designed to enrich your industry knowledge, tantalize your taste buds, and provide unique networking opportunities for brand growth and visibility.
2024 USA Trade Tasting exhibitor registrations are now open. Learn more about pricing and why exhibit here.