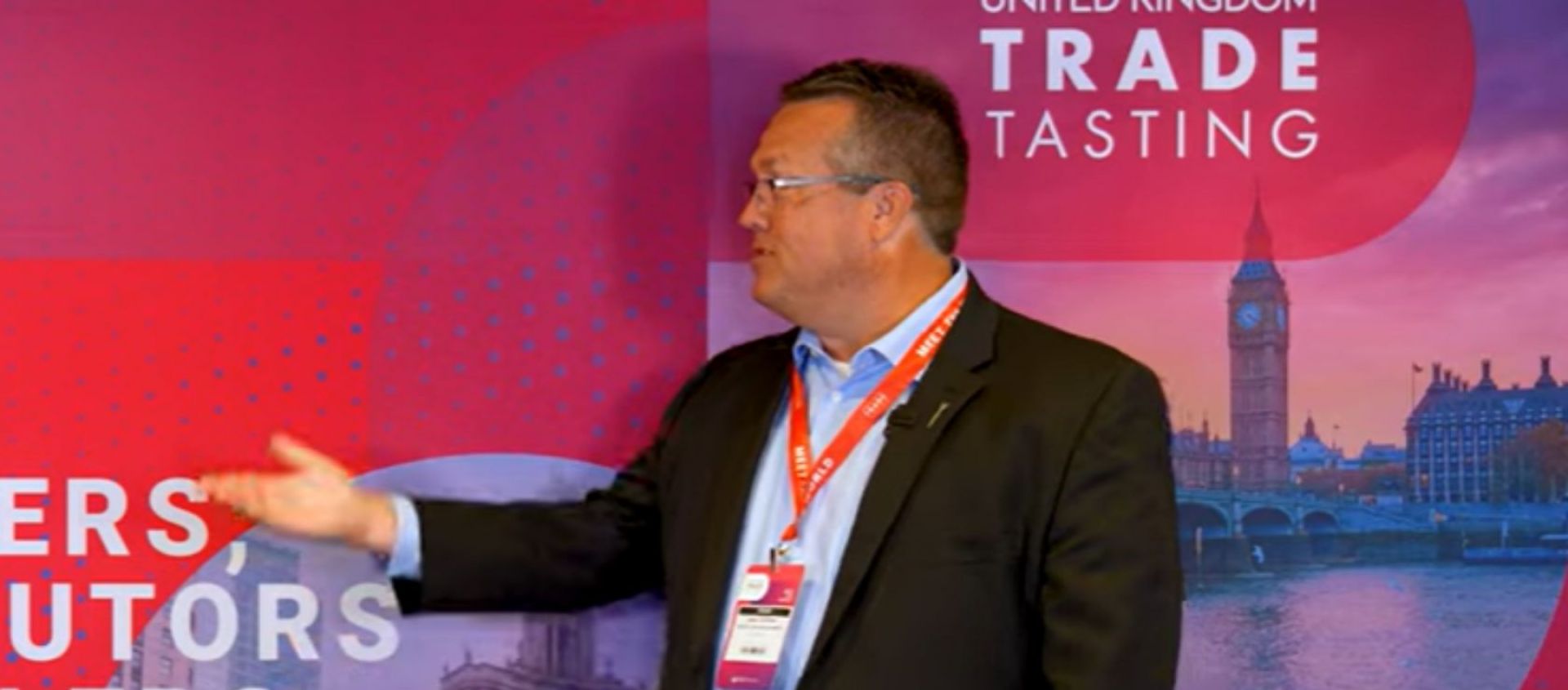 How to Build a Strong and Sustainable Beverage Brand
21/03/2023
Tips and tricks for creating a brand that resonates with customers and stands the test of time
According to Jason Steffans at the USA Trade Tasting 2022, "each and every sales presentation should include a profit story."
Jason is the Training Manager for Deutsch Family Wine and Spirits who works with state and regional leadership and their distributors across the eastern United States, embedding core sales and management capabilities needed to excel within their roles.
The buyers that you work with need to have a solid understanding of business math, not just for the distributor but also for the customer.
Whether it's on-premise or off-premise or a corporate chain, the margin or markup needs to be determined and from there the deal can be applied to the product and sold as a profit story. It is not just limited to a bottle sale or a case sale but also the overall return on investment.
Watch the detailed talk here:
Building a strong and sustainable beverage brand requires a strategic and comprehensive approach that takes into consideration various aspects of branding and marketing. Here are some key steps that you can take to build a successful beverage brand:
1. Develop a unique brand identity
2. Create a compelling brand story
3. Build a strong digital presence
4. Ensure product quality and consistency
5. Consider sustainability and social responsibility
[[relatedPurchasesItems-46]]
You can find out more about such questions at USATT, an international show organized by Beverage Trade Network. In 2023 it will go deeper into Chicago's drinks scene, integrating the three tiers of the industry into one event with a fundamental focus on Chicago. USATT's 7th edition in 2023 will bring together its previous editions and experiences with the primary purpose of elevating and reconnecting Chicago's drinks industry.
The two-day event in October 2023 will focus on TED-style actionable sessions that will include 26 speakers. There will be 8 keynote sessions of 30 minutes each, and 4 panels of 60 minutes each. The conference will shine the spotlight on importers, distributors, retailers, and restaurateurs.
See the full list of speakers here.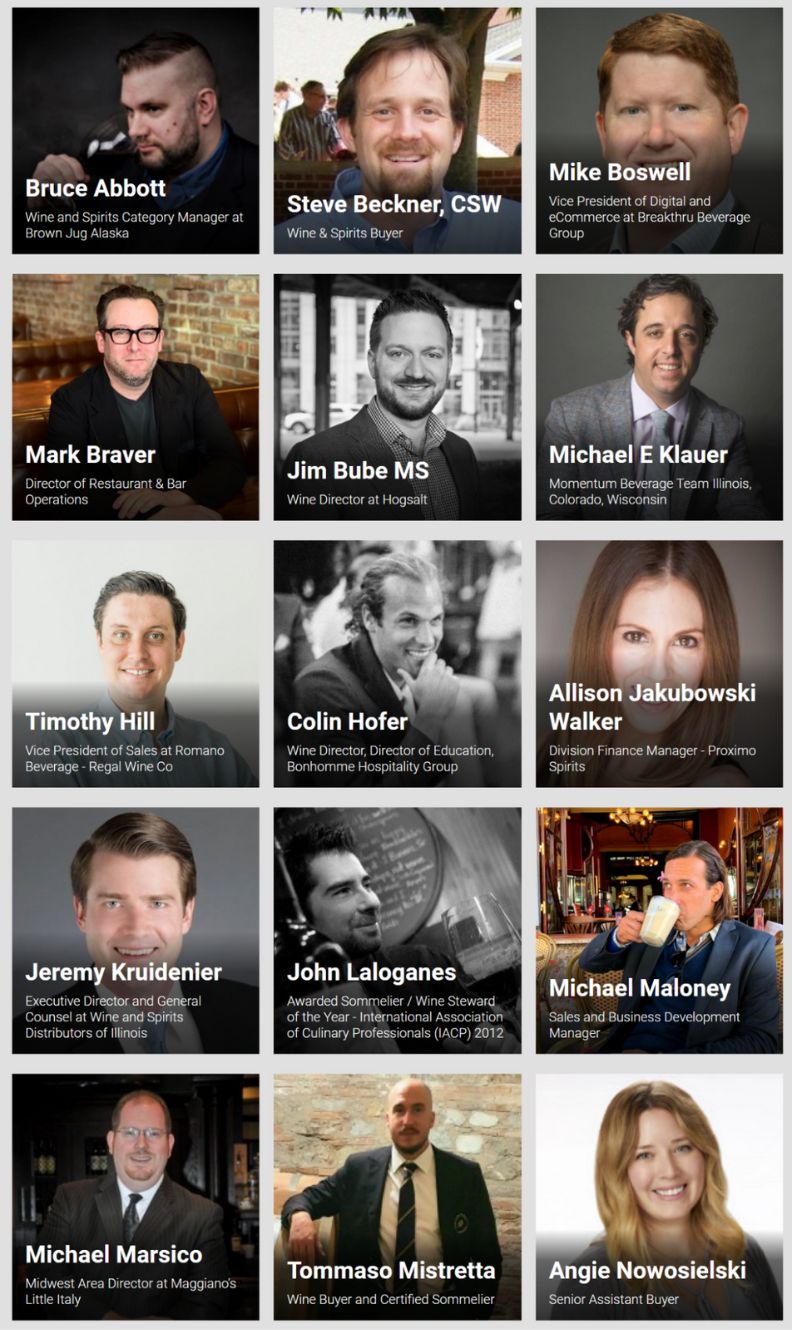 Top USA and Chicago professionals and buyers will be helping you improve your import, distribution, retail, and restaurant business. Q&A will follow right after, where you will be able to ask questions.
In-Person Conference Sessions (11 am to 7 pm)
299 USD
This ticket allows access to the Expo Floor + Conference 11 am-7 pm on October 17-18. Lunch Is Included. Prices go up on April 1, 2023.
Get your passes today: USATT
Written by Stuti Khetan, Beverage Trade Network