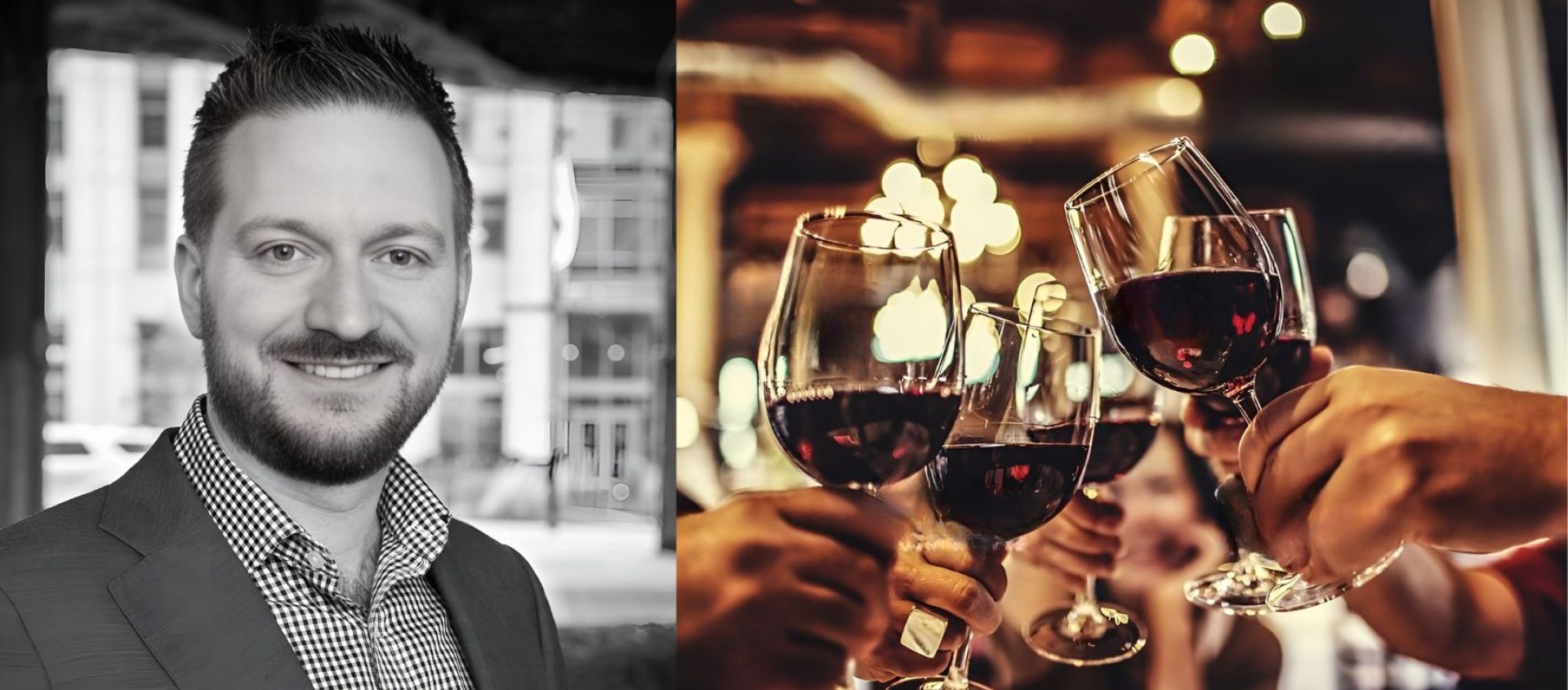 How Brands Can Work With Restaurant Chain Effectively: From Pitching To Support, by James L Bube, MS
05/09/2023
James L Bube, Wine Director & Master Sommelier for Hogsalt. An acclaimed restaurant Group in Chicago will take the stage at USA Trade Tasting on October 17 and talk about How Brands Can Work With Restaurant Chain Effectively: From Pitching To Support
James L. Bube MS is a Wine Director at Hogsalt in Chicago. Formerly the General Manager of Mercantile Dining and Provision in Denver, Jim focuses heavily on mentorship in the wine industry when not cooking or trying to make the perfect canelé. Over his career, Jim has worked the restaurant floor, risen to top management at the 3rd largest wholesaler in IL, and managed a 7 state territory as an importer prior to joining Hogsalt as wine director. Jim has helped organize an annual, immersive, 2-day hospitality and tasting boot camp for the wine industry drawing participants from across the United States, and is regarded as one of the most coveted sommeliers in the industry.
Jim is also a Board member and treasurer of the Second City Sommeliers Tasting group in Chicago. Jim was the 2016 National TopSomm second-place finisher and the 2017 Guildsomm Online Competition winner. Jim has hosted hundreds of tastings and wine dinners in his 18-year career as a wine professional and has just wrapped up working harvest at Argyle Winery in Willamette Valley.
[[relatedPurchasesItems-46]]
Session details:
Time: 11.30 am to 12 pm, October 17, 2023.
Topic: How Brands Can Work With Restaurant Chains Effectively: From Pitching To Support.
What you will learn:
Join Jim Bube MS at USATT 2023 as he unravels the art of seamless collaboration between brands and restaurant chains. From crafting the perfect pitch to providing ongoing support, Jim will provide invaluable insights into building and nurturing effective partnerships. Learn the keys to successful brand integration, strategies for fostering mutual growth, and practical approaches to address challenges. This session is a must-attend for those seeking to master the art of working harmoniously within the restaurant industry. Don't miss out on discovering the tools to unlock a mutually beneficial relationship.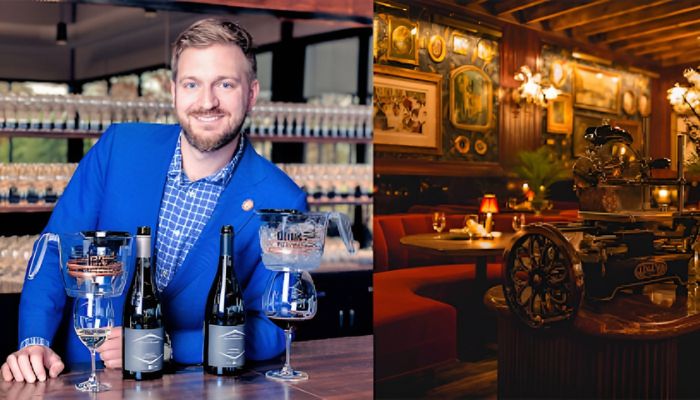 "Relationship management is a big part of my role. I consider many of our suppliers close personal friends and this can be helpful when there are rare, allocated wines that may be doled out at our supplier's discretion. Further, open lines of communication are crucial nowadays as supply chains are strained so having up-to-date information on the availability of volume items is of great importance." - James L Bube, MS
USA Trade Tasting is an annual wine & spirits trade show for retailers, importers, distributors, sommeliers & bartenders to meet & grow business opportunities.
The event is scheduled for October 17-18 in Chicago where over 26 speakers will take the stage in a 2 day learning and networking experience along with hundreds of brands looking to grow in the USA market.
Get your conference, cocktail party, and expo floor tickets here.
Get ready for a truly exceptional experience at USATT 2024 on May 22-23, 2024! The USATT 2024 event promises to be the paramount gathering for the beverage industry, offering a plethora of exciting mini-events designed to enrich your industry knowledge, tantalize your taste buds, and provide unique networking opportunities for brand growth and visibility.
2024 USA Trade Tasting exhibitor registrations are now open. Learn more about pricing and why exhibit here.