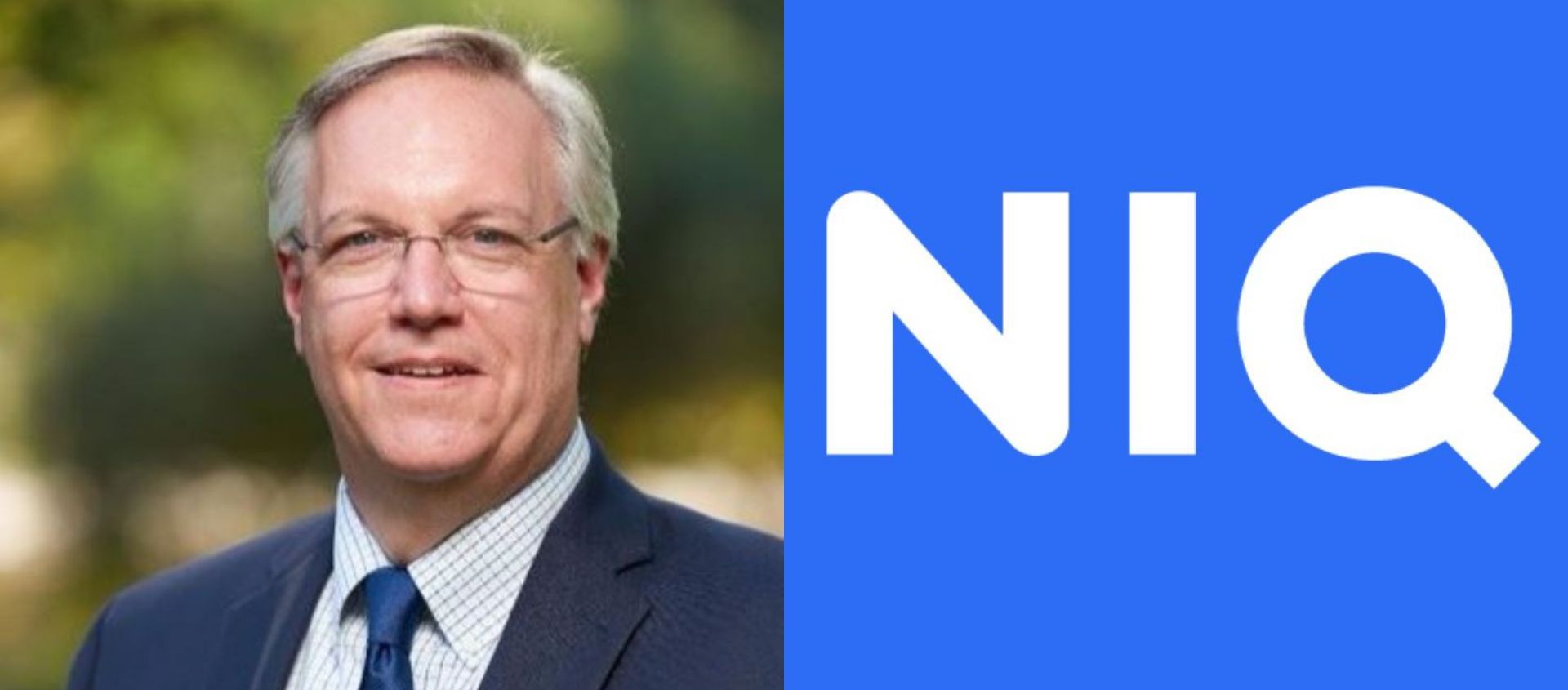 Get Updated On Trends and Opportunities By Jon Berg from NielsenIQ at 2023 USA Trade Tasting
04/09/2023
Jon Berg from NielsenIQ to speak at 2023 USA Trade Tasting on Trends.
Jon has 18 years of Beverage Alcohol industry experience with broad segment specialization while working for MillerCoors, Bacardi USA, and Moet Hennessy. His roles were focused on commercial insights development, category management, shopper research, and retail pricing design. Jon's investigative work has taken him to all the major US and Canadian markets, as well as global projects in Europe. Jon has been creating primary research projects in the industry for several years. This has provided his focus on forward-leaning actionable insights, while constantly seeking the opportunity to create fact-based positioning for his stakeholders.
Jon Berg is right now the thought leadership VP, Beverage Alcohol Vertical for NielsenIQ.
NielsenIQ is a global measurement and data analytics company providing the most complete and trusted view of consumers and markets in 90 countries covering 90% of the world's population. Focusing primarily on consumer packaged goods manufacturers and fast-moving consumer packaged goods retailers, NielsenIQ gives customers the power to defy what's possible.
[[relatedPurchasesItems-46]]
"LDA recruitment, competition from RTDs, and "time-starved" consumers who are channel switching more purchases to convenience stores were some of the big trends NielsenIQ's Jon Berg, vice president of thought leadership, outlined July 25, the first day of the two day International Bulk Wine & Spirits Show held at South San Francisco's Conference Center:" as per Pam Strayer from Wine Business.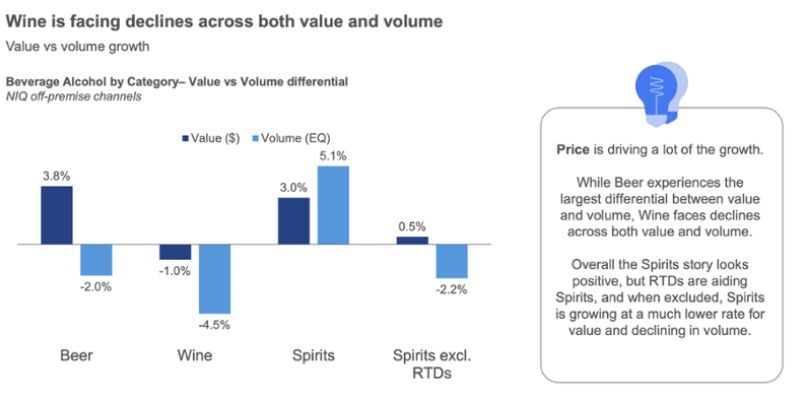 "We're dealing in the wine business with fewer buyers, and we're more and more dependent on them to purchase more and more products," he observed. "That's problematic in itself. That's sustainable for a while, but it's going to take innovation, and it's going to take some new technology and some new solutions." "Reaching them [Gen Z] is going to happen in a completely different way than the past," he said.
You can also see a recent video between Sid Patel, CEO and Founder of USA Trade Tasting, and Jon Berg on the Current Economic Situation, RTD, Low and No Alcohol, and More here.
John will discuss the latest trends and opportunities in 2023-2024 that are there in the US drinks market that wine and spirits companies can focus on. If you still have not got your tickets, this is the right time to get them. Here is the link to get your tickets.
Get ready for a truly exceptional experience at USATT 2024 on May 22-23, 2024! The USATT 2024 event promises to be the paramount gathering for the beverage industry, offering a plethora of exciting mini-events designed to enrich your industry knowledge, tantalize your taste buds, and provide unique networking opportunities for brand growth and visibility.
2024 USA Trade Tasting exhibitor registrations are now open. Learn more about pricing and why exhibit here.