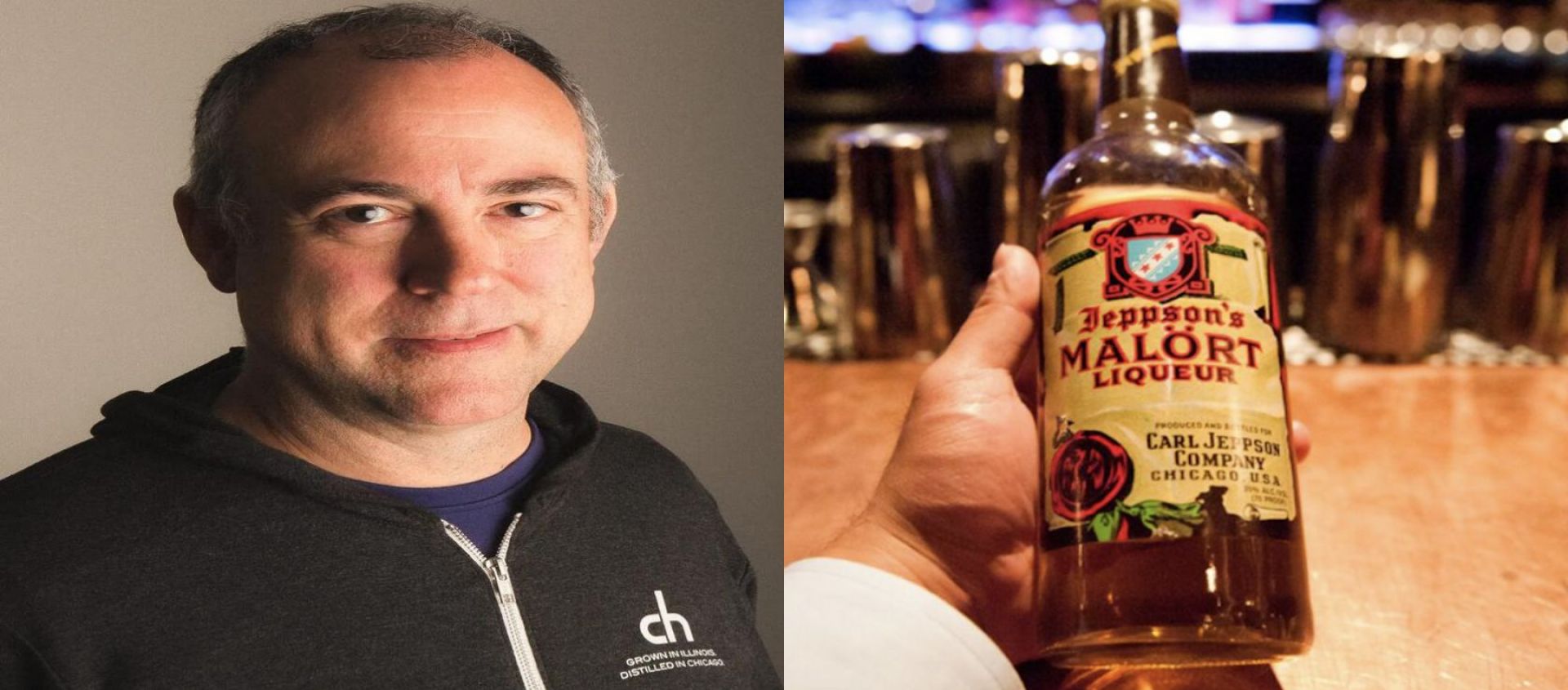 CH Distillery's CEO Tremaine Atkinson, owners of Jeppson's Malört, to speak at USA Trade Tasting
14/09/2023
Tremaine Atkinson to share the Case Study on the Journey and Accomplishment of Jeppson's Malört. What lessons can other brands use to grow their brand
Tremaine Atkinson, CEO and Head Distiller at CH Distillery and Owner of Jeppson's Malört will be sharing a Case Study on the Journey and Accomplishment of Jeppson's Malört. What lessons can other brands use to grow their brand?
It has become synonymous with Chicago and is known to both locals and adventurous tourists as a polarizing emblem of the city's identity. From its humble beginnings during the Prohibition era to its resurgence in the modern age, Malört's journey is not just about taste but also a fascinating business phenomenon that showcases the power of branding, community, and embracing the unconventional.
For spirits industry professionals, Malört's journey from an obscure and challenging liqueur to a cultural phenomenon highlights the power of branding, community engagement, and the willingness to embrace the unconventional.
A must-attend session if you want to learn about building a brand and a cult following.
His talk is scheduled for October 18 at 11 a.m. Here's a chance to get your seats to the talk.
As Malört continues to expand its presence beyond its hometown, it remains a symbol of the city's unique identity. The bitter taste that once defined it is now a source of pride and camaraderie, proving that even the most unconventional products achieve success when approached with creativity and a sense of community.
About Tremaine Atkinson:
In 1988, Tremaine Atkinson moved to San Francisco after graduating from the University of California, San Diego with a degree in economics. As a young, thirsty, beer-drinker living in a city at the center of the first craft beer revolution, he became passionate about learning everything about making beer. Atkinson immersed himself in fermentation science, yeast propagation, and all-grain brewing. Tremaine was soon making delicious beers with his friends in the tiny kitchen of his North Beach apartment before launching North Beach Brewing Company in 1989.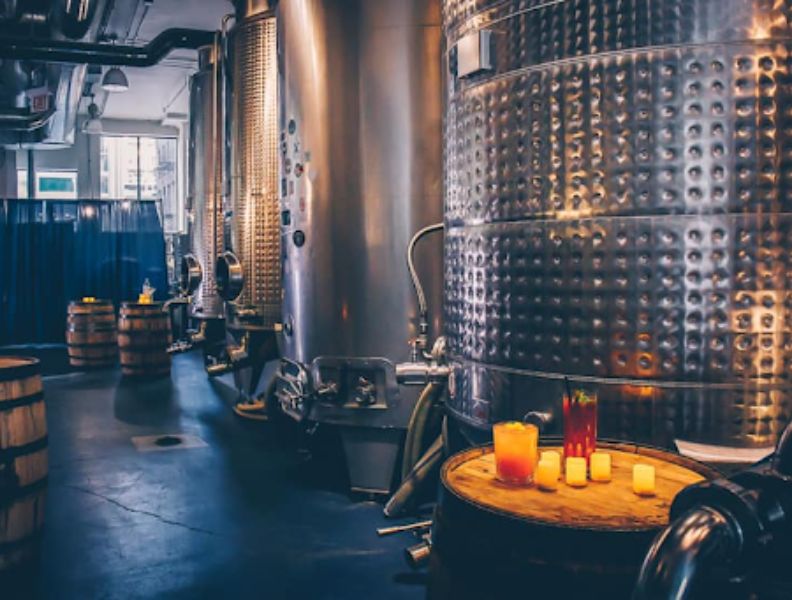 Image: CH Distillery, Chicago
Atkinson moved to Chicago in 1998 to become an executive for an $80 billion Chicago-based money manager. Combining his business skills and passion for craft beverages, he opened CH Distillery in August 2013. CH quickly established itself as a key player in the local spirits scene. Under Atkinson's leadership, CH has become Chicago's leading artisan spirits producer with an extensive portfolio including the only organic vodka made from Illinois grain and a variety of core and specialty spirits. Milled, mashed, and fermented from scratch using only the finest ingredients, CH products speak to their core values: sourcing locally whenever possible, drinkability, high quality, and value.
[[relatedPurchasesItems-46]]
CH purchased Carl Jeppson Company and Jeppson's Malört in September 2018, bringing production of the iconic Chicago spirit back to its hometown. Atkinson has overseen the expansion of Malort to national distribution to more than 30 states. In April 2020, CH launched Jeppson's Bourbon, which was awarded Gold Medal certification by the Beverage Testing Institute. CH Distillery operates the largest distillery in the City of Chicago.
Chicago with 50,000 square feet of production space in the historic Pilsen neighborhood. Away from the distillery, Tremaine enjoys performing as a guitarist and vocalist in a variety of settings, from 80s rock to Beethoven and Mozart. Tremaine has been a proud resident of the City of Chicago for 25 years and is a strong supporter of the arts. He and his lovely wife share a home in Chicago with a crazy dog and are the very proud parents of three grown daughters.
Get your tickets today and get access to all the sessions over 2 days and the expo floor. Seats are limited.
Get ready for a truly exceptional experience at USATT 2024 on May 22-23, 2024! The USATT 2024 event promises to be the paramount gathering for the beverage industry, offering a plethora of exciting mini-events designed to enrich your industry knowledge, tantalize your taste buds, and provide unique networking opportunities for brand growth and visibility.
2024 USA Trade Tasting exhibitor registrations are now open. Learn more about pricing and why exhibit here.