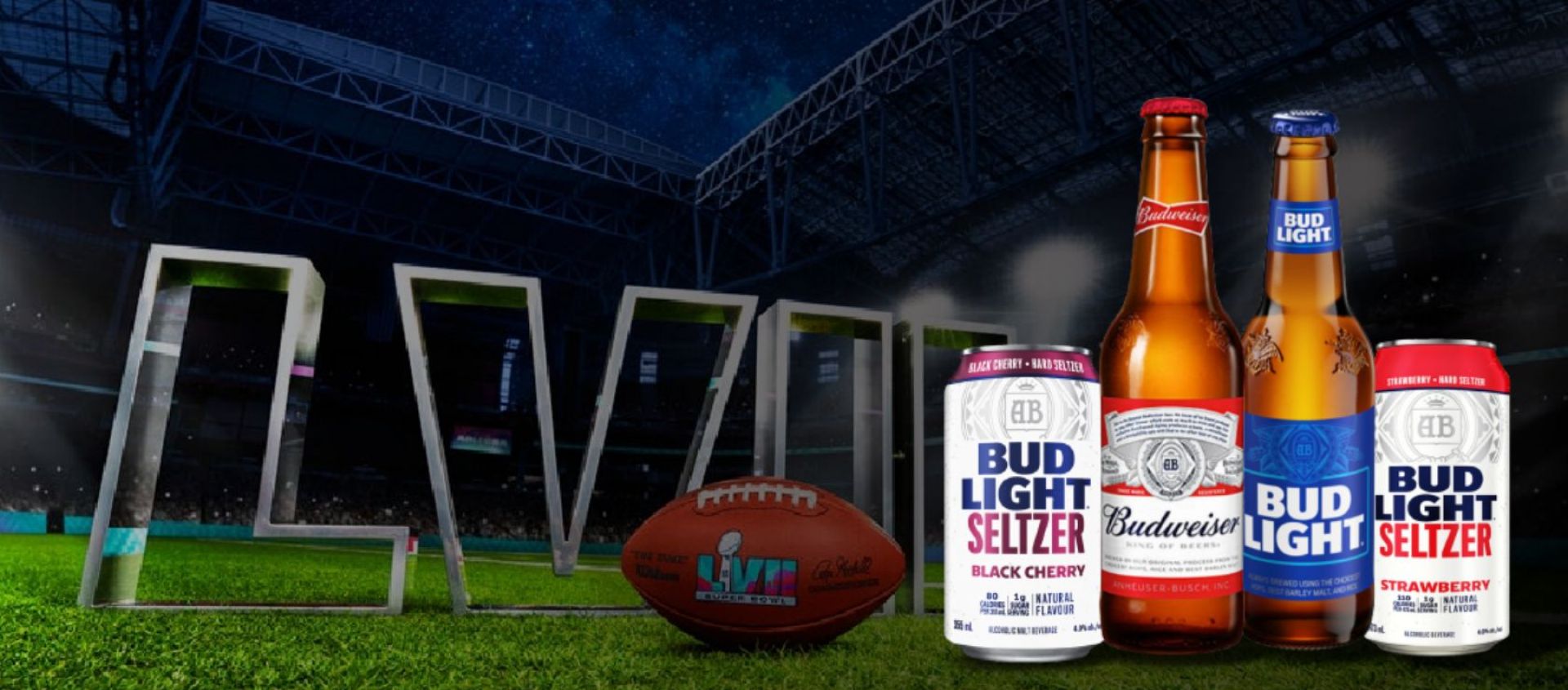 Case Study : The battle of contextual Super Bowl marketing for beverage brands
10/02/2023
The current verdict says that Beer and Seltzer dominate ads and consumption for Super Bowl LIV. Read more for details.
The Super Bowl is arguably the most popular television event in America, pulling in 100 million+ viewers on average via TV or online streaming. This gives beverage brands a lucrative chance to reach millions of potential consumers or at least generate brand awareness.
Typically, sports champions, big Hollywood celebrities, and musical legends feature in these 30-second-long ads. This basically translates to multi-million-dollar advertising revenue set aside just for the "big game." For instance, the ad revenue for the 2021 Super Bowl, reached as high as $485 million.
At this point, it's obvious - this is one of the biggest alcohol holidays of the year. Proof? Every year, the drinks sales gross up to 2 billion + USD for Super Bowl Sunday,
Neilson data revealed that Americans spent $1.2B on beer in the two weeks before the Super Bowl, along with $568M on distilled spirits and $652M on wine. Another $1B in beer is usually spent on game day, making it the highest-sold beverage on match day. Flavored seltzer, cider, and wine are all growing in popularity and spilling over to game day.
What you can learn from this?
As a beverage brand, you too can leverage this marketing opportunity by following these simple common characteristics that the ads exhibit -
1) They speak to the quirks of America. They can be funny, stereotypical, and downright ridiculous - but undeniably relatable.
2) Super Bowl commercials also function as a cultural litmus test to gauge values mainstream consumers hold dear
3) Several Super Bowl 2019 beer commercials communicated brand values that are similarly championed by the natural products industry, such as eschewing corn syrup, using USDA Organic ingredients, and even harnessing the wind to power brewing operations.
Example of one of the most successful Super Bowl Commercials by Bud Light, Budweiser-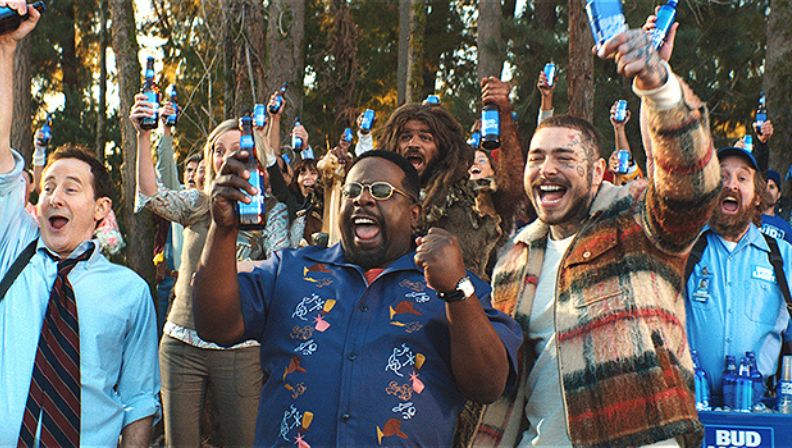 Budweiser has etched itself into U.S. consciousness as the quintessential Super Bowl advertiser, with three out of 10 Americans mentioning its ads as their all-time favorite big game spots. It comes as no surprise, then, that the beer giant stood as the largest advertiser in the history of the competition, dishing out almost half a billion dollars in commercials – which often included its mascots, the Clydesdales - since the very first Super Bowl in 1967. To give an idea of the amount of money involved, it is worth mentioning that Budweiser's parent company Anheuser-Busch spent 52 million dollars in advertising during the 2021 Super Bowl alone. With 26 in-game ads over the 2010s – more than any other brand – Budweiser's sister brand Bud Light deserved an A+ for attendance.
"The connection between ads and the Super Bowl viewer experience cannot be discounted, as proven by the fact that three out of 10 Americans said the commercials were their favorite part of the show."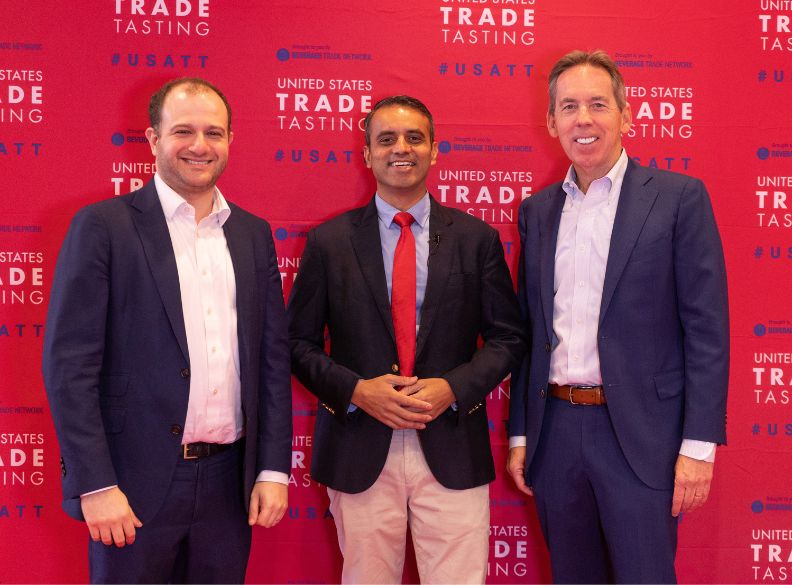 In the 2023 USA Trade Tasting Conference, topics will include brand launching, routes to market options, brand valuation trends, celebrity brands, e-commerce platforms, and other topics.
If you still have not got your conference tickets, this is the right time to get them. Tickets are limited. Your conference tickets give you access to all the sessions over 2 days, including breakfast and lunch on both days.
Here is the link to get your tickets | View the Full Conference Schedule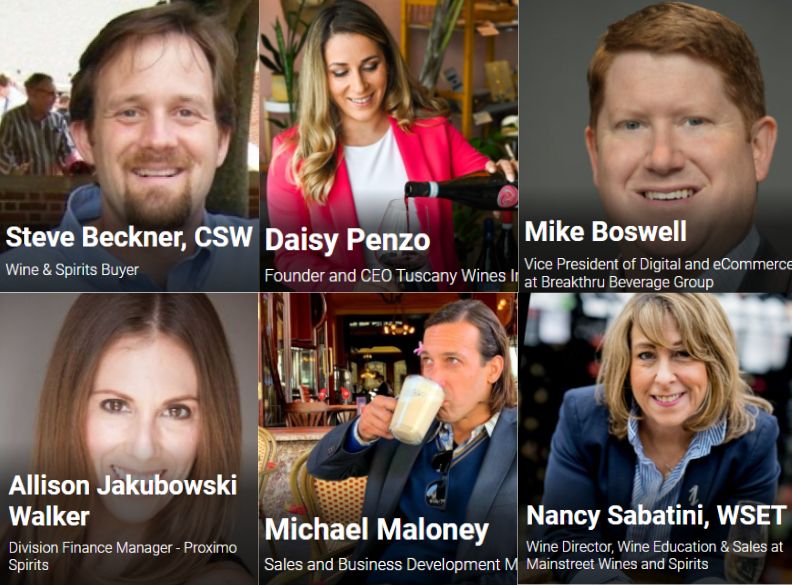 Every year, the USATT Show brings together sommeliers, bartenders, importers, distributors, retailers, and press professionals of the US wine, spirits, and beer industry in Chicago for 2 days of buying and selling, networking, and fun — all designed to help participants grow their bottom line.
Get your visitor pass here and join the industry in Chicago on October 17-18.
Written by Stuti Khetan, Beverage Trade Network
Get ready for a truly exceptional experience at USATT 2024 on May 22-23, 2024! The USATT 2024 event promises to be the paramount gathering for the beverage industry, offering a plethora of exciting mini-events designed to enrich your industry knowledge, tantalize your taste buds, and provide unique networking opportunities for brand growth and visibility.
2024 USA Trade Tasting exhibitor registrations are now open. Learn more about pricing and why exhibit here.