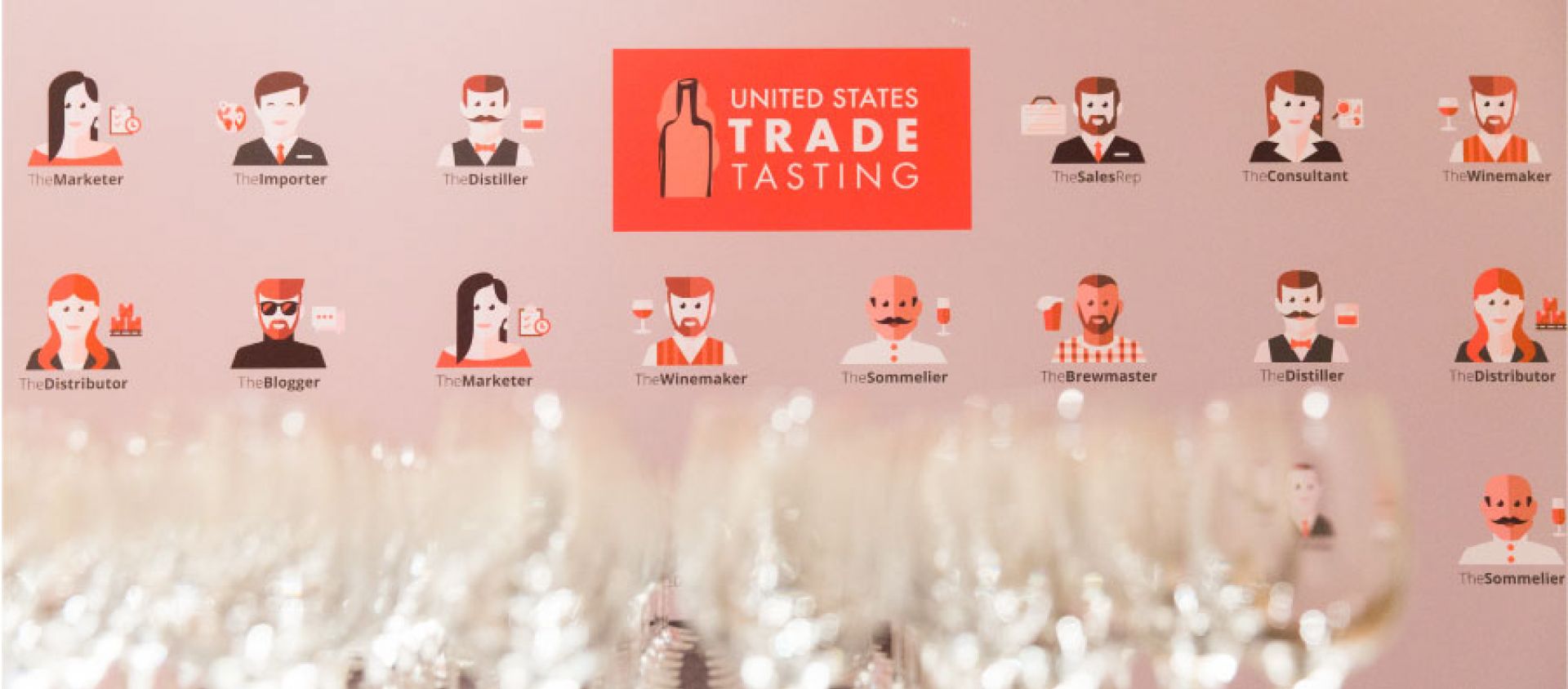 2022 USA Trade Tasting Is Here: Join The Industry On October 12-13 In Chicago
21/01/2022
USA Trade Tasting directly addresses the needs and interests of importers, distributors and retailers.
USATT Show brings together sommeliers, bartenders, importers, distributors, retailers, and press professionals of the US wine, spirits, and beer industry in Chicago for 2 days of buying and selling, networking, and fun — all designed to help participants grow their bottom line.
Meet 100+ exhibiting companies, network with important people, and learn by attending 2 days of conference sessions. Get your tickets here and experience USA Trade Tasting. Your conference tickets will include free breakfast, free lunch and expo floor access to all the sessions over 2 days.
The conference will include topics relevant to brand growth. Tickets for the conference are now available.