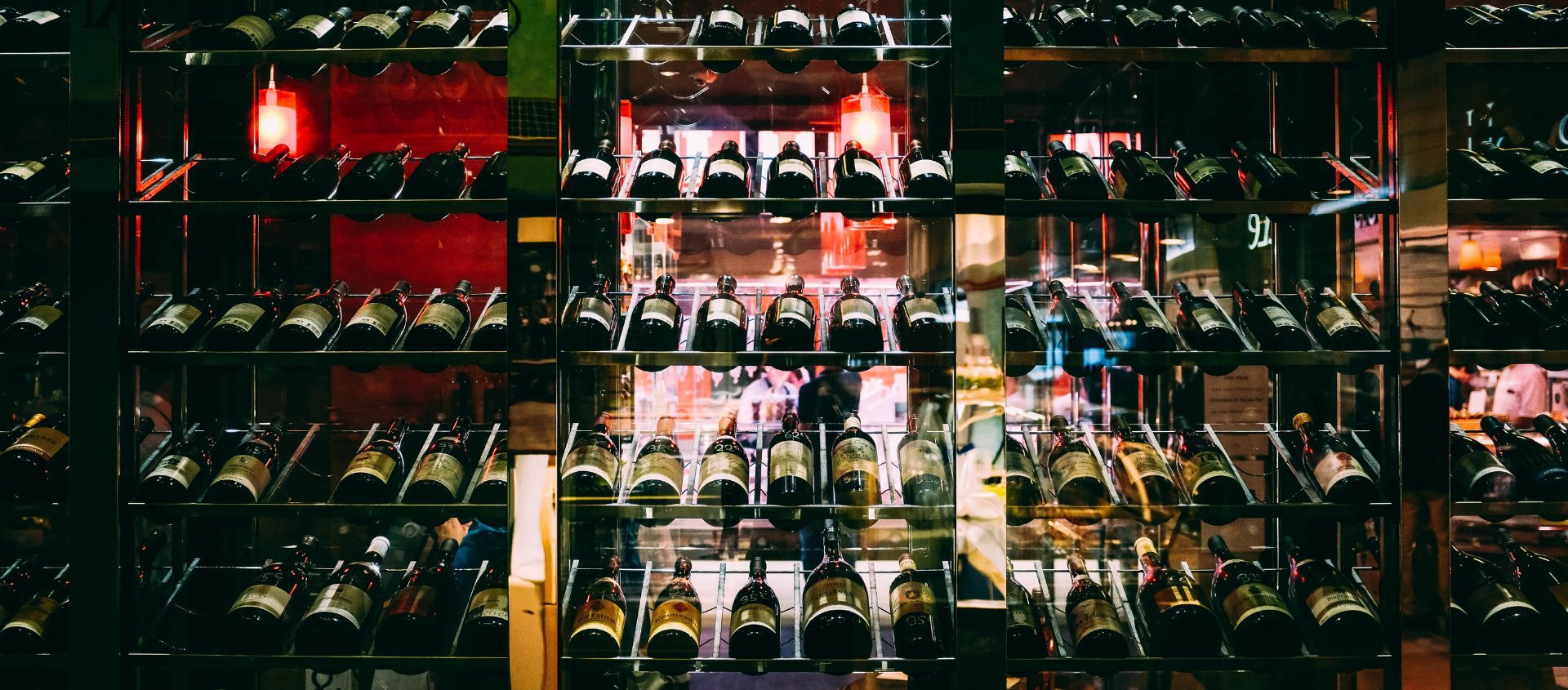 Wine Distributors of Wisconsin You Should Work With
15/09/2023
Exceptional service, family-owned legacies, and a passion for quality beverages await. Meet your ideal partners in the world of wine and spirits.
Capitol-Husting Company, Inc.

Capitol-Husting Company, Inc. along with its subsidiary company Allstate Liquor and Wine Company is a premium wine and spirits wholesale distributor in Wisconsin.
What has set the company apart from the competition is being a family-owned and locally operated wholesaler representing a product portfolio that includes nationally renowned brands as well as local & regional independent distilleries. They focus on enhancing and providing exceptional service for all of their customers. They have a long history and reputation of outstanding market execution and brand activation for our valued supplier partners.
Momentum Beverage Team
Momentum Beverage Team is a leading wine and spirits distributor representing innovative brands from around the world.
They have a passion for quality wine & spirits and respect for those who craft them. They work as a team with their supplier and customer partners, sharing in hard work and triumph – together. While achieving goals, they are always focused on being honest, ethical partners. They succeed by making sure that the team, customers, and suppliers are all on the same page. "We treat our business as a sport."
Saratoga Liquor

Saratoga Liquor Company was founded in 1934 by G. Morley Smith in Superior Wisconsin. Following his father, G. Morley Smith Jr. ran the company until the early 1970's when sons Mark, Bruce and G. Morley Smith III (Skip) took the helm and led the company into the new century.
The Smith Family continues to own and operate the business as an independent wholesale distributor of Fine Wines and Spirits, serving 21 counties in northwest Wisconsin.
Winebow
Winebow's expertise lies in connecting our customers, who are passionate about fine wine and spirits, with the producers who carefully craft them. We are always searching for wines and spirits that are authentic and interesting, and that express their distinct characteristics.
A leading importer and distributor in the United States, Winebow is in all 51 U.S. markets: 33 as an importer and 18 as both an importer and distributor. Our enthusiasm for discovery and for the talented work of new and established winemakers and distillers drives us every day.
Winebow's seat at the table is centered around a commitment to fine wine and spirits and our tenet of "People, Passion, and Knowledge." Our longevity is attributable to the dedication of our employees, the talent of our producers, and the support of our customers. Our partners trust that we are experts in both the niches of our markets and in the worldwide beverage industry.
Beer Capitol

Started in 1933, this family business has grown to include 4 generations of family ownership in the beverage business.
The companies have represented more than 250 various beers, 2,000 wines and spirits, 50 sodas, and 3 waters. All of this has developed from a $600.00 truck that delivered four initial products, to a customer base that has now grown to over 1,800 customers.
In 1961, the company built its first new 8744 square foot building, which was a state-of-the-art facility. The original building was designed to hold 45,000 cases of beer and 1600 half barrels. The newest facility in Sussex, Wisconsin currently has 275,000 square feet and holds 500,000 cases of beer and 30,000 half barrels and has a lot of room to expand. The fleet which started with an old Model T truck has grown to include more than 100 vehicles on the road every day.
In 2016, The Frank Beverage Group acquired Beer Capitol Distributing, Inc., continuing the long tradition of being a family-owned, relationship-driven distributor, built on tradition.
Frank Beverage Group

Frank Beverage Group is a family-owned and operated beer, wine and spirits distribution company with more than 950 employees committed to servicing our customers in southern Wisconsin. The company prides itself on providing customers with the industry's leading service capabilities, including fast-response customer service, knowledgeable sales representatives and seamless ordering services. Now in its fourth generation of ownership by the Frank and Rotter Families, Frank Beverage Group is firmly committed to enhancing their long-term partnerships with customers and suppliers. By continuing to deliver the highest caliber service and brand-building opportunities, the company is actively engaged in growth and excellence in their markets.
Frank Beverage Group is the parent company to four distinct but related distributors:
Frank Liquor Company — Middleton, Wisconsin
Frank Beer Distributors — Middleton, Wisconsin
La Crosse Beverage — Onalaska, Wisconsin
Beer Capitol — – Sussex, Wisconsin
La Crosse Beverage

La Crosse Beverage believes the success of a company is based on the premise of delivering what is important – timely service, quality products and a genuine dedication to customer needs. La Crosse Beverage has built and maintained lasting relationships through the principles of commitment, integrity, quality products and quality service. Now the company is spearheading the future of distribution, remembering the very principles that initially made them successful and combining them with vast market knowledge, wisdom and effective leadership.
USA's top distributors, suppliers, importers and brands are meeting in Chicago's Morgan MFG on October 17-18 for the 7th edition of the USA Trade Tasting.
USATT is an international show organized by Beverage Trade Network for the last 6 years, and in 2023 it will go deeper into Chicago's drinks scene, integrating the three tiers of the industry into one event with a fundamental focus on Chicago and Illinois.
Grab your complimentary visitor pass here and see you soon!
Written by Stuti Khetan, Beverage Trade Network
Get ready for a truly exceptional experience at USATT 2024 on May 22-23, 2024! The USATT 2024 event promises to be the paramount gathering for the beverage industry, offering a plethora of exciting mini-events designed to enrich your industry knowledge, tantalize your taste buds, and provide unique networking opportunities for brand growth and visibility.
2024 USA Trade Tasting exhibitor registrations are now open. Learn more about pricing and why exhibit here.