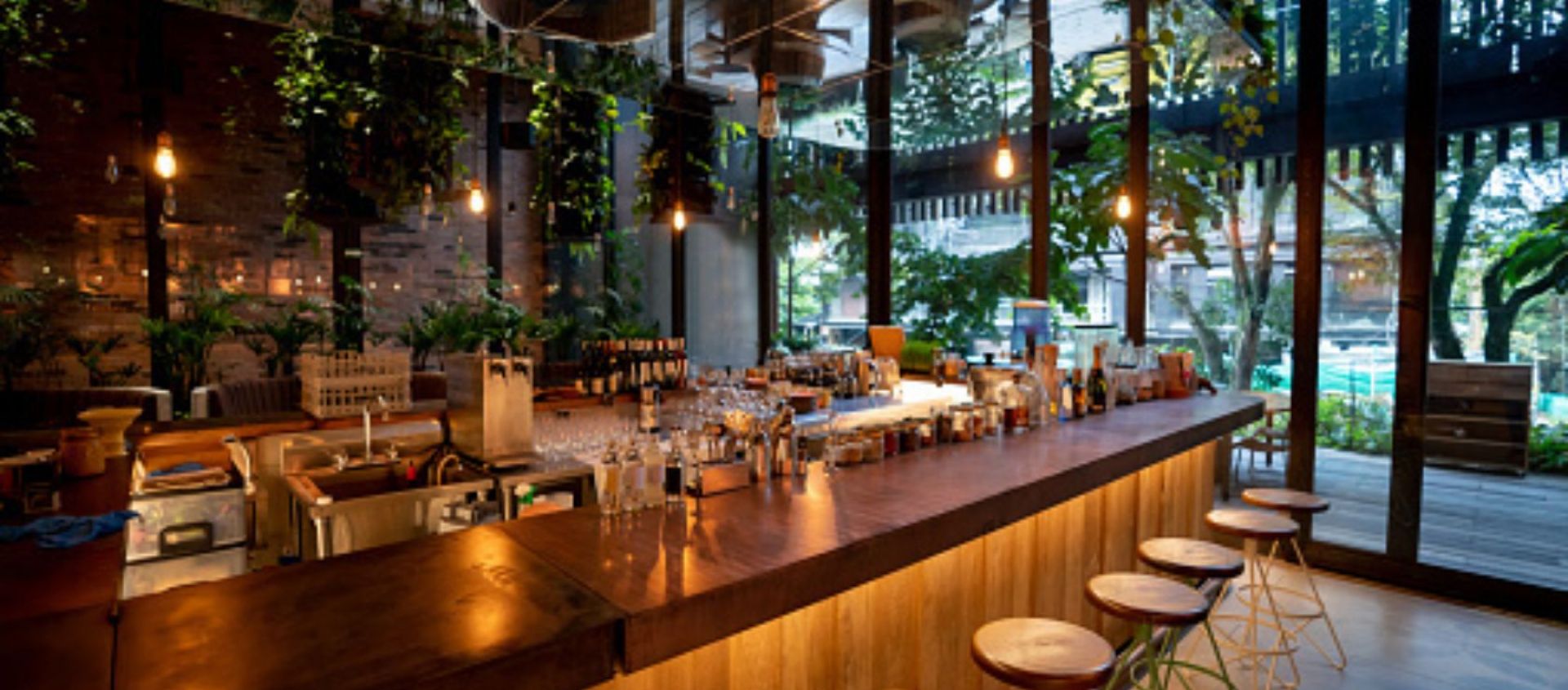 Why bars should consider adding craft beverages to their menu
04/04/2023
An exploration of the artisanal beer, cider, wine, and spirits movement in all three tiers.
It is not news that craft beverages are at an all-time high and growing fast to compete with well-established brands that have been around for decades if not centuries.
It is also not difficult to understand why: unique and high-quality products, customers' demand for authenticity, expansion of distribution channels, health and wellness trends, and so on.
But being available in independent stores or taprooms is not satisfactory to the consumers anymore. Here's why bars and restaurants should consider adding craft beverages to their menu:
Meeting customer demand
As mentioned earlier, there is a growing demand for authentic and unique products among consumers, including craft beverages. By offering craft beverages on their menu, bars, and restaurants can attract customers who are looking for something different from the usual mainstream options.
Differentiation
The market for alcohol products is highly competitive, and bars and restaurants that differentiate themselves by offering craft beverages can set themselves apart from their competitors. Offering a unique and diverse selection of craft beverages, bars, and restaurants can create a distinct brand identity and attract customers looking for a unique experience.
Higher profit margins
Craft beverages often have higher profit margins compared to mainstream options. While the cost of sourcing craft beverages may be higher, customers are often willing to pay a premium for a unique and high-quality product. This means that bars and restaurants can charge higher prices for craft beverages, resulting in higher profit margins.
Collaborations and partnerships
Many craft beverage producers are small-scale operations that are eager to collaborate with bars and restaurants to showcase their products. This can lead to mutually beneficial partnerships that help to promote both the bar/restaurant and the craft beverage producer.
Supporting local businesses
Featuring craft beverages from local producers, bars, and restaurants can support local businesses and strengthen ties to their community. This can help to build a loyal customer base and generate positive word-of-mouth advertising.
Where can craft beverages meet restaurant and bar owners?
USA Trade Tasting is an annual trade event featuring exciting wines, craft beers, and craft spirits from all over the world to US importers, distributors, retailers, and the press.
If you are a craft beverage brand, this is for you.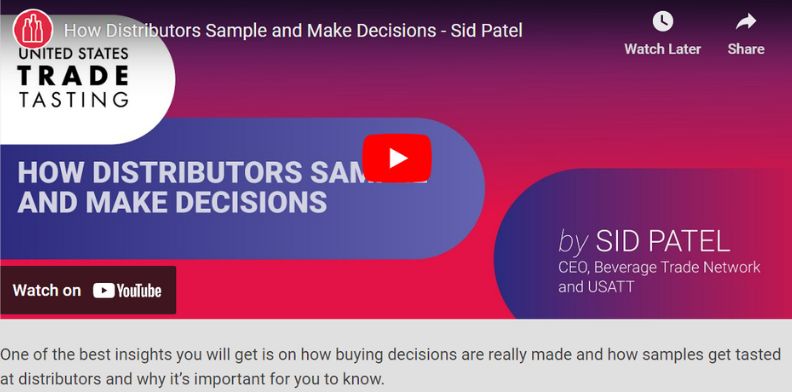 Become an exhibitor today, and learn more tricks of the trade with the most experienced speakers at the USATT conference. Meet the cream of the industry under one roof.
Early Bird Exhibitor Registration $2600
Pay 25% right now to secure your spot ($550) and the balance by July 31, 2023. Your ticket includes 1 Exhibitor table, 2 lunch, and 2 cocktail event pass.
USATT is a product of the Beverage Trade Network.
Written by Stuti Khetan, Beverage Trade Network