What To Include In Your Wine Marketing Plan?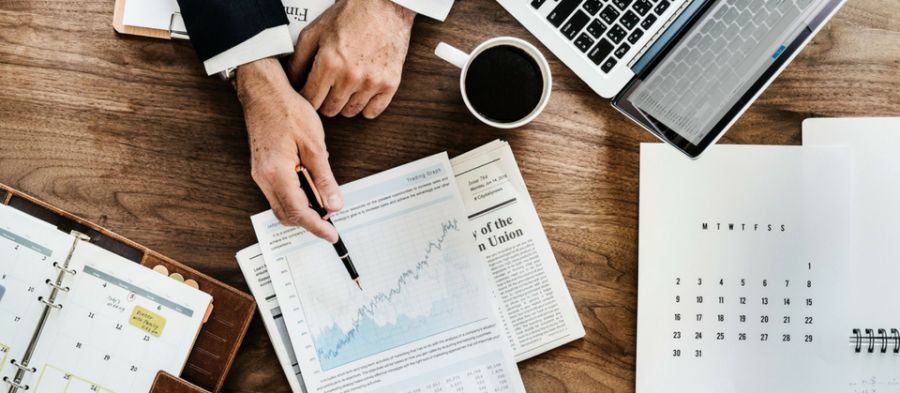 Consider Your Wine Merchandising Programs when designing your wine marketing plan.
Case Displays, if done properly, can generate good Word-Of-Mouth marketing. Consider using custom design carrier cases with local folklore, landmarks, and favorite past-times as design ideas when you are planning your display. Having a strong image for customers to relate with will give them a reason to pass the information to friends and neighbors and create a community of potential customers. Learn How Building An Effective Wine Display Program helps you sell more wine.
USA Trade Tasting (USATT) is an annual adult beverage trade specialist trade tasting and business conference that promotes sustainable growth in the independent beverage industry by helping boutique wineries, craft breweries, craft distilleries, importers, distributors, retailers and beverage companies to learn, source and grow. Exhibit your brand at USA Trade Tasting (USATT) and get the attention of USA's leading importers, important distributors, high-profile retail merchants, and influential media executives.
LIMITED BOOTH AVAILABILITY
The inaugural event will offer 130 Tasting Stations, so space is limited. Exhibitors are encouraged to reserve space early as tables are expected to sell out quickly. All Founding Exhibitors will be given priority registration and booth selection at future BTN events. Early exhibitor entries will also get VIP seating for the keynote conference. (on a first-come, first, serve basis)
Event Producer - Beverage Trade Network
USA Trade Tasting is brought to you by Beverage Trade Network, the leading online platform dedicated to connecting the global beverage industry. Beverage Trade Network (BTN) successfully connects wineries, breweries, distilleries and brand owners with international importers, distributors, brokers and beverage industry professionals on a daily basis. Strong partnerships with international and US organizations have helped BTN establish USA Trade Tasting as a premiere sales and marketing event committed to connecting the beverage industry.