Understanding the Brand Pillars of an Alcoholic Beverage Brand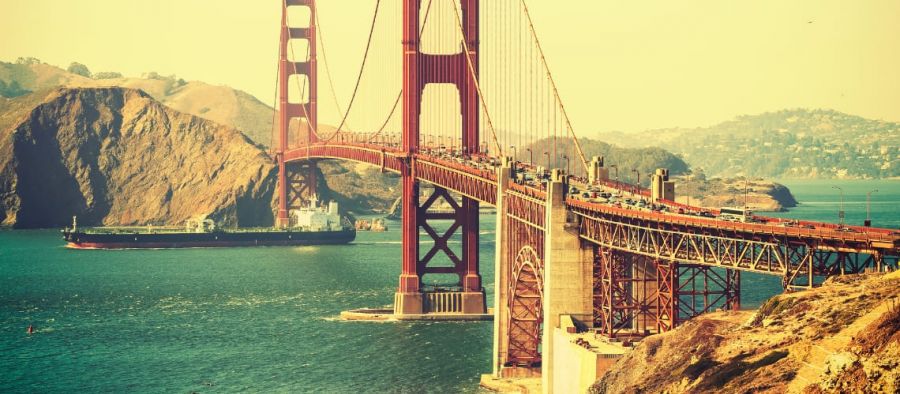 Brand pillars are the non-negotiable attributes that every brand should stand for. Here is how and what should you choose to establish your brand pillars.
On the route to building a successful alcohol beverage brand, essentials are, who you are, what you do to serve, and what you stand for as a brand. These are the pillars of the brand, and when successfully inculcated, they work wonders. So, what are these brand pillars, actually?
Brand pillars are the principles that guide the organization throughout its life-cycle. They are the three (or less than five) attributes, written as words or short statements that impart a crucial message to the customers, for them to have a reason to buy. They act as a checklist for all of the business processes that take place in the organization.
As alcohol beverage brand, how and what should you choose to establish your brand pillars?
When you are choosing your brand pillars, you must contemplate about the experience that you want to create among customers, how your brand will influence the lives of others and what values it will carry.
At a core level, the value of the alcohol beverage brand can be derived from the analysis of given three important brand pillars: Clarity, Consistency, and Innovation. Focusing on them will help you build a long-term, trusting relationship with customers.
Clarity
Many business tycoons have said that clarity helps in growing the business. In fact, clarity helps in building trust between the brand and a customer. Customers trust the brands that are clear in what they are saying and serving. When you communicate a clear message, customers understand what they should expect from you. Clear communication has to do with informing customers without providing too much ambiguous information.
Ever wondered why people select the political leader who straightly addresses the challenges of the nation? They do not opt for the leader who beats around the bush. They want the leader who clearly conveys what he will cater to deal with the issues.
The most successful alcohol beverage brands leverage storytelling and appeal the customers to their wants, needs, and desires. This helps to create an emotional and cognitive connection with the consumer.
Be clear about your brand's mission, ambition, anticipation, and activities and you will build the trust and serve the customers well.
Consistency
When you do something consistently, people will develop trust. When you are building a brand, since the beginning, you should know what your beverage brand represents and never lose it in the process. Customers notice every small detail. You have to be consistent in communicating the message in its visual identity, content, values, and persona.
See Starbucks, whenever you stop by, they offer the same cup of coffee, and that is why you stop by. People will only look forward to purchasing from your brand if they know that you are going to act the same, offer the same.
To build consistency as alcohol beverage brand, only commit to what you can deliver. Earning reputation of consistency is a long-term effort.
Innovation
Every brand can create an innovation to respond to customer's expectations and requirements. The Loki & Co brand is enjoying considerable success with the innovation of 4% ABV low-calorie beverage, available in three different flavors.
According to research, young people are less active in drinking alcohol and smoking. Paying attention to this, Tesco rolled out the largest NOLO (No and Low) alcohol division.
So, invent and inspire the services and technologies that improve the way your business takes place.
Conclusion: Brand pillars showcase your organization's reputation. These pillars define the identity that will become the center-point from where all the aspects of your brand will flow. They are the foundation on which you build your brand for the long-term.