Top Sommeliers of Chicago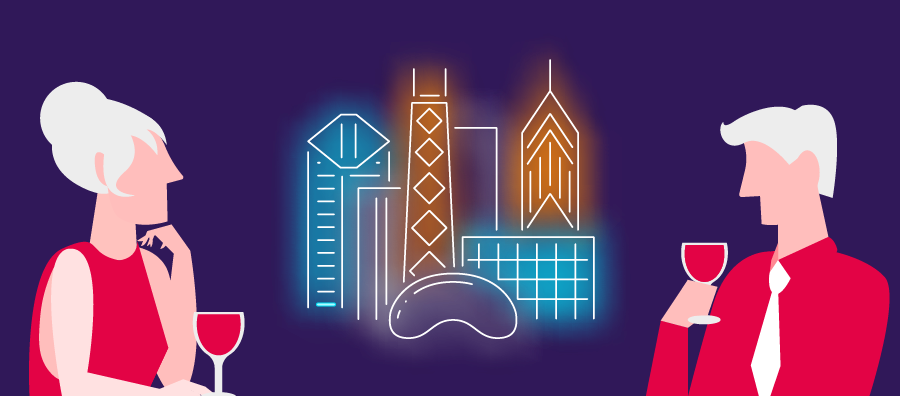 Here is the list of the top sommeliers based in Chicago. These sommeliers bring liveliness and approachability to Chicago's wine scene.
Rachel Lowe
Levy Restaurants' director of beverage Rachel Lowe got a rudd scholarship after earning the advanced sommeliers degree at the court of master sommeliers in 2009 for obtaining top scores in her exam. Lowe worked as the Director of Wine and Spirits at the Trump International Hotel & Tower Chicago, where she was in charge of all wine and alcohol control, including Sixteen, the hotel's iconic fine-dining establishment, Rebar, the Terrace at Trump, as well as all catering and in-room dining. Lowe worked as a sommelier at Thomas Keller's Michelin-rated Bouchon and French Laundry. She later became Wine Director at Naha, a Michelin-starred Mediterranean restaurant, and Brindille, the company's restaurant in France. Turley Zinfandel was a game-changer for Rachel which pulled her into the world of wine. One of her most favorite wines is the Armand Rousseau Clos St Jacques' Gevrey-Chambertin 1999.
Lowe joined Spiaggia as Director of Beverage, wherein she handles the restaurant, Café, and private dining gatherings with an expansive Italian-inspired wine list that she curated having depth. To have been honored with The James Beard nomination for outstanding wine program in both 2019 and 2020 is a big win for Rachel and a huge milestone for Spiaggia.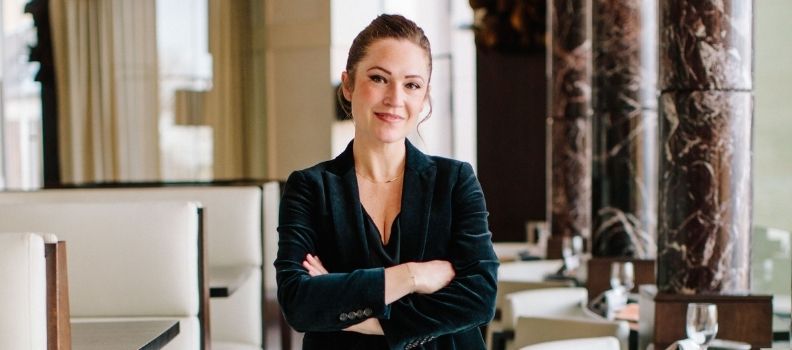 Spiaggia Sommelier Rachel Lowe
Charles Schneider
Charles Schneider earned his place by attending tastings, taking detailed notes in workshops, and logging numerous hours of training. Schneider sharpened his abilities working for numerous projects throughout the years eventually settling in Chicago by 2010. He joined Chicago's oldest wine bar, Websters, in 2015, after accumulating two decades of expertise in the hospitality industry.
Websters' cellar, which seems to have roughly 450-500 choices of predominantly natural wines, is managed by a qualified sommelier. Schneider customizes the portfolio to record the memories he's made via his journeys, connections, and personal favorites, which he hopes to share with Websters' visitors and neighbors. One of his personal favorites is Red Tail Ridge, Estate Riesling, 2016.
Schneider didn't waste any time when the pandemic struck, creating an online wine shop. It was a curbside pickup that the sommelier meticulously chose arrangements of exceptional wines from the cellar. Schneider takes pleasure in his ability to be proactive as the GM and Wine Director for Webster's during an uncertain time.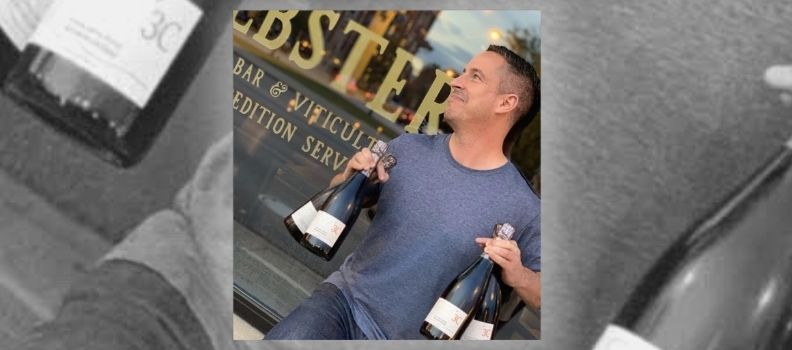 Charles Schneider, General Manager & Wine Director, Webster's Wine Bar
John Aranza
Chicago's very own John Aranza is a sommelier of European origin. Berwyn's Horrorbles, a sci-fi movie memorabilia store, is a lesser-known detail about him. His passion for vino is what most people recognize him for. Since 2010, John has been the co-owner and Wine Director of Autre Monde, bringing exceptional fine dining to the burbs with a focus on skill, eco-labeling, local sourcing, and a love for the community. Aranza has developed a wine selection that is primarily influenced by Mediterranean and Adriatic cultivars and is now categorized by wine style.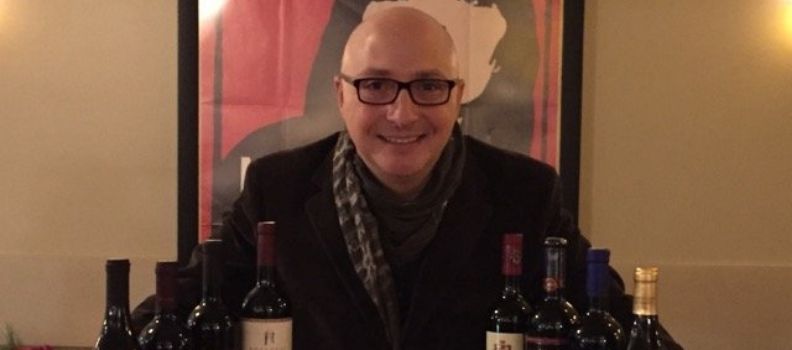 John Aranza of Autre Monde Café
Alpana Singh
Alpana Singh exceeded all expectations and became the world's first female and the first South Asian to fulfill her ambition of becoming a Master Sommelier (now renounced) at the age of 26. Alpana is a businesswoman and anchor of the Emmy Award-winning restaurant review show Check, Please! on Channel 11 on top of being a world-renowned sommelier. Alpana is a popular orator who leads talks on the history of wine, its cultural significance, and how anybody could become an aficionado. Alpana established The Boarding House, a wine-focused concept in the River North district, in December 2012.
Alpana started Seven Lions (now closed), her second restaurant, on Chicago's famous Michigan Avenue in 2015. Alpana's third restaurant, Terra & Vine, opened in Evanston, Illinois, in 2016. You can spot her at a wine tasting with Alpana or understand more about her work ethic on her blog, The Daily Delicious.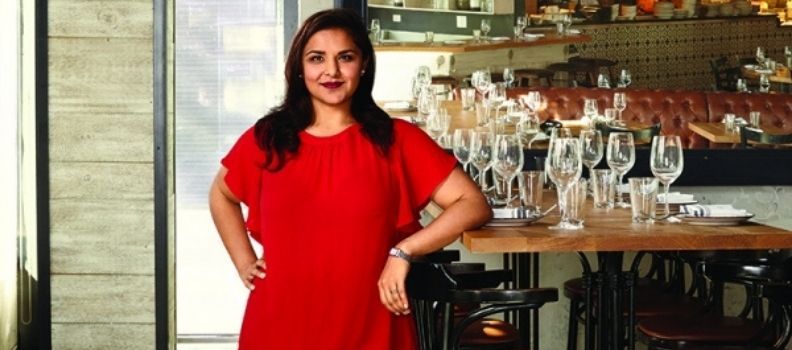 Alpana Singh of 'Check, please!'
Ken Fredrickson
Fredrickson earned the title of Master Sommelier in 2000 after receiving tremendous praise for his wine programs while working with world-renowned chefs such as Charlie Trotter. Because of his ranching experience, he was able to comprehend many of the scents that other people find difficult. This Loire Valley wine lover formerly founded and operated the famed restaurants Koshu and Restaurant Terroir in Jackson, Wyoming, as well as Adega Restaurant and Wine Bar in Denver. Tokiwa Imports, Laika Spirits, Family Tradition Cognac, and Rahi Imports, all of which are part of the High Road Spirits umbrella, have Fredrickson as a founding partner. He is the proprietor of Tenzing, a distributor focusing on restaurants and stores.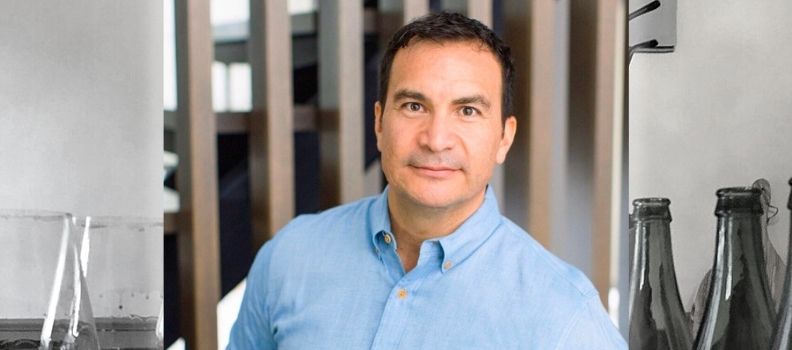 "I am a Riesling fanatic" Ken Fredrickson
Fred Dame
The Main man responsible for bringing the sommelier certification to America. In the early 1980s, Dame was cellar master at The Sardine Factory in Monterrey, where she built a wine selection that would go on to grow renowned. He'd learned of the Master Sommelier credential in England and studied for it with a lot of material, but he didn't have access to a mentor. In 1987, Dame introduced the master sommelier curriculum to the United States and helped found the American chapter of the Court of Master Sommeliers, which seeks for the best and brightest among the aspiring sommeliers. "All the opportunity is there. It's finding that segment of the industry that fascinates you and that drives you to succeed and excel—highlight excel."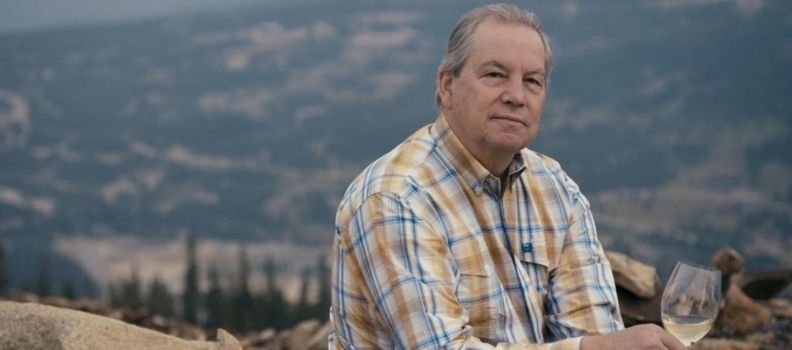 Fred Dame at Seattle Wine Awards
Ryan Baldwin
The Court of Master Sommeliers has certified him as a sommelier. Ryan has a solid wine base. He is constantly eager to try new wines from different places and learn more about them, as well as to exhibit interesting esoteric wines. Macaroni and cheese with Chablis is the sommelier at Margeaux Brasserie's go-to pairing. He believes that what you drink doesn't matter as long as you like it. The wine list at Margeaux Brasserie is 60 pages long and covers practically every significant wine-growing area in the globe, with the oldest vintage originating from the 1930s.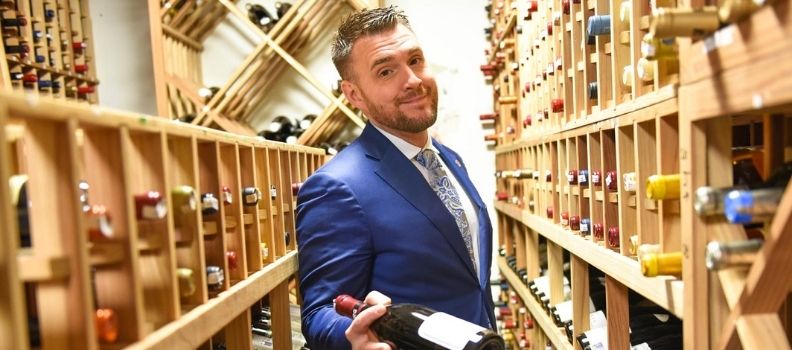 "Peanut butter and jelly sandwich with a glass of off-dry Vouvray"
(the list is in no particular order)