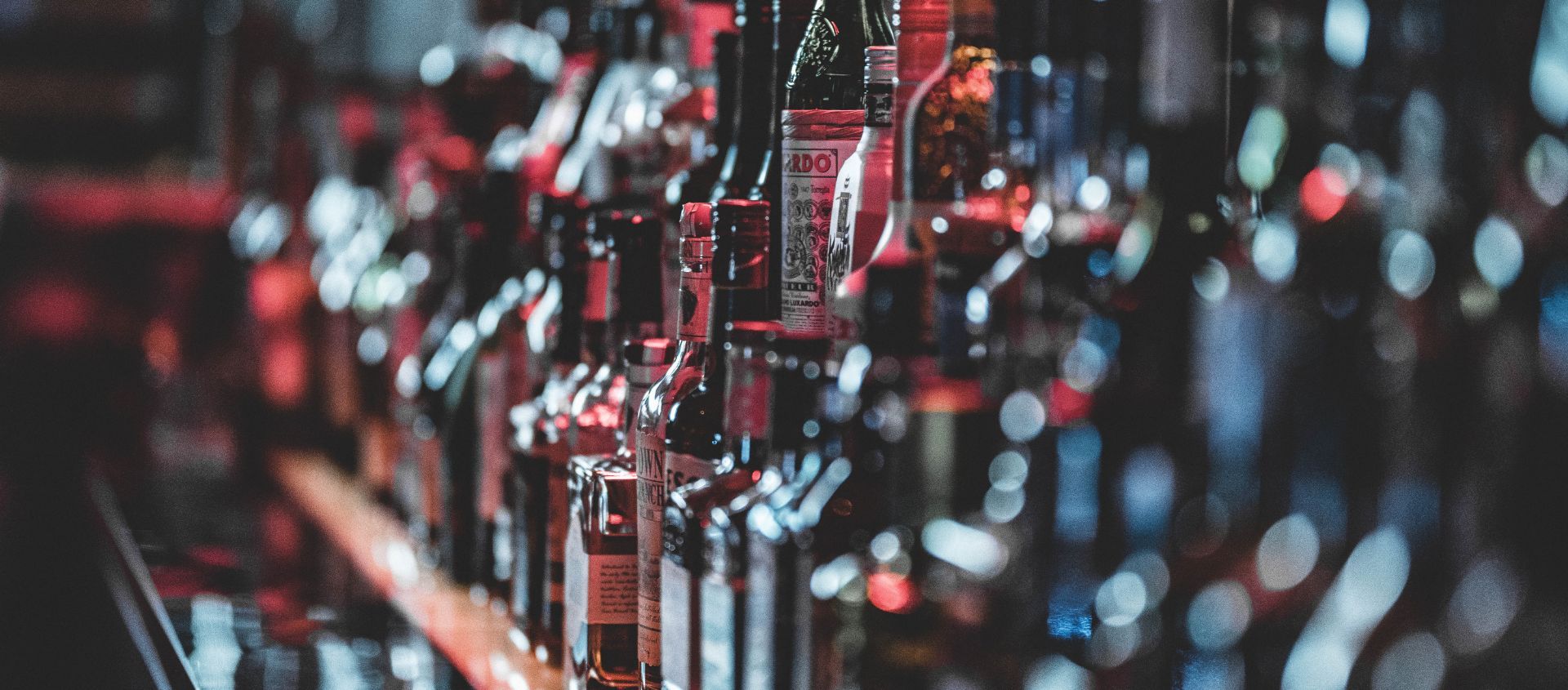 Top 3 Spirits Distributors in Ohio
25/09/2023
Explore the Backbone of Ohio's Craft Spirits Revival. From family legacies to industry giants, meet the distributors shaping Ohio's rich spirits heritage.
The world of spirits is as diverse as the landscapes of Ohio itself. Nestled in the heart of the Midwest, Ohio has a rich history of distilling and distributing spirits that dates back to the 18th century. In recent years, the state has witnessed a remarkable resurgence in craft distilling, and its spirits distributors have played a pivotal role in this revival
Heidelberg Distributing Company
Heidelberg Distributing Company began in 1938, with founder Albert W. Vontz operating the business with "one man and one truck." Today, Heidelberg services more than 26,000 retail and industry establishments across all counties in Ohio and Kentucky with our office locations in Cincinnati, Cleveland, Columbus, Dayton, Evendale, Lorain, Toledo, and Youngstown, Ohio, along with Hebron, Kentucky.
Family-owned and operated for 84 years; Heidelberg was acquired by Redwood Holdings, another family-owned operation, in 2022. Heidelberg is committed to investing in our 1,700+ Associate base, beverage industry, and our communities. With our longstanding history in this industry, Heidelberg continues to thrive, adapt, and lead the way to be our customers' #1 choice.
[[relatedPurchasesItems-46]]
Vintage Wine Distributor

- Vintage Wine Distributor Company founded in 1972
- Statewide Service since 1984
- Three warehouses throughout Ohio: Cleveland, Columbus and West Chester (Cincinnati/Dayton)
- Two Selling Groups: Vintage Estates and Vintage Brands
- Grand Cru Wine Company established in 2009
- Customer Order Warehouse Accuracy for FY2022: Statewide = 99.97%
Superior Beverage Group

Superior Beverage Group is a privately held business with roots dating back to 1922 when Marion N. Antonucci formed the Superior Wholesale Grocery Company in Youngstown, OH.Superior Beverage Group is a leading distributor of beer, wine, spirits, and non-alcoholic beverages in Central and Northeastern Ohio with two primary distribution centers in Columbus and Cleveland. During the last 30 years, the company expanded from its Youngstown origin into several new markets including Akron, Steubenville, Canton, Lorain, Columbus, Cleveland, Texas, Colorado and Kentucky. Each subsequent venture has provided comprehensive market insight and product knowledge, as well as valuable transition experience, contributing to a more capable organization.
The spirits distributors of Ohio are the unsung heroes behind the scenes of the state's thriving craft spirits industry. Their dedication, passion, and hard work help bring the flavors and stories of local distilleries to our glasses. As we raise our glasses to toast Ohio's rich history of spirits production and its promising future, let's also raise a glass to the distributors who keep the spirit of craft alive in the Buckeye State.
Written by Stuti Khetan, Beverage Trade Network
Get ready for a truly exceptional experience at USATT 2024 on May 22-23, 2024! The USATT 2024 event promises to be the paramount gathering for the beverage industry, offering a plethora of exciting mini-events designed to enrich your industry knowledge, tantalize your taste buds, and provide unique networking opportunities for brand growth and visibility.
2024 USA Trade Tasting exhibitor registrations are now open. Learn more about pricing and why exhibit here.