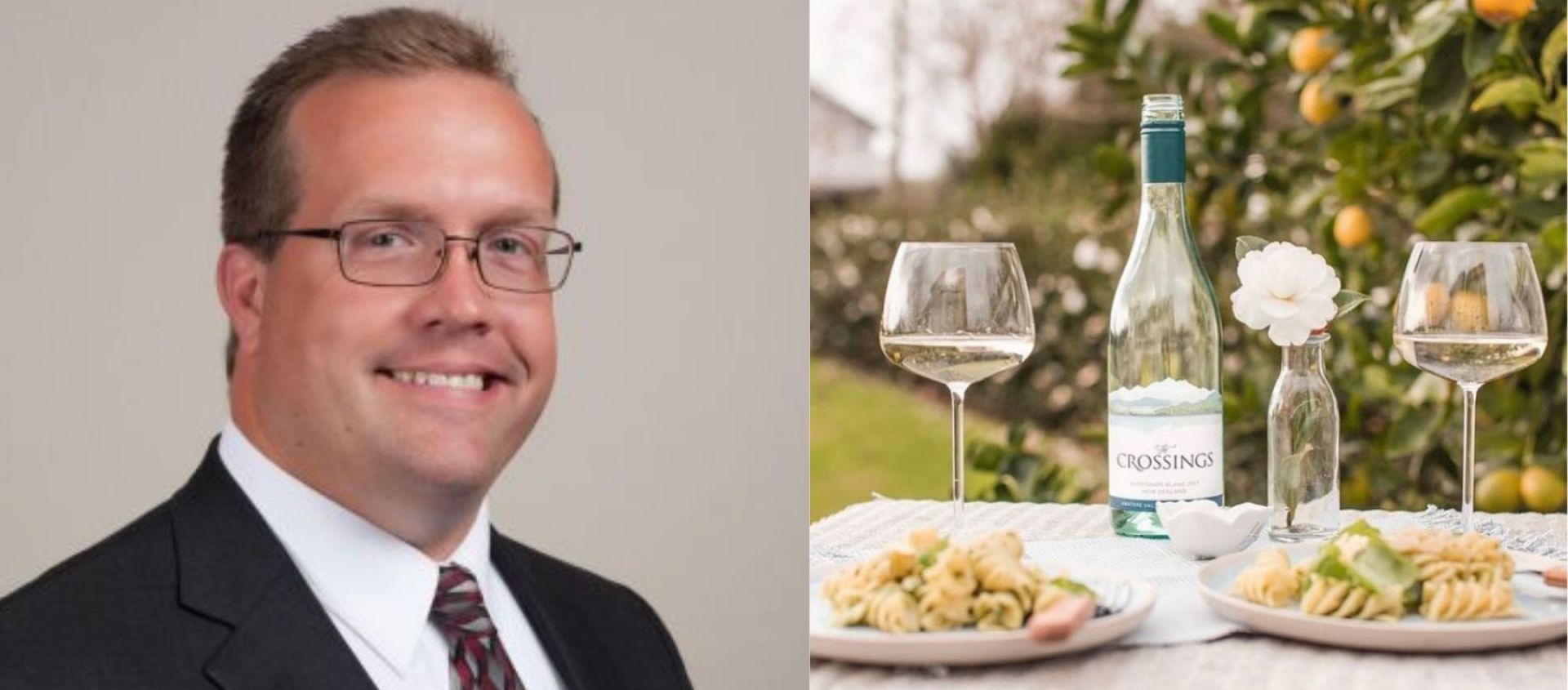 Jason Steffens explains: How To Sell Your Profit Story To Your Customer
18/04/2023
Practical Tips and Strategies for Using Profit Storytelling to Stand Out in a Competitive Market.
In today's business world, selling is no longer just about presenting a product or service. Rather, it is about creating a story that captures customers' hearts and minds, and nothing does that better than a compelling profit story.
Jason Steffens in a conversation with Sid Patel, CEO and Founder of Beverage Trade Network at the USATT 2022 explains how to effectively sell your product by sharing your profit story with customers. Steffens is a Training Manager for Deutsch Family Wine and Spirits who works with state and regional leadership and their distributors across the eastern United States. With a decade of restaurant ownership experience in central Illinois and 18 years of holding significant management and sales roles in the Alcoholic Beverage Industry's distributor and supplier sides, Jason possesses the expertise to establish successful sales teams by implementing efficient onboarding procedures, improving capabilities, and many more.
At the beginning of his talk, Steffens highlights that it is important for suppliers to have a solid understanding of their business. This entails understanding the margin and markups, as well as identifying the targeted margin of accounts, allowing your brand to apply this knowledge to your product and discuss the profitability.
[[relatedPurchasesItems-46]]
He emphasizes his point by saying, "Each and every sales presentation that a distributor salesperson makes should include a profit story."
Furthermore, Stefen recommends that brands incorporate their profits into every presentation made to an account buyer. To make sure you make your customers feel good and that they are getting the best value there, he advises offering a suggested selling price based on the target margin of the account and then offering a pulse price. He cautions to not corrupt the price as it becomes hard to raise the price down the road. Always set the price at a level supported by the deal structure.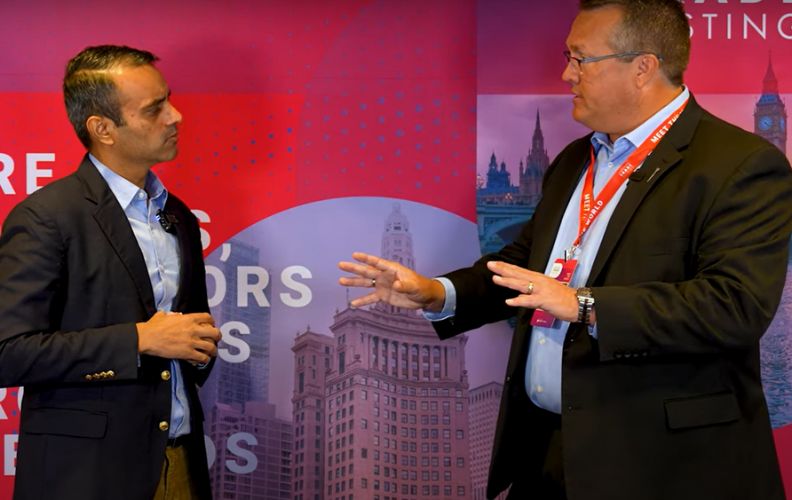 According to Steffens, customers are increasingly interested in supporting companies that align with their values, making authenticity and transparency critical in storytelling. He advises brands to highlight the unique aspects of their brand and share how it benefits the community or environment.
To gain a deeper understanding of the topic and master the way to sell your profit story, check out the full video here!
About USATT:
USATT is an annual Trade event featuring exciting wines, craft beers, and craft spirits from all over the world to US importers, distributors, retailers, and press. Every year, USATT Show brings together importers, distributors, retailers, and press of the US market in Chicago for 2 days of learning, buying and selling, networking, and fun — all designed to help participants grow their bottom line.
Written by Oindrila Majumdar, Beverage Trade Network
Get ready for a truly exceptional experience at USATT 2024 on May 22-23, 2024! The USATT 2024 event promises to be the paramount gathering for the beverage industry, offering a plethora of exciting mini-events designed to enrich your industry knowledge, tantalize your taste buds, and provide unique networking opportunities for brand growth and visibility.
2024 USA Trade Tasting exhibitor registrations are now open. Learn more about pricing and why exhibit here.