Get Practical Insights From Brian Rosen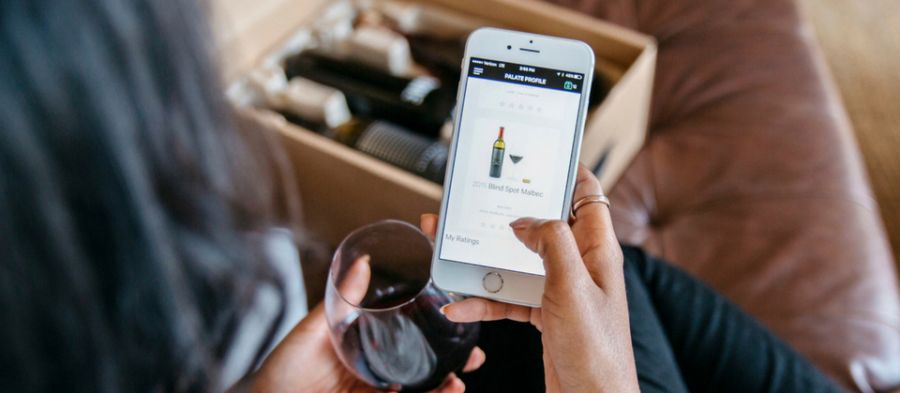 Brian Rosen is best known for being the first wine and spirits retailer globally to sell wine "online".
Brian Rosen is a lifelong entrepreneur, writer, speaker, columnist, and retailer. Brian has been featured in Forbes, Chicago Tribune, Chicago Sun-Times, Newsweek, Wine Spectator, Wine Enthusiast, Beverage Dynamics, The Reader, San Francisco Chronicle, and many other print news formats. Brian has contributed to CNN, WCIU, CNBC, ABC, CBS, FOX, NBC, TNT, CLTV, Food Network, Travel Channel and many others.
Brian has Keynoted at the BES Retail Summit, Beverage Dynamics Magazine, and others. Rosen has been named: "Retailer of the Year" 3x (Wine Spectator/ Wine Enthusiast); "Best of the Web" 2X (Forbes Magazine); Chicago's Favorite Place to Shop 3x (CBS); Shop.net ECOMM leader 40 under 40 award recipient (Crain's Chicago Business). Brian is best known for being the first wine and spirit retailer globally to sell wine "online". His innovative marketing strategies, social media knowledge, and customer service mindset make him a sought-after speaker and consultant for grocery, alcohol beverage and general merchandise retailers globally.
Rosen delivers measurable results for alcohol beverage in ECOMM, service, category management, and old-line/traditional retail. "We couldn't be happier to have Brian join our team of keynote speakers at the USA Export Conference Day. As CEO of his own $100M independent retail company and Partner at PricewaterhouseCoopers, Rosen has proved to be an invaluable source of advice to beverage professionals across the USA and other countries. Brian has the unique ability to think like a consumer while bringing practical, real-world experience to his clients," said Sid Patel, CEO of USA Trade Tasting.
Event Producer Beverage Trade Network
USA Trade Tasting is brought to you by Beverage Trade Network, the leading online platform dedicated to connecting the global beverage industry. Beverage Trade Network (BTN) successfully connects wineries, breweries, distilleries and brand owners with international importers, distributors, brokers and beverage industry professionals on a daily basis. Strong partnerships with international and US organizations have helped BTN establish USA Trade Tasting as a premiere sales and marketing event committed to connecting the beverage industry.