Checklist to Pitch your brand to US Distributors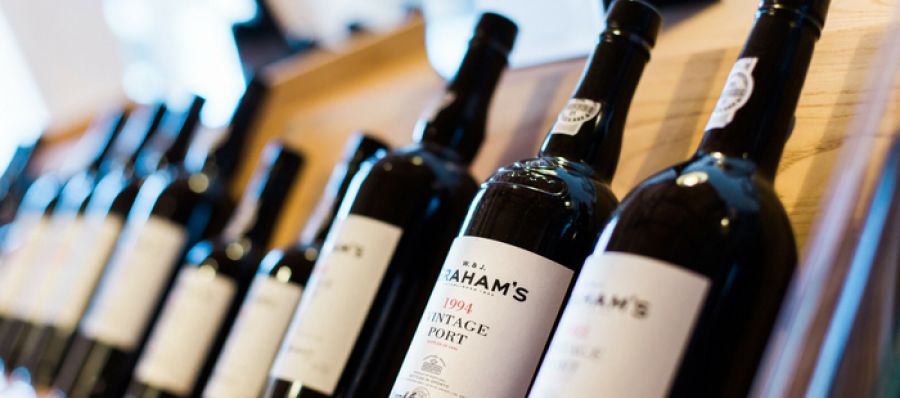 This checklist covers the most important questions that you need to look at before approaching a US distributor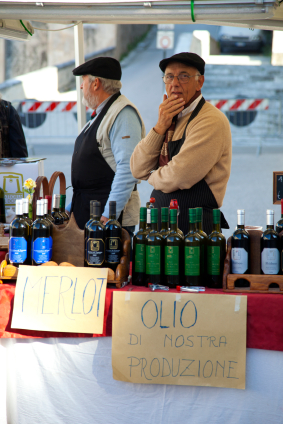 Distributors want to represent professionally run wine, beer or spirits producers who understand their own role in the supply chain as well as the distributor's and come to the table in a position to start supplying product without any major hurdles. These Distributors make money from being the middlemen between the industry and retail, taking a margin as the brand flows through and servicing your brand. They have a portfolio of brands from different category and countries -
So, how is your wine brand going to improve their portfolio?
For brands looking to grow their distribution in USA, most distributors already has overflowing portfolios and struggle to sell decent volumes of many smaller wine brands as it is, meaning they are keen to focus on growing their current brands rather than add more to their portfolio and dilute their focus.
Unfortunately, far too often distributors find themselves explaining the ins and outs of the trade to a confused producer, providing him a list of things that need to be seen to before his wines, beers or spirits will be considered ready for distribution – both frustrating and a waste of precious time. With several brands approaching good distributors each week, the opportunity to stand out from the crowd is slim, so smart producers need to make sure they tick all the necessary boxes before picking up the phone and making an appointment.
As a starting point, this checklist simply covers the most important factors that a brand needs to look at before approaching a distributor. Brands that complete the checklist will be ready to discuss representation with distributors and find that they have a far better chance of signing with a distributor than those who wander in unprepared. It really is that simple.
The list of questions here covers the key areas of your business that a distributor will be interested in.
Am I willing to let a distributor autonomously represent my brand for me?

Am I willing and able to support the distributor with time, money and product to help generate sales?

Have I identified my brand and listed its key competitive advantage assets?

Do I have a marketing strategy that is currently being actioned?

Do I have a complete range of wines ready for commercial sale?

Do I have the volumes of wines available for consistent, uninterrupted supply?

Will I be able to produce wines of consistent or improving quality vintage after vintage ?

Have I priced my wines appropriately for their target market, having built in the distributor's margin?

Do I understand the Tax implications of selling to a distributor?

Do I already have customers regularly purchasing direct from the winery, including retail outlets and restaurants?

Have I planned and costed the logistics of getting the wine to a distributor?

Is all packaging up to commercial standards, including bar codes?

Have I written down the sales goals I want to achieve from distribution over the short to medium term?

Do I realise that by simply signing with a distributor, consistent and growing sales are not guaranteed?

Do I fully understand that the distributor-winery relationship is more of a partnership, with both parties working together to generate sales?
Answering 'no' to any question highlights an area of your business offer that needs to be looked at before you are fully prepared to approach a distributor. So are you ready to meet your potential distributor?
Need more, get involved with USATT - A Sales and Distribution event connecting wineries, breweries and distilleries with Importers, Distributors and Retailers of the US.