Celebrating Queer Community In The Alcoholic Drinks Business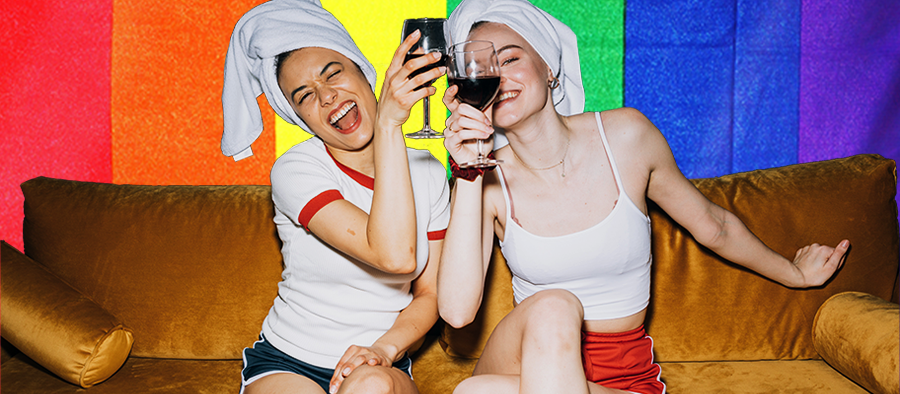 As a part of honoring Pride Month, here is a toast to the LGBTQ community in the wine, spirits & beer industry across the USA.
You might already know that 2021 June is 'LGBT+ Pride Month', with LGBT Pride events and traditions marking this year's 51st anniversary.
LGBT+ people have made tremendous strides in history, which will be celebrated and commemorated by people of all genders and sexual orientations. So let us raise a glass to the LGBT+ professionals in the alcoholic drinks business.
Here are some of the alcoholic drinks brands owned by the people in the LGBT+ community that are making the waves amongst everyone.
Gay Beer
As avid beer drinkers and members of the queer community, Jason Pazmino and Jon Moore founded Loyal Brands (tag brand) and created Gay Beer to start a conversation and make a connection. Recognizing a need in the beer market, they set out to prioritize and represent a diverse community that wants to be seen, heard, and celebrated. They invite everyone to go straight for Gay Beer!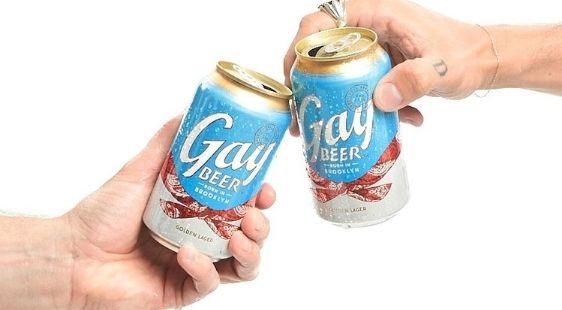 Source: @drinkgaybeer
Designed to speak directly and authentically to diverse consumers, Gay Beer is intended to pioneer change and inclusivity in the beer market. Honoring the rich heritage of the LGBTQ+ communities while recognizing the integrity of the communities present, Gay Beer celebrates the connections made through sharing a beer with the people you love.
Find them here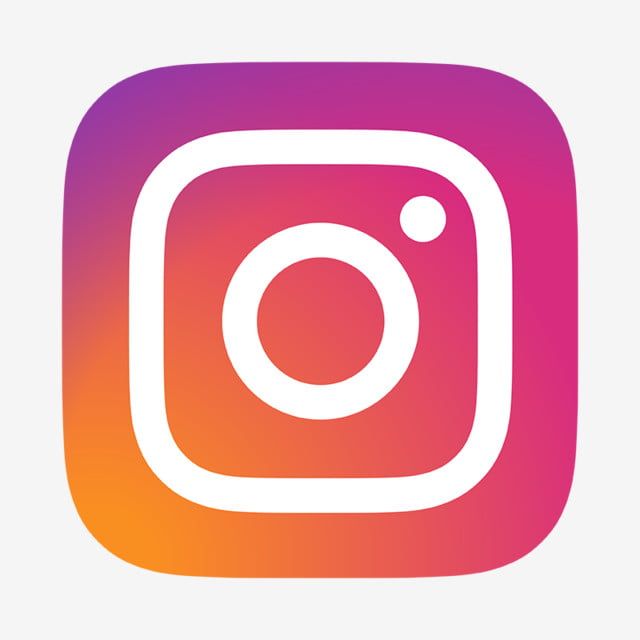 @drinkgaybeer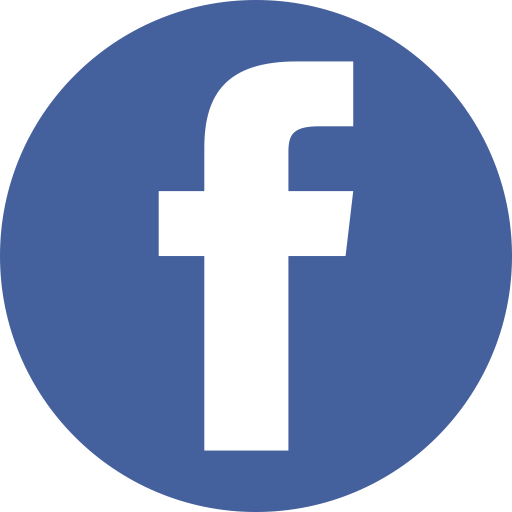 @drinkgaybeer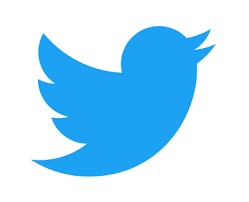 @drinkgaybeer
drinkgaybeer.com
Dyke Beer
Loretta Andro Chung and Sarah Hallonquist are the brains and grassroots activists behind Dyke Beer, both a product that honors and celebrates LGBTQIA+ spaces and history and are event producers that host events throughout New York City, like Queeraoke, Dyke Cookouts, and Self Defense classes.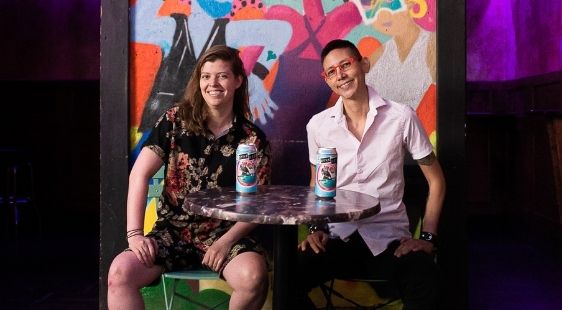 Source: @dykebeer
Dyke Beer needed to go above and beyond, from excellent label art to delicious taste, to events, bars, stores, and catering experiences that are safe and fun for the dyke and queer community. Dyke Beer says, "You exist and you are important."
Find them here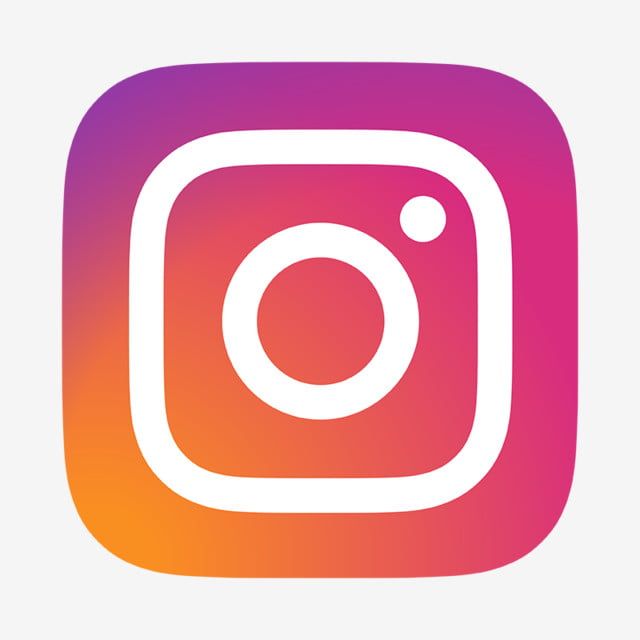 @dykebeer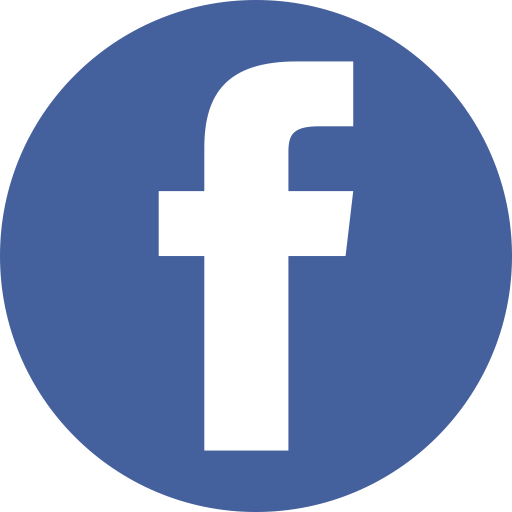 @dykebeer
The Gentleman Farmer
Know the story of The Gentlemen Farmer NAPA VALLEY in Joe Wolosz's words "Jeff and I met in the spring of 1999. We discovered we both had Bachelor's degrees in Hotel & Restaurant Management and a history of working in food, wine, and travel. By the late summer of that year, we decided to make wine together.
Fall of 1999, we started in a garage in St. Helena with a half-ton of fruit from a small vineyard off Zinfandel Lane and the guidance of a local winemaker.
The 2005 vintage launched what was to become Gentleman Farmer Wines with 80 cases. Today we are still relatively small, less than 1,000. To give some perspective, next to the large, commercial Napa wineries on Highway 29 we would be the equivalent of the small farmstand on the side of the road that you may pass without noticing.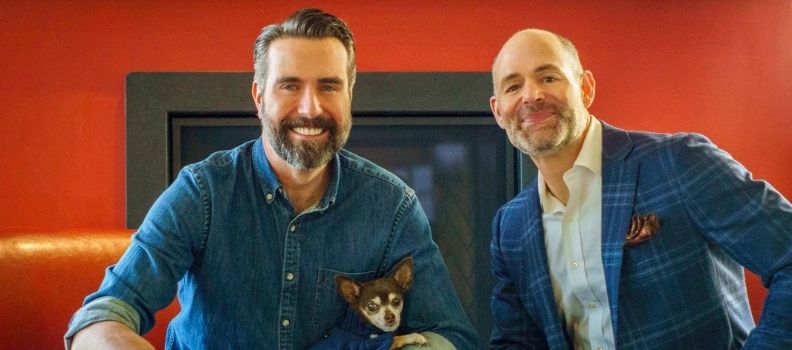 Source: @gentlemanfarmerwines
This small production is a benefit. It allows me to work with my hands. I walk my dedicated rows of vines during the growing season, tasting for flavor development and taking field samples. The days before we pick I will make a pass with my pruning shears to clear leaves from around the grapes, ensuring only beautiful clusters get into the picking bins the early morning of harvest.
We sort the grapes by hand to be certain only high-quality fruit goes into barrel or tank.
With this sort of intimacy, I can honestly say that I have been with every berry that makes it into our wines."
Find them here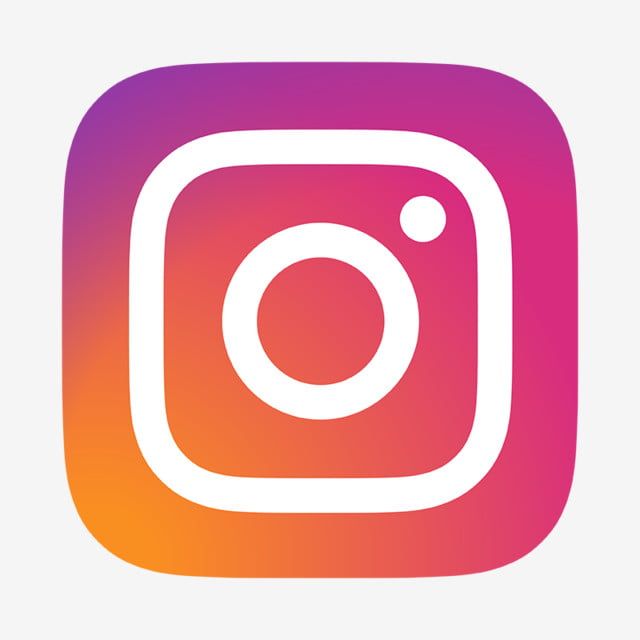 @gentlemanfarmerwines

Gentleman-farmer-wines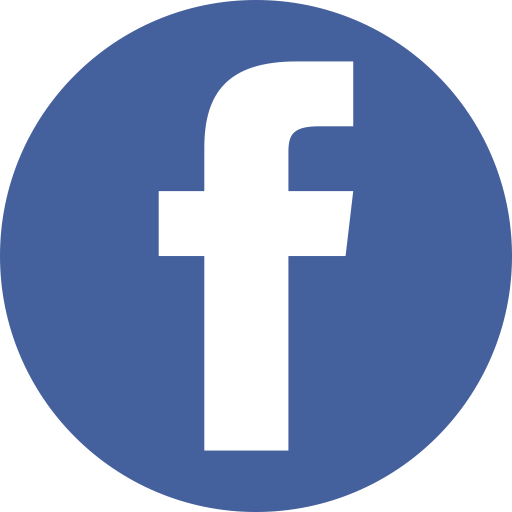 @GentlemanFarmerWines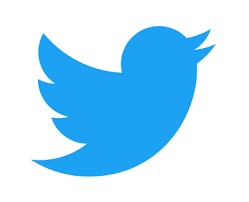 @GentFarmerWines
Hillcrest brewing company
Joey Arruda, the owner of the Hillcrest brewing company's relationship with MO's Universe began 17yrs ago when Baja Betty's opened their doors. To make a long story short, he was the Bar Manager there for 7 years until they decided to open up Hillcrest Brewing Company; where Joey was excited for the opportunity to become a managing partner in the MO's Universe family.
In Joey's words, "My vision for HBC is for our guests to feel like they are a part of our 'Framily'. We want you to feel that you are at your favorite neighborhood bar and that whether or not you know the person sitting next to you that you feel like you've known them for a while. Friendship poured here!"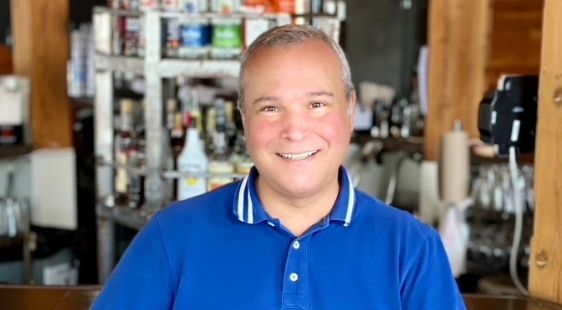 Source: @hillcrestbrewingcompany
Hillcrest Brewing Company claims to be the "First LGBT LGBT Property of the World" and is located in the queer neighborhood of San Diego. It is also part of the same group of hospitality, which includes Baha Betty's and Gossip Grill. Including Perl Necklace Pale Ale and U-Hawl Hefe, Hillcrest offers cheeky beers.
Find them here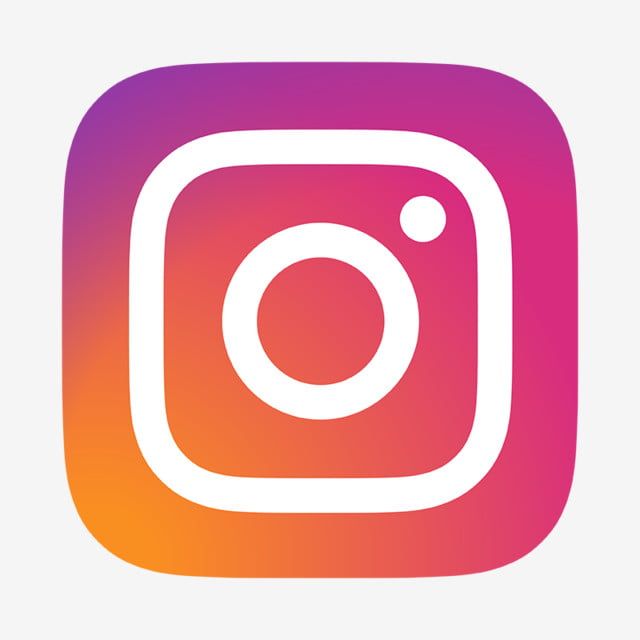 @hillcrestbrewingcompany

mosuniverserestaurantgroup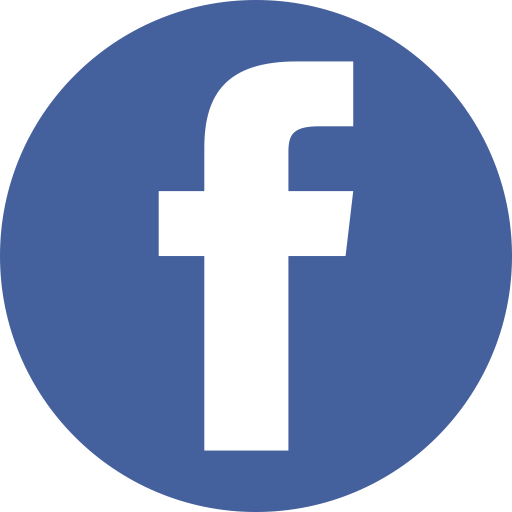 @HillcrestBrewingCompany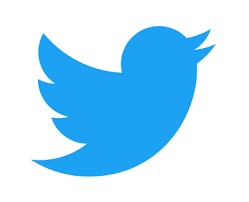 @queensofbeer
Red Bear Brewing
All began in the summer of 2015 when Simon Bee and Bryan Van Den Oever participated in an entertainment event called the "Scottish Highland Games" near Seattle. Amidst the hustle and bustle, one day there was a conversation about the idea of opening a brewery. Things went with planning from there, but they realized that a third partner was likely needed. They had the head brewer and the charismatic front of the house. In early 2016, Cameron Raspet brought the founding team management and engineering expertise.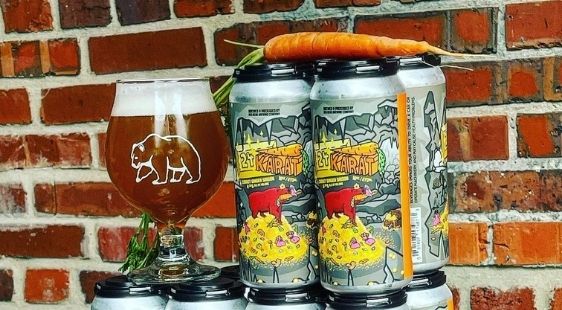 Source: @RedBearBrewing
A business plan development, the production of beer, and the right place began almost 2 years later. Rent, Rent, Rent! Rent! DC has several good places, but it was not easy for a landlord to sign a brewery, but we found that breweries are still a little unheard of. However, the stars were finally lined up and we signed our lease for a great place in NoMa in November 2017. The dream came true in March 2019 with keys in hand and a hard-working team of supporters at our back. DC and NoMa have a great place to call home for the community.
The mission of DC's gay-owned Red Bear Brewing is to create a welcoming and comfortable environment for the entire community. They make hard seltzers and ciders in addition to delicious beers like Grande Goddess Vanilla Latte Stout and Something About Rosemary Saison. There's something for everyone over 21.
Find them here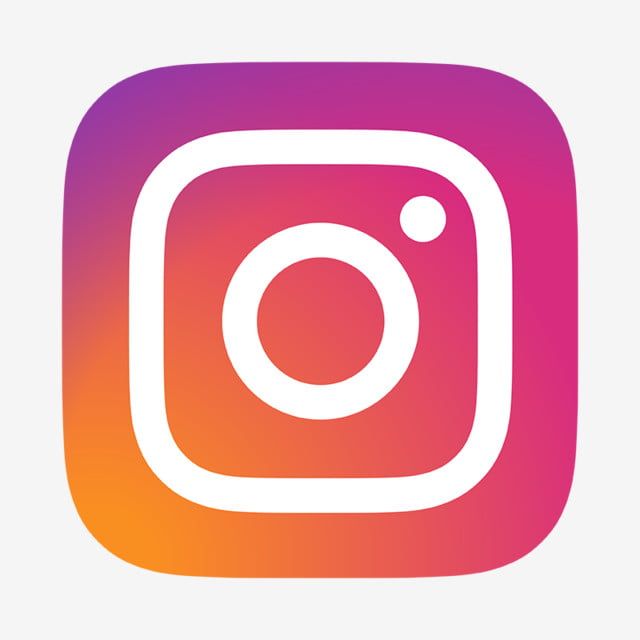 @RedBearBrewing

Red-bear-brewing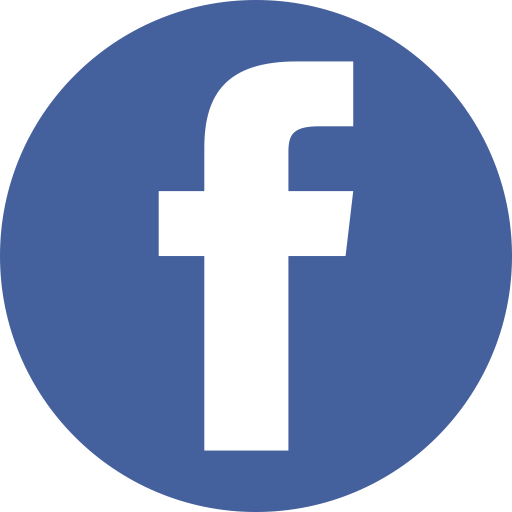 @RedBearBrewing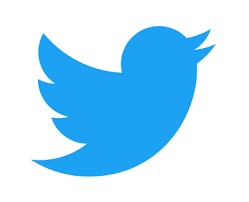 @RedBearBrewing
Remy Wines
Remy Drabkin, a McMinnville native, knew she wanted to be a winemaker since she was eight years old. She worked her first grape harvest at the age of 14, and by the age of 17, she had completed three harvests and was studying winemaking abroad. Remy's Old World Style attitude was founded under the direction of Oregon wine industry pioneers and influenced by the Italian families that raised her. Remy Wines and Three Wives Wines debuted in 2006, baR (pronounced R bar) debuted in 2011, and in 2017, she opened her second store at the family's Dundee Hills vineyard.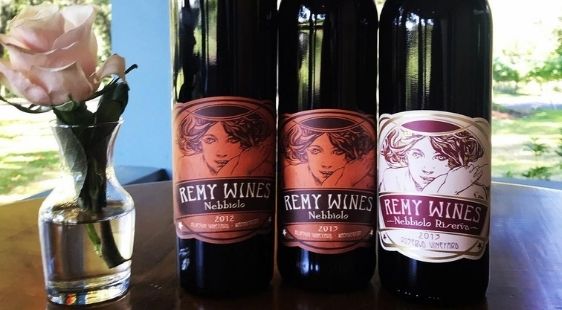 Source: @remywines
Remy Wines, directed by winemaker Remy Drabkin, is a lesbian-owned company in Oregon. This Willamette Valley winery specializes in Old World Italian wines, which may surprise you. Only by arrangement can you access the tasting room, and masks are necessary. Remy also ships to most states, so you can support this queer-owned company even if you're not in the area.
Find them here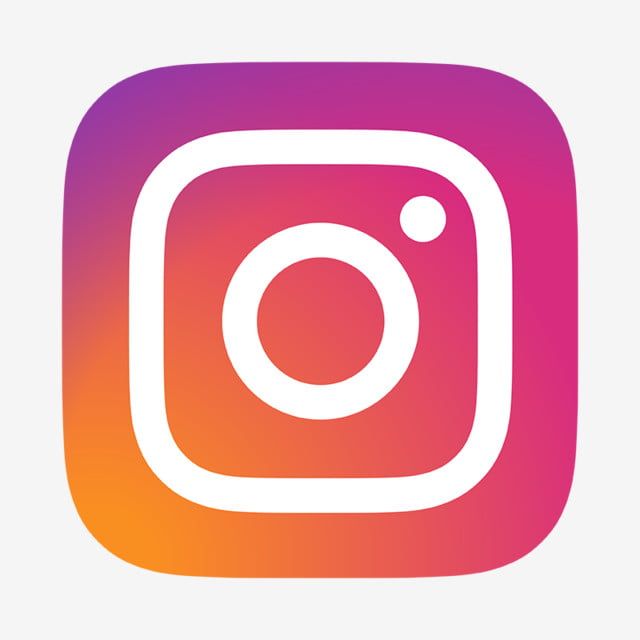 @remywines

remy-wines-llc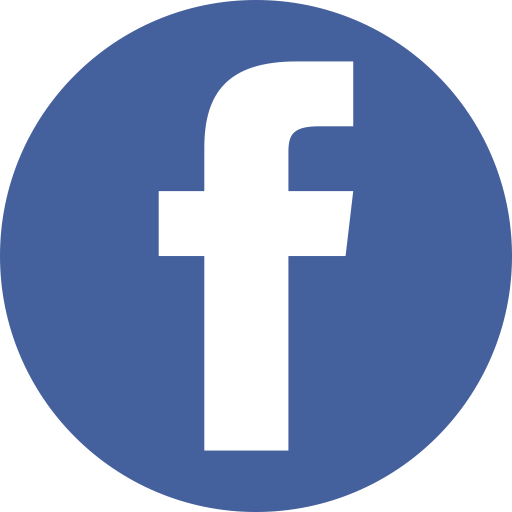 @remywines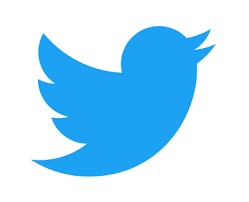 @remywines
Rhodium Brand
Lesbian-owned Rhode Island Spirits should be right up your alley if clean spirits are your thing. They make their in vodka, gins, and liquors using local ingredients like locally roasted coffee and foraged black walnuts in their Coffee Black Walnut Vodka, or their Rhode Island Red Vodka infused with hibiscus and rosemary in their Rhode Island Red Vodka.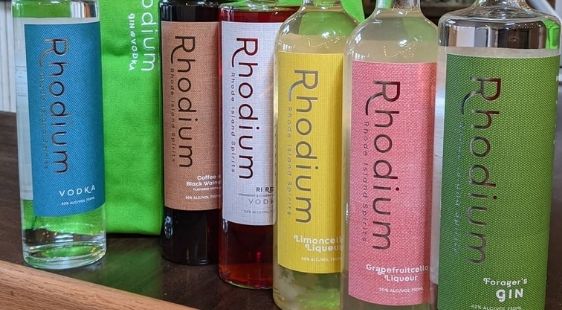 Source: @rispirits
Find them here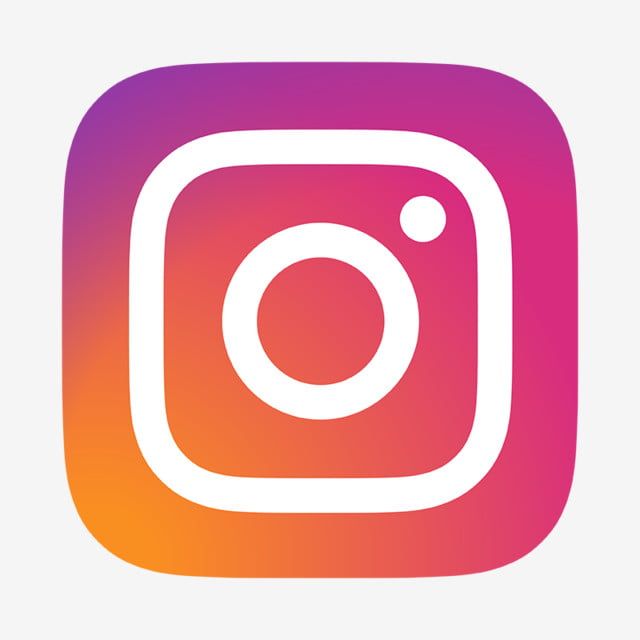 @rispirits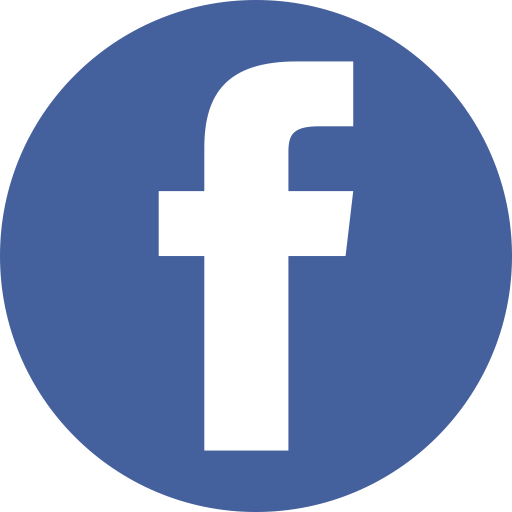 RhodeIslandSpirits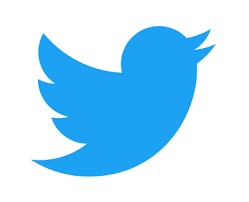 @RI_Spirits
Every year, the USA Trade Tasting (USATT) Show brings together importers, distributors, retailers, and press of the US market in New York City for 2 days of learning, buying and selling, networking, and fun — all designed to help participants grow their bottom line. Get your visitor pass to the 5th edition.