5 Ways Wineries Can Use Snapchat to Grow Their Business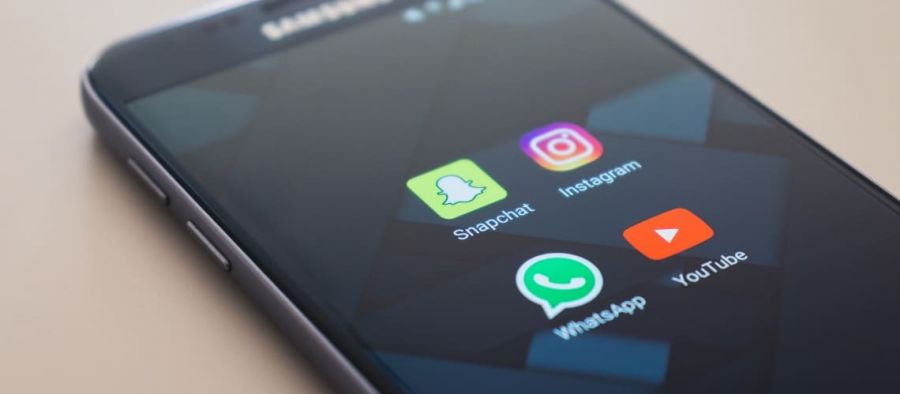 Snapchat stories get over a billion views every day. So, how can wineries use Snapchat to grow their business?
When operating on multiple platforms the need to tailor the message to the audience that it is reaching is vital to your success. Snapchat is no different, and at this point, just 1% of marketers are using this platform, but those that are can be counted among the world's biggest brands. Which makes sense when you consider 100 million people use Snapchat daily and over 400 million snaps are sent each day! As one of the fastest growing social networks, Snapchat can no longer be ignored. Content creators and brands are jumping on board in order to create daily stories that will capture the attention and engage the imaginations of their audiences. Those snapchat stories get over a billion views every day. So, how can wineries use Snapchat to grow their business?
Live Events
Wineries already hold tastings and events, so using Snapchat to capture this in real-time is an ideal way to engage customers. Whether it is a product launch, tasting, trade show or a one-off event. It offers an authentic view of the event. There are local events that wineries sometimes participate in, a fair, a food truck festival or a music festival. Share pictures or videos of these on Snapchat with taglines.
Consider the National Basketball Association, the NBA used Snapchat for the Finals, the All-Star Game, the Slam Dunk Contest and the Draft, too. Anheuser-Busch was the first alcohol brand to break the seal. In May 2015 their ads ran in the "Stories" section and tied them into an event that was Bud-Light branded.
Private Content
Snapchat can be used to deliver special content that you aren't putting on your other platforms. Before debuting collections on the runway, the likes of Michael Kors and Rebecca Minkoff gave their followers a glimpse of what was to come on Snapchat. Not to mention the Valentio show at Paris' Fashion Week that involved a Snapchat runway walk-off featuring Ben Stiller and Owen Wilson as their Zoolander characters.
Is your winemaker working on a special blend right now? Are you crushing grapes from this year's vintage? Or redesigning your winery's label? Offer your followers a preview and garner their interest.
Promotions and Contests
Whether you send a promo code or a discount at the end of a Snapchat story, or you opt to invite followers to send snaps holding your products- both of these are excellent ways to engage your customers.
Heineken had a stage at Coachella this year and followers got early confirmation of the acts there if they guessed the correct artist or band from the cropped images shared exclusively with them. This is a great example of a company running a private contest just for their followers.
Behind the Scenes
People love getting a behind the scenes look at how companies operate, and that could be done in a number of ways. It could be as simple as your casual Fridays, celebrating an employee birthday or a company outing.
Wineries have so many behind the scenes stories that they could share with their followers. Do you have food trucks over on Fridays? Or live music over weekends? Do you have a restaurant – what are you serving this week? Are you in the middle of a harvest? Did your grandson crush grapes this harvest? Did your family enjoy a dinner savouring the view of your winery recently? There are so many poignant moments to share with your followers. Businesses that do well on social media create a brand that is built on customer engagement and the best way to keep customers engaged is by offering insights into what really happens in your business. Your brand is your people.
Influencers
They're everywhere, even on Snapchat and you can use influencers to spread awareness. Sour Patch Kids joined up with a popular social media star for a week to run a special Snapchat campaign. Coca Cola hands over their Snapchat to social media influencer Cody Johns from time to time and gives him free reign over their account. The content that is produced is original and connects with their audience.
Choosing the right influencer to reach an audience whose attention you don't normally have is vital- that influencer can create outstanding video content to enhance your brand personality. Learn more about how social media can help you grow your business