Journey of Don Tony Perez Wines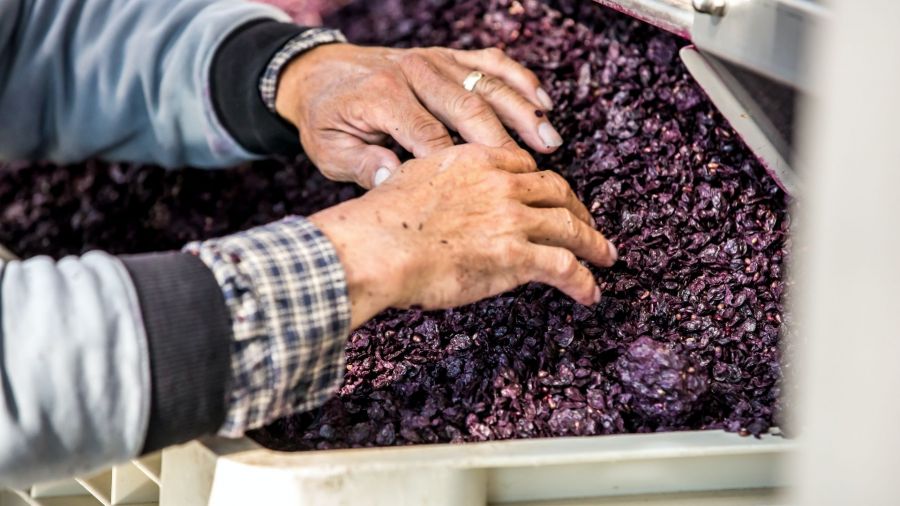 Let's embrace the journey of Don Tony Perez Wines, which comes with quality, aroma, exquisite flavor, sensuality, silkiness, and loyalty
Don Tony Perez is nowadays one of the best young wines in the world. Its story begins when its creator, Don Tony Perez, an avid wine lover, and connoisseur, went on a journey to several countries around the world, from the United States to Spain, France, Italy, and Portugal in Europe, all the way to Australia and New Zealand, winding up in Chile, South America, where he discovered exceptional and unique Cabernet Sauvignon and Sauvignon Blanc plantations, due to the soil and temperature in the area, that produced a one-of-a-kind wine, which inspired him to create his own, a brand that was destined to stand out. And his discovery was not by chance, as it had been motivated by his desire to find, according to his taste and opinion, the best wine in the world.
But Don Tony Perez's journey wasn't easy. He first had to work hard to become a successful businessman and winemaker.
When he was old enough to drink, he tried different types of wines until he got to have a Don Perignon, the sparkling wine that carries the name of the monk who discovered the champagne, Pierre Perignon, and for whose life story incited great admiration from Don Tony Perez, and inspired him to always search for and drink the best.
Don Tony Perez Wines, from a mixture of some of the best grapes on earth, such as Cabernet Sauvignon, Viognier, Riesling, Syrah, and Petit Verdot, which are delicious on their own, but when combined with berries, tropical fruits, and a touch of cinnamon, chocolate or vanilla, the result is no other than a heavenly drink, richly aromatic and flavorful, an elixir of the Gods.
That is why Don Tony Perez Wines, like a great enologist, said, is a "divine wine", due to its ingredients and the way it has been made. A well-known wine taster called it "the ambrosia of lovers", lovers of the good life, good food, joy, and love. Therefore, do not be surprised if the next time you order a glass of wine, a good sommelier recommends a Don Tony, a wine that stands out because of its quality, aroma and exquisite flavor, and its sensuality, silkiness, and loyalty… a wine that doesn't betray your taste or your palate.
Visit their website here
You can meet the team of Don Tony Perez Wines at the 2021 USATT which is going to be held in Met Pavilion on August 9th & 10th, 2021