Explore The Journey of Bovin Winery With Us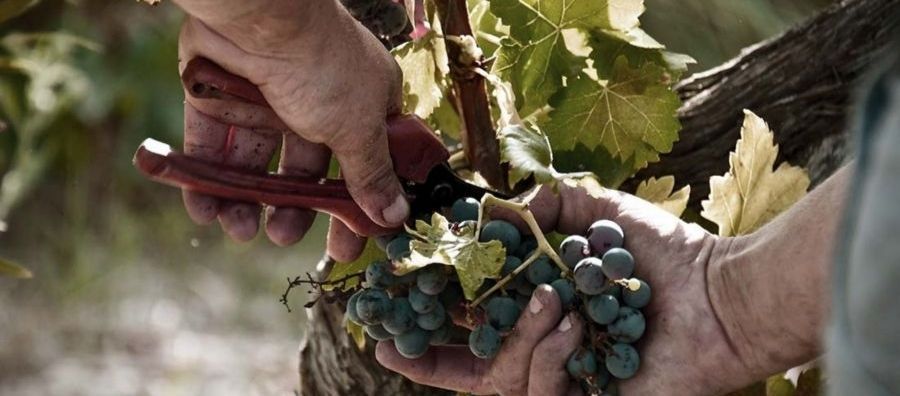 Located in Macedonia, Bovin Winery Shares A Great History - From 1998 Till Today
Bovin Winery is the first privately built winery in Macedonia. The company was established in 1998, the year when 120.000 bottles of high-quality white and red wines were produced.

- In 1998 Bovin's First Production:
The year when 120.000 bottles of high quality white and red wines were produced

- In 1999 Bovin's White Wine:
The Winery produced 250.000 bottles of white and red wines

- In 2000 Bovin's Red Wine:
The Winery produced 500,000 bottles in 2000 and has continually grown to reach an overall annual output of 1 million bottles of wine.

- In 2001 Bovin's Rosé Wine:
Under the direction of the Winery's professional management team, this ambitious objective was reached in 2001.

- In 2010 Bovin's Vintage Wine:
Constantly trying to improve and innovate Bovin winery has invested in new wine equipment and new fermentation tanks.

- In 2020 Bovin's Last Production:
Today the total capacity of Bovin winery is 1.5 million bottles of wine.

Bovin wines are found on 5 continents in Europe, North America, Africa, Australia, and Asia in totally 36 countries. More details about where to find Bovin wines go to Distribution.

Also, Bovin owns 60 hectares of prime vineyards in the Tikvesh wine district, with the use of environmentally friendly practices, they produce the finest grapes in Macedonia.

Visit their website here

You can meet the team of Bovin Winery at the 2021 USATT which is going to be held in Met Pavilion, New York on August 9th & 10th, 2021
Grab your free passes today