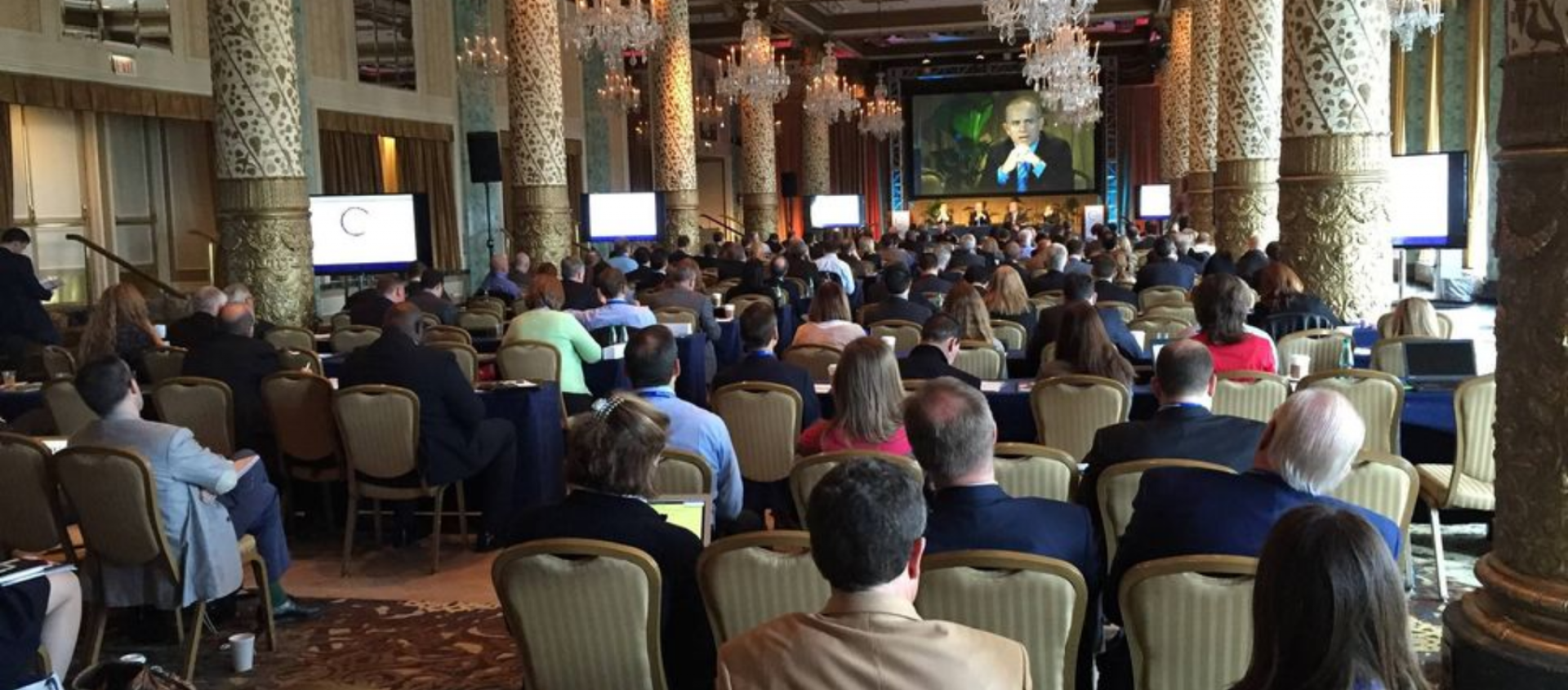 The Beverage Forum
02/05/2023
Westin Chicago River North, 320 N Dearborn St, Chicago, IL 60654
WHAT is The Beverage Forum?
For the past 27 years The Beverage Forum has brought together beverage executives, distributors, marketing and brand teams, and innovative suppliers for two days of insightful learning and networking with some of the most progressive leaders in the industry.
Through a series of dynamic Keynotes, interactive panel discussions, workshops and two days of networking you will gain fresh ideas, trusted insight and proactive solutions to move your business forward. This year will be no exception as we prep the beverage industry to compete, advance and thrive in the new decade!
WHO attends The Beverage Forum?
The Beverage Forum draws leaders and key stakeholders in the beverage market from Beverage Companies including, bottled water, coffee & tea, fruit juice, energy drinks, sport drinks, soft drinks, etc. as well as Brewers, Dstillers & Vintners, Dairies, and Financial Firms. Here are just a few of the job titles that you will find at The Beverage Forum:
Presidents, Partners, Owners, Chairmen
C-Suite (CEO, CMO, CFO)
Executive VPs
VPs of Marketing
Chief Strategy Officer
Directors
General Managers
Marketing
Brand/ Product Managers
Innovation Managers
Investors
Analysts
Digital Communications & Social Media
WHY attend The Beverage Forum?
Gain the Competitive Edge
Experienced and forward-thinking beverage leaders will offer an in-depth look at the consumers, the markets, the key players and emerging brands in the beverage industry.
Overcome Your Challenges
Consult with the industry's leading product and service providers to answer your on-the-spot questions and help you find the best solutions for your business. See our sponsors
Exclusive Networking
Meet our speakers, engage with high-level executives, forge partnerships, and build lasting business connections in an intimate networking setting.
Organizer & More Info