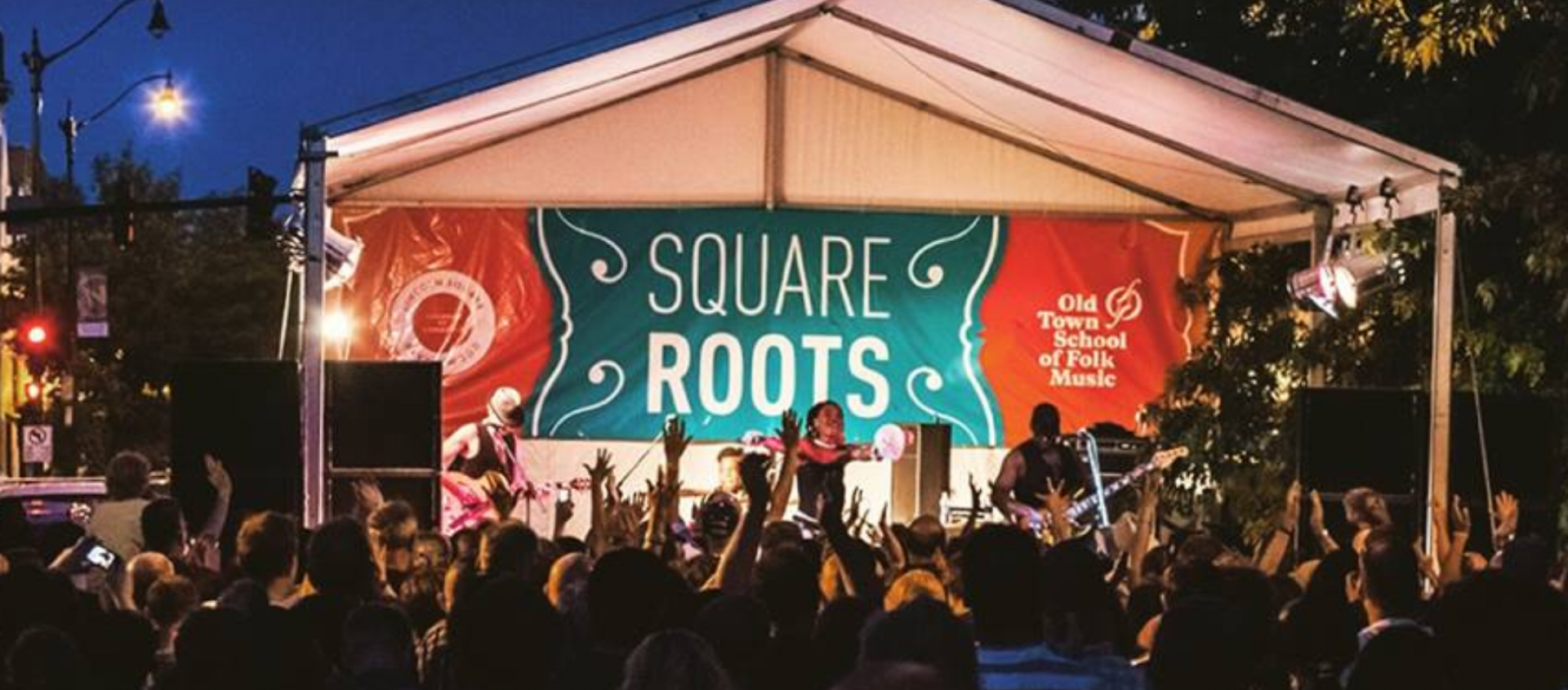 Square Roots Craft Brew and Music festival
07/07/2023
Lincoln Avenue, between Montrose and Wilson, Chicago, Illinois, USA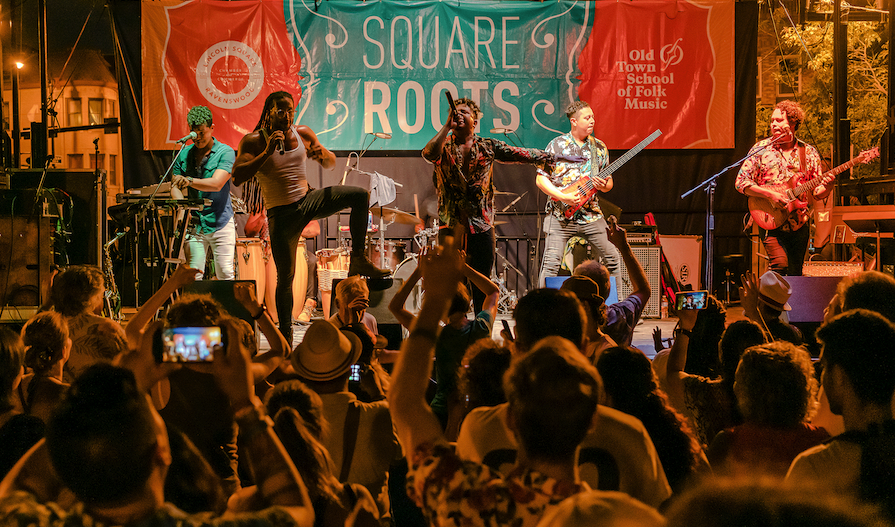 Square Roots brings together the best of Lincoln Square, Chicago, and beyond, with live music, family fun, local restaurants and vendors, and the best craft beer showcase of any Chicago street fest.
Square Roots is open Friday, July 8, 5-10 p.m., Saturday, July 9, noon-10 p.m. and Sunday, July 10, noon-9 p.m.
Join us in Chicago's Lincoln Square neighborhood on Lincoln Avenue between Montrose & Wilson. Easily accessible from CTA Brown Line Western stop.
Square Roots Craft Brew and Music Festival is known as a summer fiesta of live music concerts, food and beer. During the three days of the festival shows and concerts of more than seventy bands and artists from USA and international artists from lot of other countries are held.
The festival's guests can enjoy events and activities such as:
Entertainments and music
Local craft beer
Quality food trucks
Activities for children and for the whole family
Special attention is given to children in a special area with activities, games, music, dances and surprises for toddlers and teenagers.
The music, the farmers' market, the various local food stands and beers ensure the festival guests a festive atmosphere and wonderful experiences.
Organizer & More Info