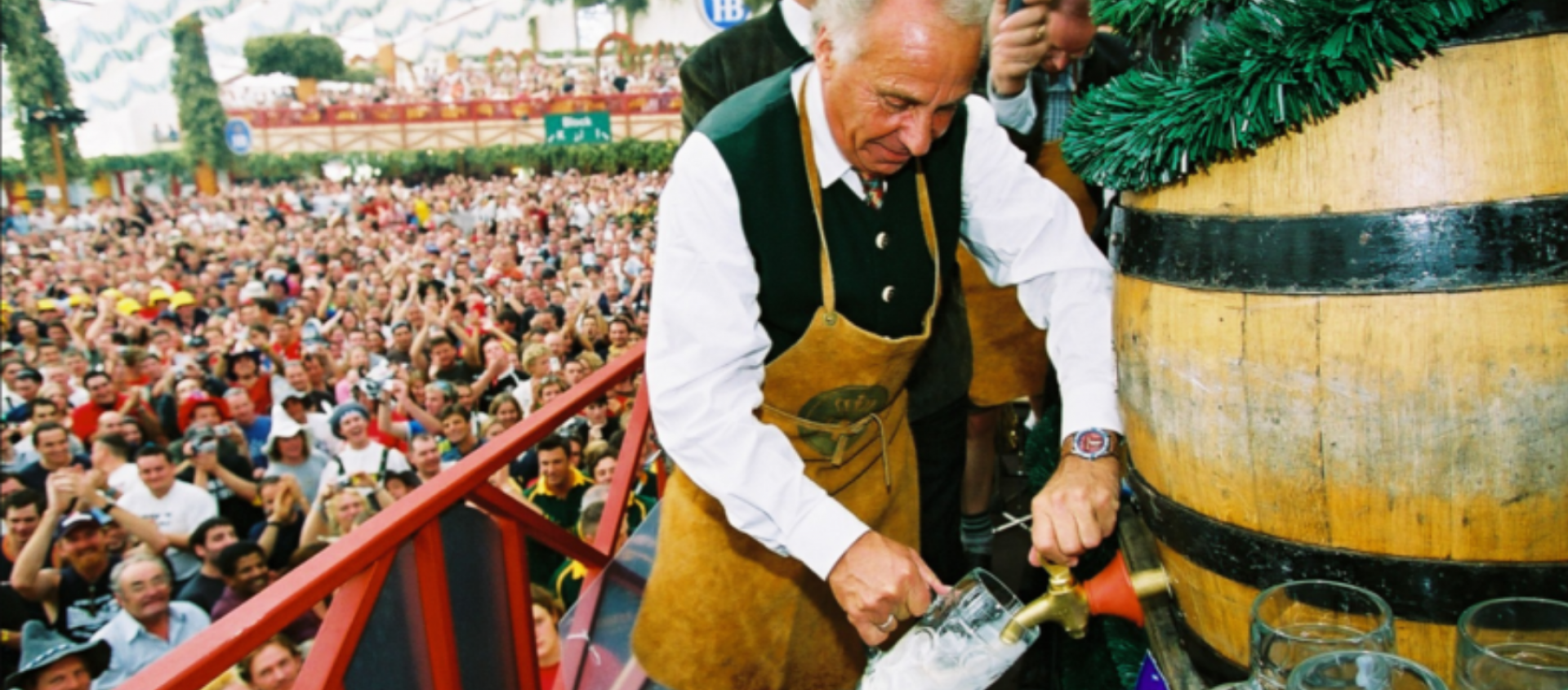 Chicago German-American Oktoberfest
08/10/2023
Lincoln Square, Chicago, Illinois, USA
Chicago German-American Oktoberfest
The German Day Association was founded in 1920 by dedicated Germans wishing to promote the usage and continuance of the German language, customs and songs in Chicago. At that time the Association became the umbrella organization for all of the German Organizations under the name of the United German American Societies of Greater Chicago.
German Haus
6311 W. Gross Point Rd.
Niles, IL 60714
German-American Day is an annual celebration of German heritage. All groups involved have a chance to show their part in the upkeep of our traditions. The festival helps fund the continued education of our youth and culture, and we continue to work hard to keep such traditions alive. The location of the German-American Day celebration has changed several times over the years, from Riverview Park, Saint Paul Woods, Navy Pier, Schwaben Center, and Grant Park to Lincoln Square for the last 25 years.
The German Day Association is a 501 (c) 3 nonprofit organization located in Chicago. In addition to the 3-day German-American Day, Oktoberfest and Steuben Parade, the Association sponsors the German Unity Day Commemoration in the Fall at St. Benedict Church in Chicago. All German singing societies perform, many wearing the costumes of their native communities. The event opens up with the presentation of the flags of the member societies. Admission is free.
German Hospitality
Try authentic German food and traditional drinks. Dance to the music of German bands and spend the evening with friends and enjoy a fabulous festival.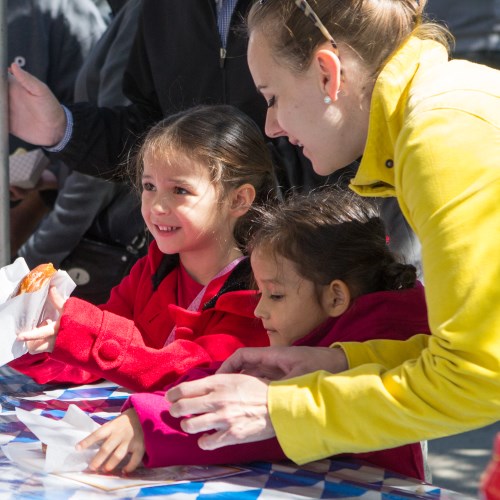 Talent on Stage
Traditional singing and dancing groups from Chicago will perform on Saturday after the parade and on Sunday at 2pm.
Family Fun, Games for All
Add to your entertainment with a visit to the amusement section of the fest and enjoy the many carnival games.
Organizer & More Info